Brands are now expanding beyond New York further into the next two main cities of Los Angeles and Miami, with Dallas, Atlanta, Chicago, Miami, Orlando and Philadelphia also in the mix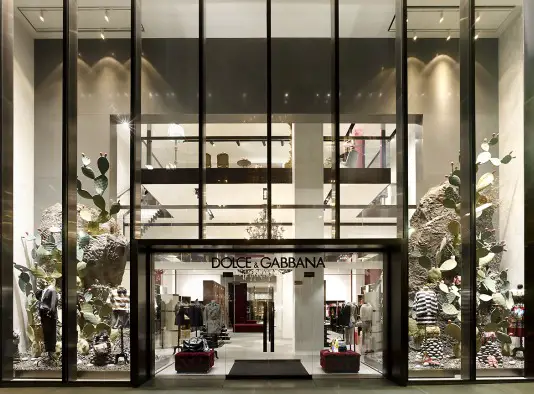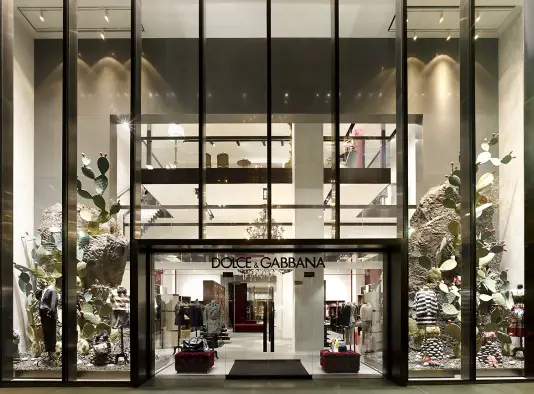 Luxury spending in the United States collapsed after the 2008 financial crisis but roared back to pre-crisis levels by 2012. Last year, the world's No.1 and No.3 luxury groups LVMH and PPR saw higher growth rates in the United States than in China for the first time in years. Sales in America are expected to grow 5-7 percent this year, compared to 6-8 percent in mainland China and 0-2 percent in Europe, according to consultancy Bain & Co.
"I think the U.S. holds a lot more potential than people believe while the focus has very much been on the BRIC (Brazil, Russia, India, China) countries," Robert Chavez, head of U.S. operations at Hermes told Reuters. Hermes International which opened its only shop dedicated to men on Madison Avenue in 2010 and earlier this month its new flagship store in Greenwich, CT, now makes about 15 percent of its sales in the United States, up from 10 percent five years ago. China, Hong Kong, Taiwan and Macao account for 20 percent. "We have noticed a rise in men's purchases, particularly in the last two years," said Chavez.
In 2010, 6 million tourists from Brazil, India and China flew to Western Europe compared to 2.6 million to the United States. Travel agents say U.S. visa approvals require more proof of employment history and finances than for France or Italy. The United States would earn $20 billion more from luxury sales if it had as many tourists from emerging markets as Europe, New York-based brokerage International Strategy & Investment Group (ISI) estimates.
Pam Danziger, president of marketing consulting firm Unity Marketing and author of studies on the U.S. luxury industry, believes growth is also being driven by what she calls HENRYs – "high earning, not rich yet" Americans making $100,000-$249,000 a year. She estimates about 24.2 million households are HENRYs. To capture those buyers, brands are now expanding beyond New York, which accounts for a third of U.S. luxury sales, and the next two main cities of Los Angeles and Miami.
Kering (former PPR)'s brands, which include Balenciaga, Gucci and Stella McCartney, are looking at Dallas, Atlanta, Chicago, Miami, Orlando and Philadelphia. Prada has recently listed the U.S. among its top 3 regions for new store openings in 2013/2014, while Dolce & Gabbana and Valentino plan to open at least 2 flagship stores in the U.S. by the end of this year.