Salone del Mobile is the global benchmark for the Home Furnishing Sector and runs from 8th-13th April 2014
The Milan Furniture Fair is the largest annual trade fair of its kind in the world. Showcasing the latest in furniture and design from all over the world, it is considered a leading venue for the display of new products by furniture specialists and fashion houses.
Here are just a few highlights…
Prada presented the CloverLeaf sofas designed by Verner Panton in collaboration with Verpan. Clad in glamorous shades of red, emerald green and gold, the reproduction of the Cloverleaf couches were also on display at Prada's Monte Napoleone store. With flowing distinctive curves, the sofa called Verner Panton Clover Leaf was originally produced exclusively for the famous Verner Panton exhibition Visona 2 in Koln in 1970.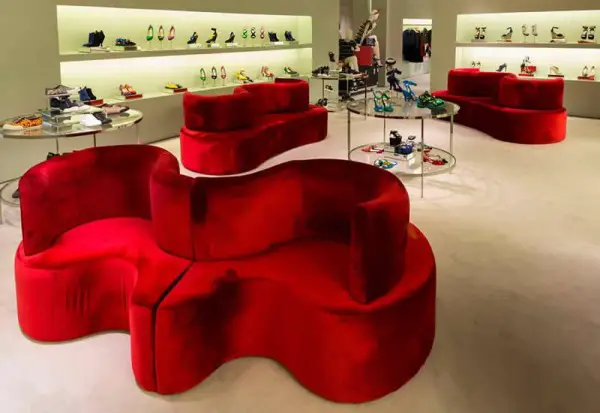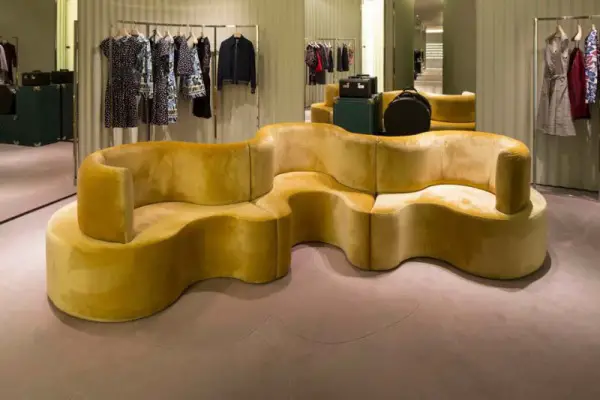 Versace unveiled the first piece from the Palazzo Home range at the fair. Inspired by the Palazzo bag, Donatella Versace has designed a light grey nubuck couch. Featuring two Medusa heads at the feet, the couch shapes up with neat lines that are patterned to make a V in the centre.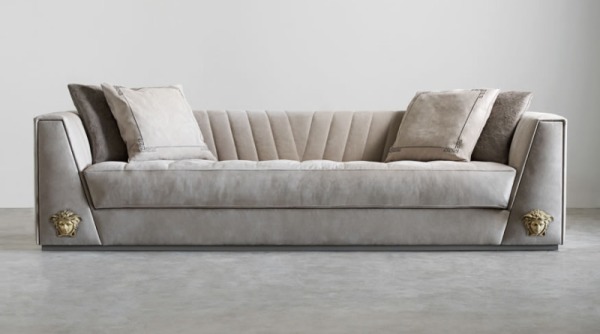 Bottega Veneta unveiled their Engraved Tableware Collection at Milan Design Week. Fine dining enthusiasts will love this collection of Sterling Silver Flatware cutlery in new 'brunito' finish, as well as new Murano smoked wine glasses.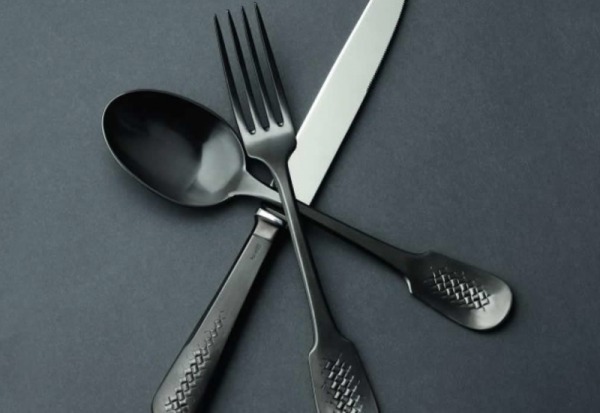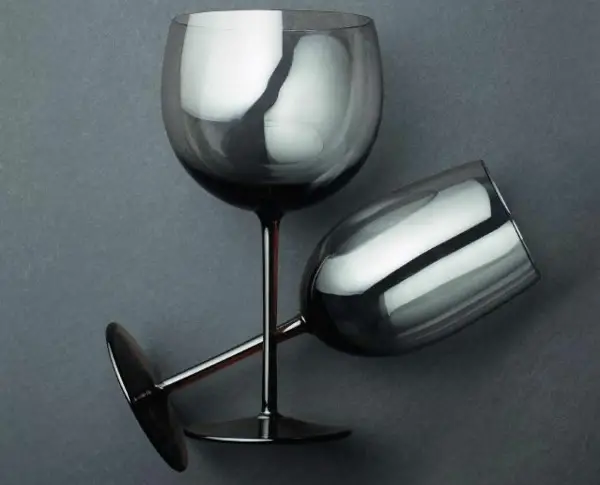 The highlight of the collection is the brand's signature geometric 'intrecciato' engraved on the handles of the forks, spoons as well as knives. Make a toast with the Murano smoked wine glasses with a new shade that renders a smoky affect. Visitors were also treated to Bottega Veneta's whole new lighting collection at the Milan fair. The New York Daily News encapsulates that the designs, embody the label's modern yet luxurious aesthetic, with a focus on rich colors and textures.
For more info visit: www.cosmit.it/en/salone_internazionale_del_mobile