No matter how the economy seems to be around the world, for some, one's appearance and making a great first impression can't be compromised. For some, that means splurging on the very best clothing…or at least, most expensive. Over the most recent years, when top 10 lists of the most expensive clothing brands have been complied, Italian brands have consistently dominated that list. Here are the Italian brands recognized in 2013.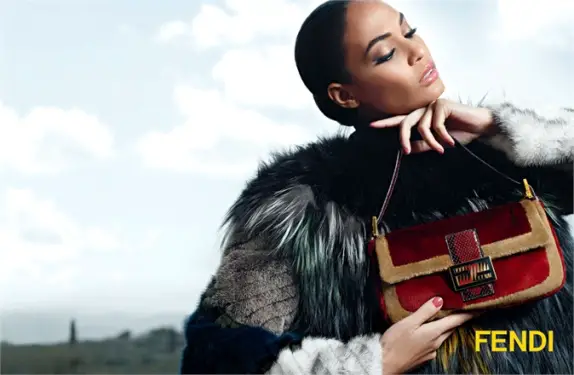 Fendi
Fendi has always been a top Italian designer known for its luxury merchandise, especially their handbags. Launched in 1925 by Edoardo and Adele Fendi as a fur and leather shop in Rome, today the company is a multinational brand owned by LVMH with Karl Lagerfeld as the creative director. Besides handbags Fendi luxury goods include fragrances, eyewear and timepieces. With boutiques located in the finest destinations such as New York, Paris, Milan and Dubai, Fendi provides ready-to-wear products for both women and men. Revenue for Fendi is upwards of $800 million.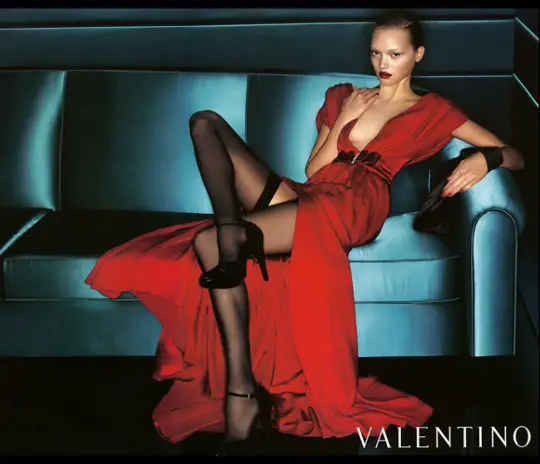 Valentino
Headquartered in Milan, Valentino was founded in 1959 by Valentino Garavani. The international debut of this fashion brand took place in Florence in 1962. By the mid-1960′s, the company had established a client base, skyrocketing the popularity of the brand. In 1967 Garavani received the Neiman Marcus Award and the celebrity clients came pouring in. The brand attracts wealthy women who are fixated on luxurious fashion trends. In North America, the brand is sold throughout the United States and can also be bought from department stores like Nordstrom and Neiman Marcus.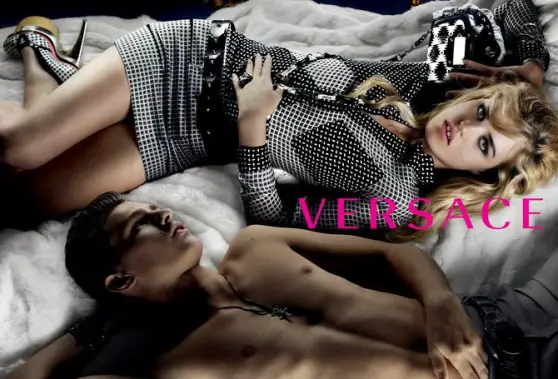 Versace
This Italian fashion house and trade name was founded by Gianni Versace in 1978. Originally known for their bold prints, today, Versace is one of the world's leading international fashion brands. The company designs and distributes luxury clothing, accessories, make-up and home furnishings for both men and women. Gianni Versace was killed in 1997, and his sister Donatella Versace stepped in as creative director. Available in all major fashion capitals throughout the world, Versace is always a brand in high demand.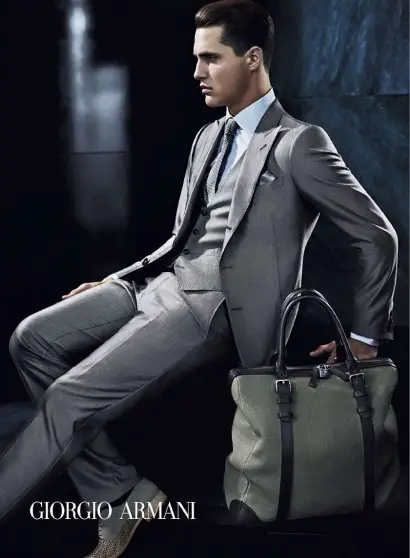 Armani
Armani is widely considered the most popular brand in the world. The brand operates under a number of sub-labels including Giorgio Armani, Armani Collezioni, Armani Exchange and Emporio Armani. The company specializes in ready-to-wear leather goods, shoes, watches, jewelry accessories, eyewear, cosmetics, home interiors and haute couture. Merchandise is available to both men and women, offering simple jeans and tee shirts all the way up to couture. In 2006, Armani began a Made-to-Measure service.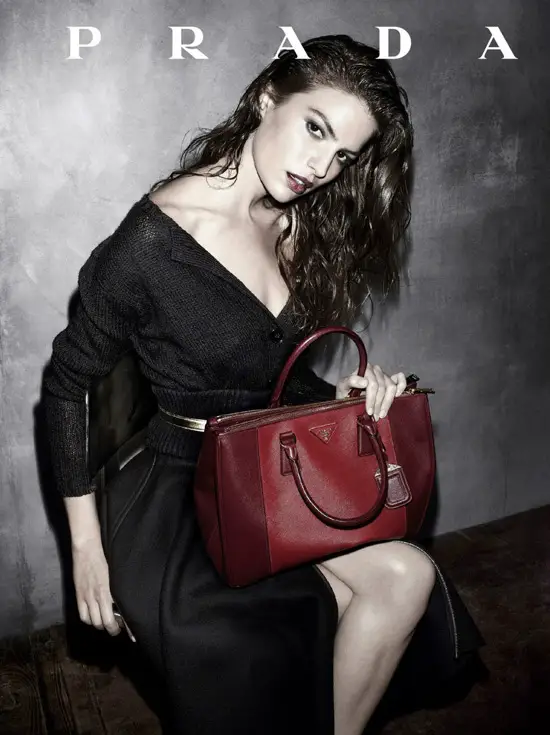 Prada
Founded in 1913, Prada is an Italian fashion label created by Mario Prada. Originally fashioned to be a leather shop, they sold leather handbags, travelling trunks, leather accessories and beauty cases. With expansion into footwear, clothing, eyewear, fragrances and jewelry, the main qualities of the products created by Prada always focus on simplicity, durability and cutting-edge design. With an annual revenue of approximately $2.15 billion and a presence throughout the world, it is no surprise that Prada consistently ranks highly on the world's most expensive clothing brands.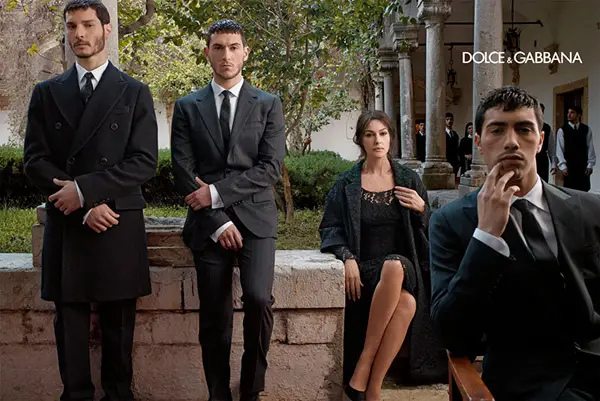 Dolce & Gabbana
In 1980, Domenico Dolce and Stefano Gabbana met in Milan and by 1982, a partnership was sewn into success. By the mid-1980′s, the duo launched their first women's clothing line and by the late-1980′s, they had expanded into the swimsuit and underwear market. Dolce and Gabbana quickly became an easily recognized name worldwide. Eventually, they grew to include D & G as part of their company, a more casual line with urban inspiration and a yearning to set rather than follow trends. The company has gained increasing popularity through effective marketing campaigns with models such as Gisele Bündchen.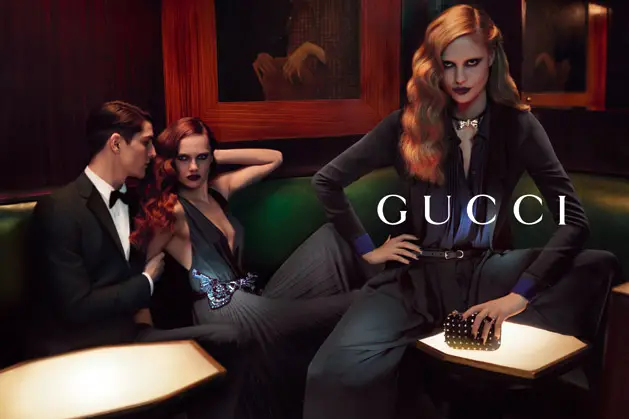 Gucci
Gucci is an Italian fashion and leather goods brand currently owned by Kering. Gucci was founded by Guccio Gucci in Florence in 1921. Gucci has enjoyed the position of being the biggest-selling Italian brand. There are currently about 275 stores being operated worldwide and products are also sold through high-end department stores. Known for producing a great variety of products in the most excellent of quality, Gucci has established a brand loyalty that justifies its high prices. Often used by celebrities and the affluent, Gucci has successfully secured its position as the top most expensive clothing brand of 2013.