Read more about Italia Living here: About Us
Richard J. Michelli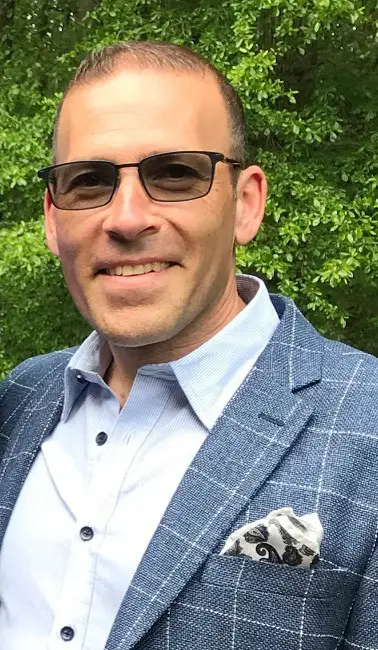 Italia Living Founder/Executive Director & Contributing Writer
Richards love of the Italian lifestyle, Italy and all things Italian inspired him to create ItaliaLiving.com in 2007, by finding a market niche in focusing primarily on luxury Italian topics.
To keep himself in the networking loop and on top of industry trends and happenings, Richard is a member of the NIAF and OSIA, among other Italian and luxury related organizations.
He is also a member of the 200 Club of Monmouth County and the Italian American Police Society of NJ.
Due to the growth success of Italia Living on social media, Richard also helps other businesses and brands expand their own media marketing visibility with digital, social and mobile through DiSoMo Solutions.
In addition, Richard is involved in other work with business development consulting for IT contractors with the Department of Defense and other federal markets through Michelli Associates, Inc.
From 2014-16 Richard served on the Board of Directors for First Atlantic Federal Credit Union.
Richard keeps busy with other volunteer and charitable activities as well. He and his wife Angela are actively involved at Monmouth University. Richard is on the Blue/White Club Leadership Council supporting athletics at the University, where he also served terms as the councils VP and President.
Richard a Trustee for the Michelli Family Foundation which supports advancements in Education, Healthcare and Philanthropy Awareness.
He resides in the United States on the beautiful Jersey Shore with his wife and two sons, who also keep the family very busy between their various sports and music activities.
Interview: Italia Living — Your Digital Destination to the Luxury of Living the Italian Lifestyle
---
Francine Segan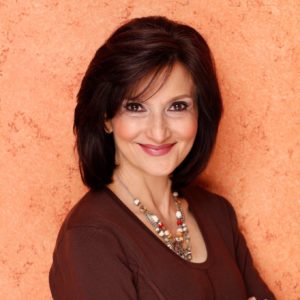 Food Historian

Francine is one of America's foremost experts on Italian cuisine, is an engaging public speaker, author and TV personality. A noted food historian and James Beard-nominated author of six books including Dolci: Italy's Sweets and Pasta Modern.
She is the host on NYC's popular weekly TV series "Americans who Love Italy" and appears on many other TV programs, including Today Show and Early Show. Francine has been featured on numerous specials for PBS, Food Network and History, Sundance and Discovery channels.
Read some of her published articles on Italia Living here: Francine Segan
Visit her website at www.francinesegan.com
---
Juli Piscedda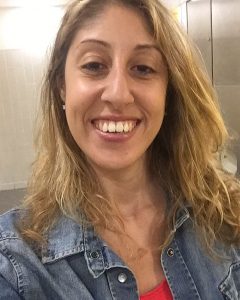 Lifestyle & Travel Columnist
Juli Piscedda works as a journalist, social media manager and travel counselor. She is also the founder of Sardinia Travelling www.instagram.com/sardiniatravelling – a page that provides the best shots, videos and information about the wonderful Sardinia. She loves sports, music, digital marketing, photography, as well as traveling, meeting new people and visiting new places.
You can visit her website at:  www.julipiscedda.net
www.iconsulentidiviaggio.it/julipiscedda
---
Sergio Porrini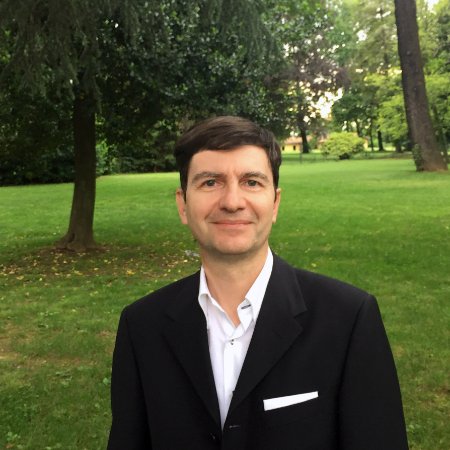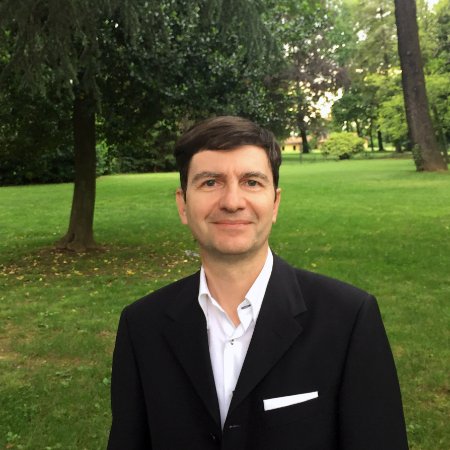 Sergio is an expert in Virtual Reality and a pioneer in rich media productions. He has been producing amazing Virtual Tour applications for world-famous museums, such as the Accademia Gallery, the Uffizi Gallery and the Magi Chapel in Florence. He has produced a Virtual Tour on behalf the Shanghai Italian Center in China. Sergio has also been working for exclusive luxury hotels and Private Residence Clubs, such as the iconic Palazzo Tornabuoni in Florence. He is a contributor for the Nikon Italy website and leading Italian photographic magazines. Read: Luxury Embraces Virtual Reality & Digital Marketing
For Italia Living, you will find Sergio writing about the Renaissance period and history of Italy. He also represents Italia Living as press correspondent at events in Italy.
For more info visit Sergio's website: Virtualiter
---
Francesca Montillo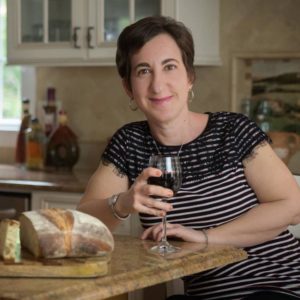 Food & Lifestyle Columnist
Francesca is a native Italian currently living in Boston and the founder of Lazy Italian Culinary Adventures, which provides small group culinary adventures to Italy, as well as private trip planning and organizing. She is also a culinary instructor in the Boston area. She maintains strong ties to her native land and is very excited to be able to bring folks to Italy on her adventures.
Her first cookbook released January 2019 is titled: The 5-Ingredient Italian Cookbook: 101 Regional Classics Made Simple
Read some of her published articles on Italia Living here: Francesca Montillo
You can learn more about her at www.thelazyitalian.com
Facebook: www.facebook.com/lazyitalian
---
Noemi Guerriero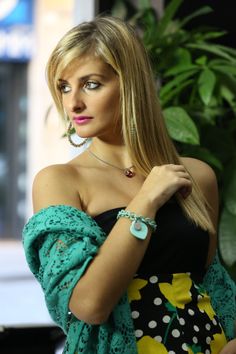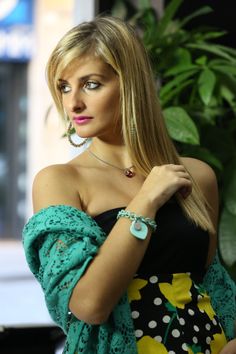 Fashion Blogger
Noemi loves fashion, photography, travel…and her dachshunds. She lives in Avellino, Naples and Milan, and frequently writes for her own fashion blog: Noemi Guerriero – Fashion Style. Here on Italia Living she shares some of her expertise on Italian fashion, as well as covering on location fashion events in Milan – and an occasional "non-fashion" topic.
---
Kelli Scerbo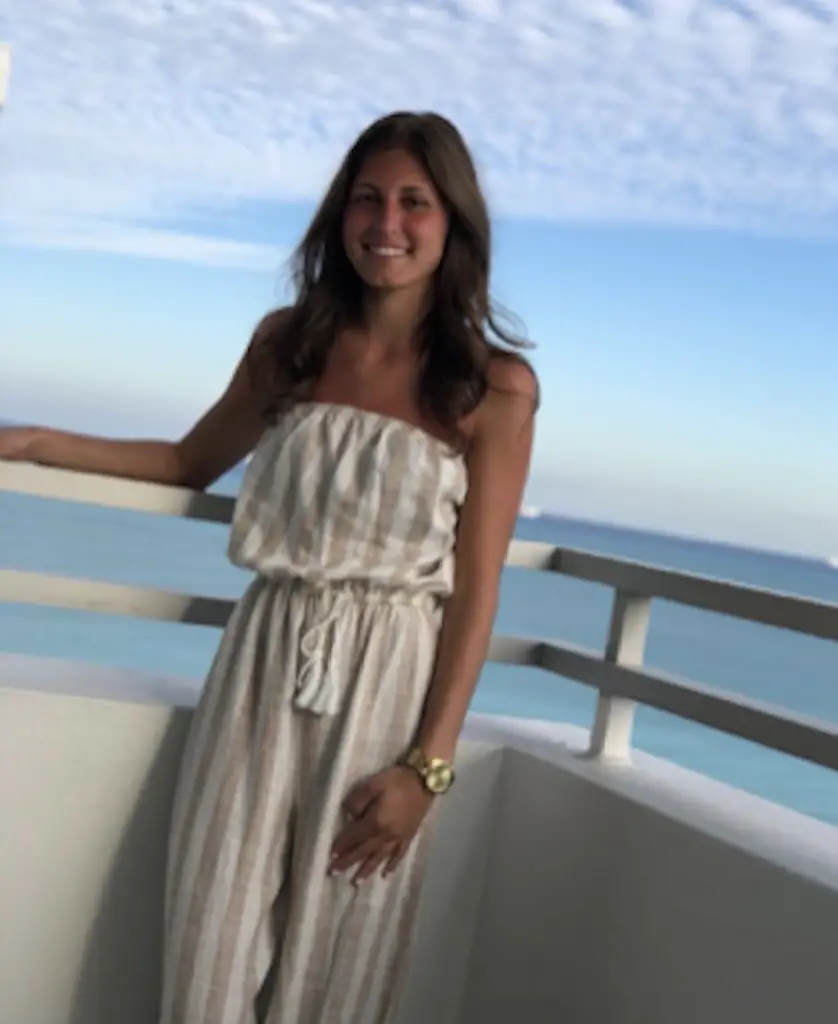 Fashion Columnist
Kelli is an Italian girl from The Jersey Shore and a junior at Pennsylvania State University – majoring in Journalism with a Business minor. She writes weekly articles for The Odyssey and belongs to the Fashion Society at Penn State. Kelli is hopeful her love for fashion and writing will take her far in NYC after finishing school.
Here at Italia Living, Kelli contributes her take on Italian fashion and more.
---
Rosanne Lucarelli Miranda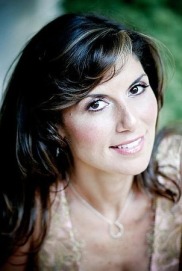 NYC Area Features Columnist
Rosanne is currently working in new business development as Horizon Land Services Regional Sales Director. She has such a diverse business background which gives her the opportunity to be resourceful with her widespread contacts in order to bring in a large range of residential and commercial title insurance deals. Formerly she was a tenacious commercial Real Estate Broker in NYC, as well as an actor/producer/writer and an award winning filmmaker. She has won awards for her short film 'Wondrous Woman' at the Garden State Arts Festival, Badalona Arts Festival in Spain, and had quite a response from the short film corner in Cannes, France.
She has worked as a dancer/choreographer in Monte Carlo & Japan, along with various starring roles in New York City Off Broadway productions. Out of college she began her own Theatre & Film company called Bear Hollow Productions.
Rosanne balances her time between working countless hours in the real estate world, spending time with her loving husband, family & friends, writing screenplays, along with featured stories for Italia Living and covering NYC events.
Learn more about Rosanne: Interview with Actress Rosanne Lucarelli