Read more about Italia Living here: About Us
Richard J. Michelli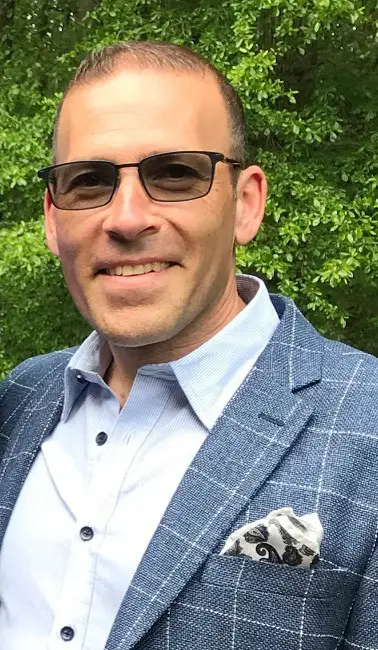 Italia Living Founder/Executive Director & Contributing Writer
Richard was inspired to create ItaliaLiving.com in 2007, by finding a market niche in focusing primarily on luxury Italian topics.
He is a member of the NIAF and OSIA, among other Italian and luxury related organizations.
As a strong supporter of Law Enforcement, Richard is also a member of the 200 Club of Monmouth County and the Italian American Police Society of NJ.
Richard works in assisting with business development consulting for IT contractors with the Department of Defense and other federal markets through Michelli Associates, Inc.
He has been active in volunteer activities as well. Richard served on the Board of Directors for First Atlantic Federal Credit Union. He has also been involved at Monmouth University – where he served 8 years on the Blue/White Club Leadership Council supporting athletics, including terms as the councils VP and President.
Richard is a Trustee for the Michelli Family Foundation which supports advancements in Education, Healthcare and Philanthropy Awareness.
---
Giada Valenti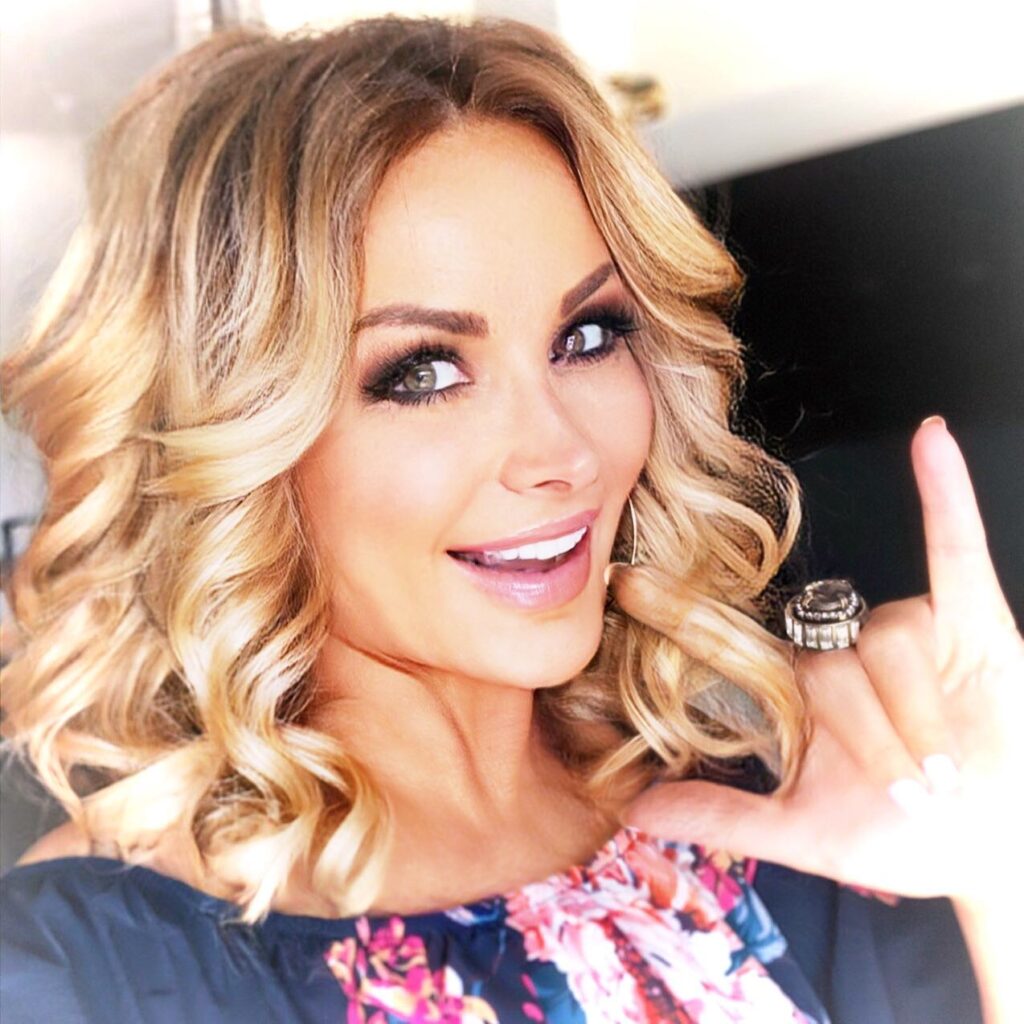 Singer/Songwriter & Host of Giada Live
Giada is an award-winning singer and songwriter, born and raised in Venice, Italy, and now residing in Las Vegas. She is most known in the United States for her stunning music special, entitled "From Venice With Love", aired by PBS Television. Giada has even performed with Andrea Bocelli.
Since March 18, 2020, after COVID-19 hit, Giada has been hosting an online live show entitled, Giada Live. To bring some joy into the life of her fans, Giada livestreams content a few days weekly for almost an hour, where she tells fun stories, teaches, cooks, sings and interviews several of her celebrity friends.
In a special collaboration with Italia Living, Giada hosts her show featuring Italian Culture & Lifestyle. This is live-streamed on the Italia Living Facebook page.
If you missed the past few Italian Culture & Lifestyle episodes, you can view them here.
For more about Giada, visit her website at: giadavalenti.com
---
Kristine Jannuzzi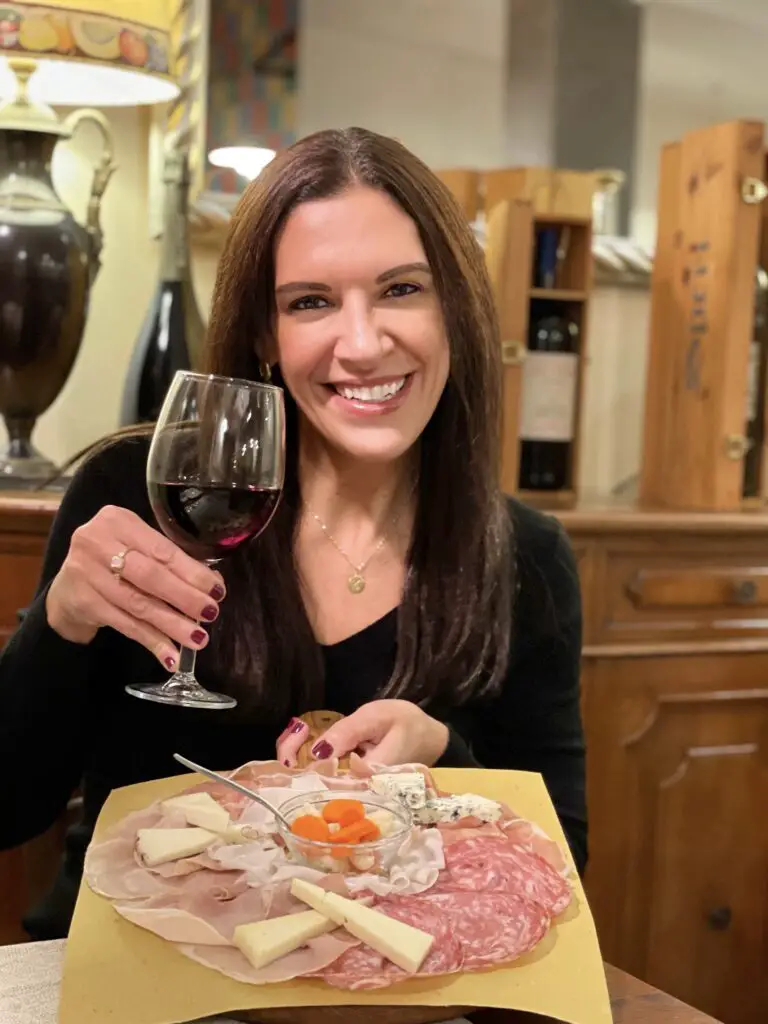 Food & Travel Columnist
Kristine Jannuzzi is an accomplished journalist, content creator, cheese specialist, and educator. She served as a judge in the World Cheese Awards in Oviedo, Spain in 2021 and in Bergamo, Italy in 2019.
A bilingual dual American and Italian citizen, Kristine is currently based in Florence, Italy, where she hosts private cheese tastings and tours. Previously, she taught classes at Murray's Cheese flagship location in NYC, in addition to hosting cheese classes and events at the French Cheese Board, the USA Boska Showroom, in people's homes, and virtually. She has developed recipes, written website copy, and created photos and videos for social media posts for a wide range of clients.
Kristine is a regular contributor to La Cucina Italiana USA, and her work has also been published in Culture Magazine, The Epoch Times, Italy Magazine, Listen Magazine, Italia Living, and British Heritage Travel, among others. You can follow her adventures (and message her to book a tasting in Tuscany) on Instagram @nyccheesechick and read more of her articles on her website.
---
Juli Piscedda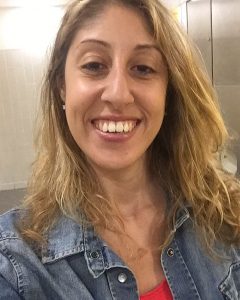 Lifestyle & Travel Columnist
Juli Piscedda works as a journalist, social media manager and travel counselor. She is also the Founder and CEO of Scream Loud Social – a social media agency based in London whose focus is to help businesses in the fitness and healthcare industries.
She loves sports, music, digital marketing, photography, as well as traveling, meeting new people and visiting new places. Website: www.julipiscedda.net
---
Francine Segan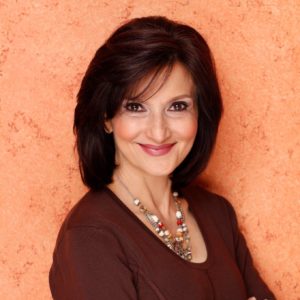 Food Historian

Francine is one of America's foremost experts on Italian cuisine, is an engaging public speaker, author and TV personality. A noted food historian and James Beard-nominated author of six books including Dolci: Italy's Sweets and Pasta Modern.
She is the host on NYC's popular weekly TV series "Americans who Love Italy" and appears on many other TV programs, including Today Show and Early Show. Francine has been featured on numerous specials for PBS, Food Network and History, Sundance and Discovery channels.
Read some of her published articles on Italia Living here: Francine Segan
Visit her website at www.francinesegan.com
---
Noemi Guerriero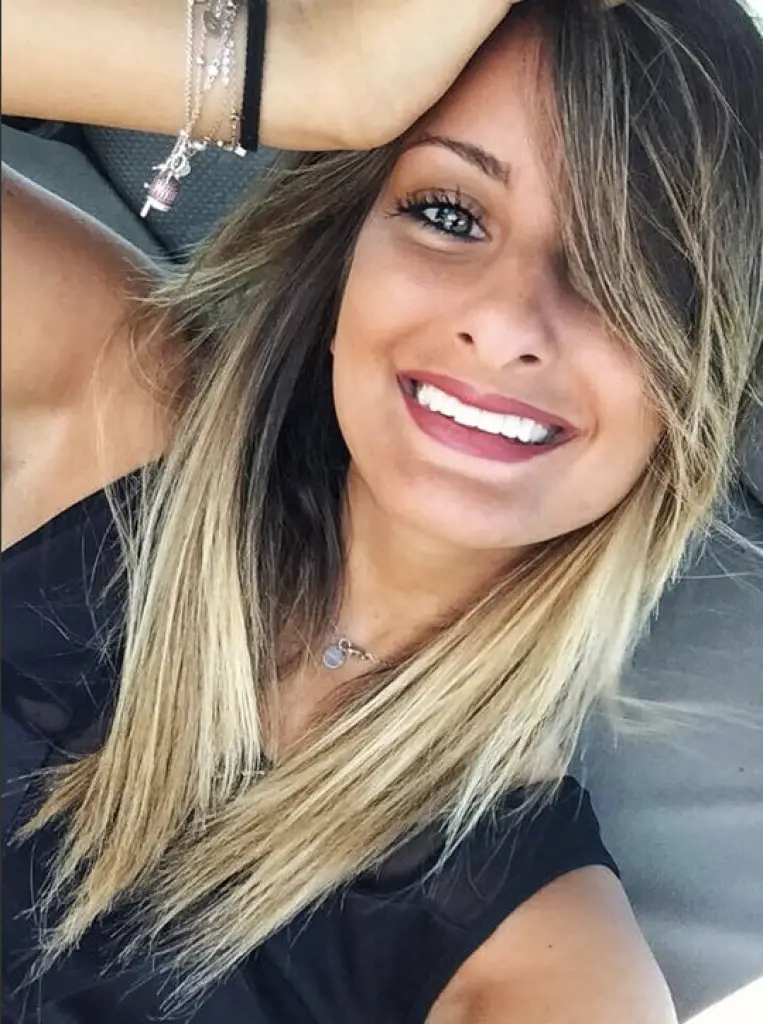 Fashion Blogger & Influencer
Noemi loves fashion, photography, travel…and her dachshunds. She lives in Avellino, Naples and Milan, and frequently writes for her own fashion blog: Noemi Guerriero – Fashion Style. Here on Italia Living she shares some of her expertise on Italian fashion, as well as covering on location fashion events in Milan – and an occasional "non-fashion" topic.
---
Sergio Porrini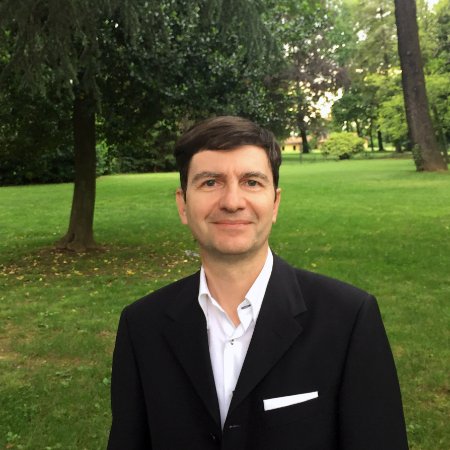 Sergio is an expert in Virtual Reality and a pioneer in rich media productions. He has been producing amazing Virtual Tour applications for world-famous museums, such as the Accademia Gallery, the Uffizi Gallery and the Magi Chapel in Florence. He has produced a Virtual Tour on behalf the Shanghai Italian Center in China. Sergio has also been working for exclusive luxury hotels and Private Residence Clubs, such as the iconic Palazzo Tornabuoni in Florence. He is a contributor for the Nikon Italy website and leading Italian photographic magazines. Read: Luxury Embraces Virtual Reality & Digital Marketing
For Italia Living, you will find Sergio writing about the Renaissance period and history of Italy. He also represents Italia Living as press correspondent at events in Italy.
For more info visit Sergio's website: Virtualiter