Giada Valenti – Singer/Songwriter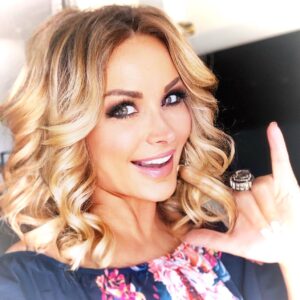 Giada is an award-winning singer and songwriter, born and raised in Venice, Italy, and now residing in Las Vegas. She is most known in the United States for her stunning music special, entitled "From Venice With Love", aired by PBS Television.
Follow Giada Valenti at:
Website: https://giadavalenti.com
Facebook: www.facebook.com/GiadaValentiPage
Instagram: www.instagram.com/giadavalenti25
---
Mike Marino – Comedian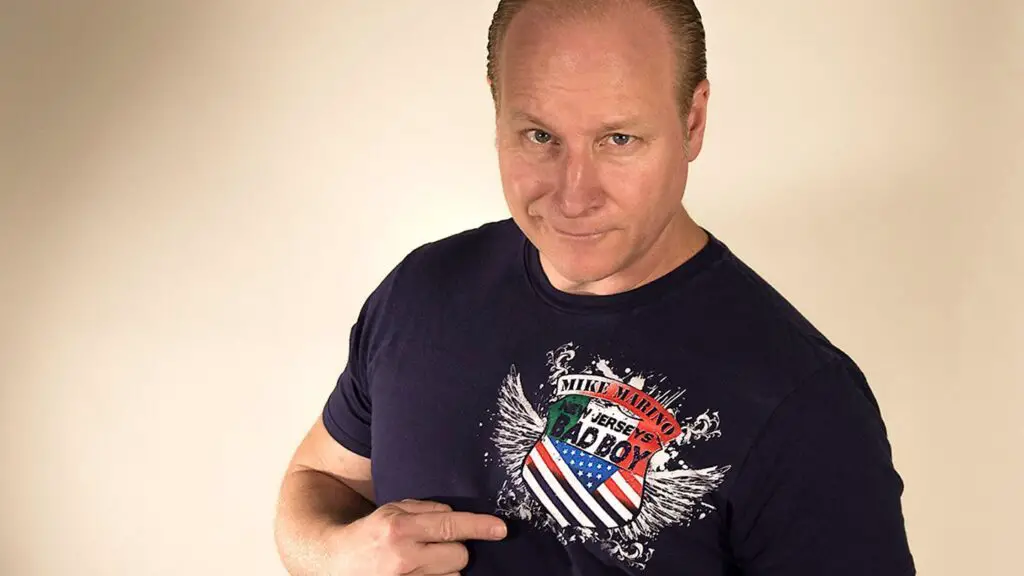 Affectionately known to millions of his fans worldwide as New Jersey's Bad Boy – Mike is one of the most loved comedians of our time. He has performed in every major comedy club, theatre, casino, cruise ship and event center from New York to Los Angeles and around the world. Mike has also shared the stage with some of the biggest names in the business.
Follow Mike Marino at:
Website: www.mikemarino.net
Facebook: www.facebook.com/mikemarinolive
Instagram: www.instagram.com/mikemarinolive
---
Eric Eremita – HGTV Star, Interior Designer, Renovation Specialist, Realtor & Fashion Designer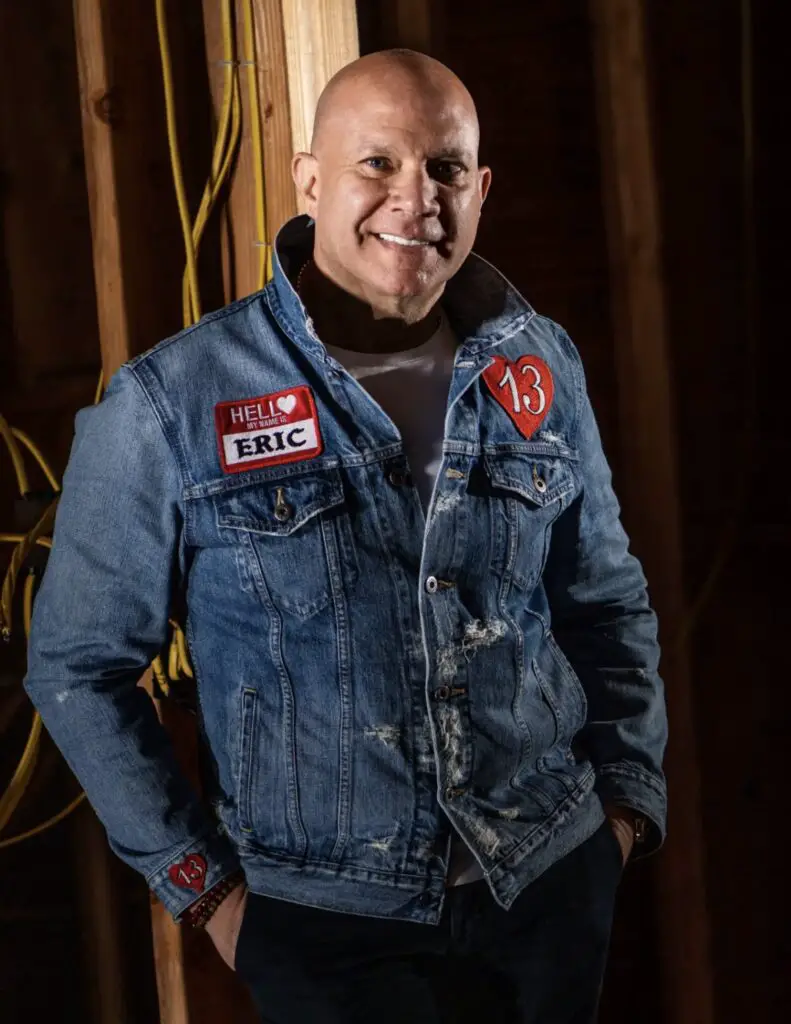 Hailing from Staten Island, Eric Eremita has been known as "The Design Boss" for his Savvy Style & No-Nonsense Personality. He's best known as the general contractor/project manager for HGTV's hit show "Love It or List It". Along with being an award winning general contractor and  interior designer, Eric is now hitting strides in the fashion industry with his own brand – THIRTEEN by Eric Eremita, and is also planning a comeback to TV.
For a Behind the Scenes look, follow ERIC EREMITA on Instagram, Facebook and Twitter@ericeremita and @thirteenbyericeremita on Instagram, Facebook and Twitter.
---
Laura Vitale – Internet Cooking Sensation, Celebrity Chef & Author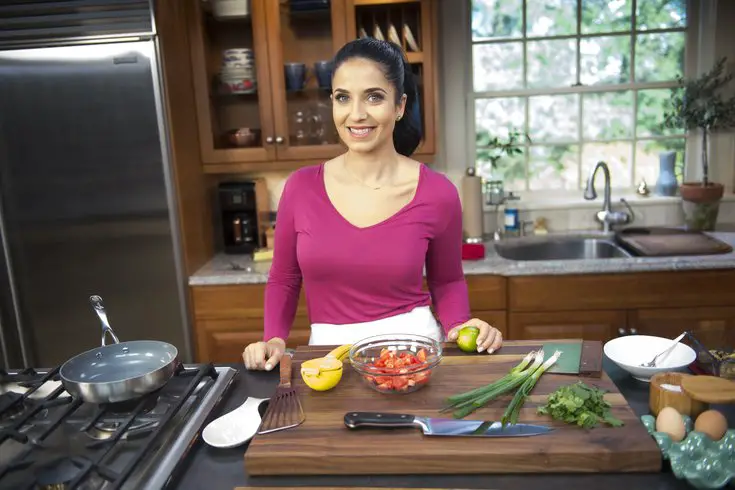 With over 3.8 million subscribers on YouTube, Laura Vitale is host of  'Laura in the Kitchen' and Cooking Channel's Simply Laura. She has been a celebrity chef on various Food Network programs and is frequently on NBC's Today. 
Follow Laura Vitale at:
https://www.youtube.com/user/LauraVitalesKitchen/
http://www.laurainthekitchen.com/
https://www.facebook.com/laurainthekitchen
http://cookingchanneltv.com/SimplyLaura
---
The Lamarca Family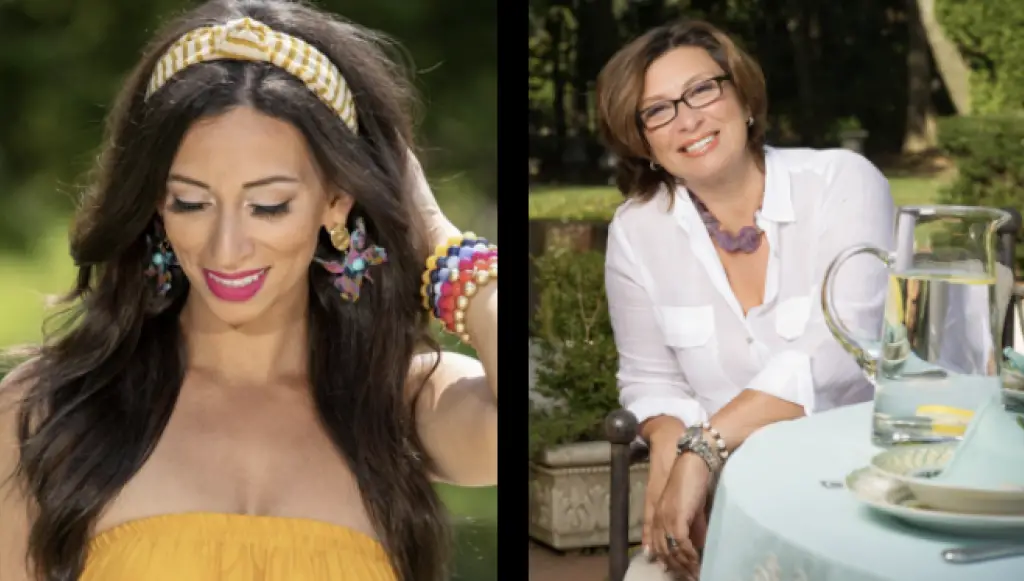 Catherine Lamarca is founder and owner of Zagara Home – a lifestyle brand selling fragrances, home accessories and bed & bath linens imported from Italy.
Her daughter, Oriana, owns Oriana Lamarca Designs – an armcandy jewelry company inspired by her Sicilian heritage. Oriana designs each piece and makes everything in house based in Red Bank, NJ.
---
Rossella Rago – Author and Host of "Cooking with Nonna"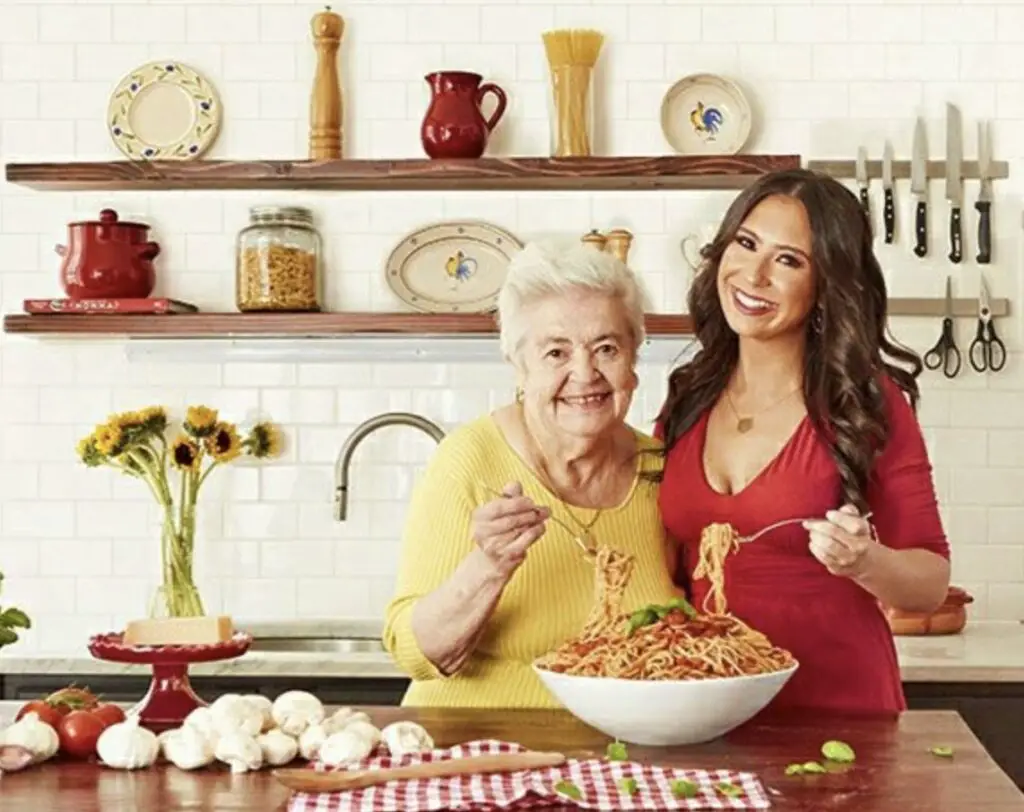 Launched in 2009, "Cooking with Nonna" finds Rossella Rago and her maternal grandmother, Romana Sciddurlo, demystifying authentic old-world Italian cooking.
Rago has penned two cookbooks – "Cooking with Nonna" and "Cooking with Nonna: A Year of Italian Holidays". Her website, CookingWithNonna.com, is also a one-stop bottega for Italian culture aficionados. In addition to her books, Rago sells Nonna Romana kitchen gear and pastas, custom-designed apparel, imported beauty products and a bevy of Italian foods.
Follow Rossella Rago at:
Website: www.cookingwithnonna.com
Facebook: www.facebook.com/rossellascookingwithnonna
Instagram: www.instagram.com/rossellarago
YouTube: www.youtube.com/user/cookingwithnonna
---
Raeleen D'Agostino Mautner, Ph.D.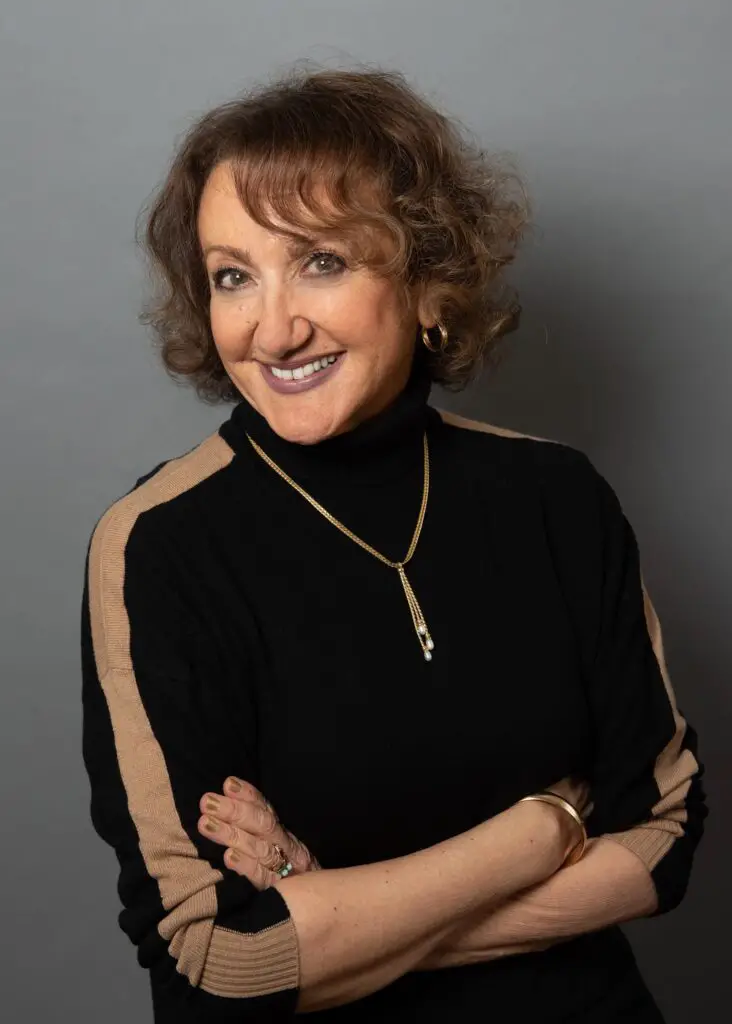 Dr. Mautner's research focused on a cross cultural comparison between Italy and the US. She holds a dual citizenship (Italy and US) and has both studied and given presentations in Italy. Mautner holds a Ph.D. in Educational/Cognitive psychology and specializes in self-help strategies that are both effective and grounded in research findings. She has written several books, including "Lemons Into Limoncello" – A bit of Italian lifestyle wisdom for thriving again after loss – of which Italia Living founder Richard Michelli was honored to write a book jacket endorsement. Her most recent just released book is, "45 Ways to Live Like an Italian". 
Website: https://raeleenmautner.com