Despite economic times…all stay positive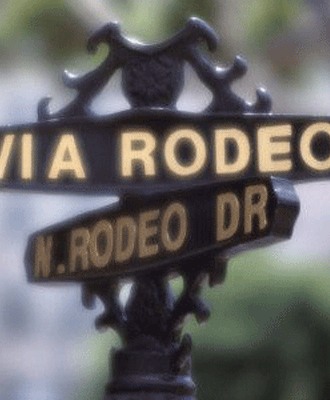 If the luxury industry is growing less this year after enjoying nearly three years of bonanza, this not a drama, the head of Italian fashion house Ermanno Scervino said on Thursday. Analysts expect the global luxury industry to grow between 7 percent and 9 percent in 2012, below the double-digit growth levels seen after the 2009 financial meltdown.
Scervino is targeting 3 percent revenue growth this year, in line with its past years but far from global trends in 2011. "There is nothing problematic with a 3 percent growth. Our focus is to improve production and grow in the long term," Chief Executive Toni Scervino told the Reuters Consumer and Retail Summit in Milan.
His remarks echoed those of the chief executive of fashion house Roberto Cavalli, Gianluca Bronzetti who told the Reuters summit he expected group revenue to grow between 5 and 6 percent this year. Brozzetti said luxury groups should not set too ambitious targets for this year's financial results, given the macroeconomic scenario. Both Scervino and Brozzetti expressed confidence that the luxury sector is better positioned than other industries to sail through the global turmoil, as demand for high-end products from emerging markets is expected to remain strong.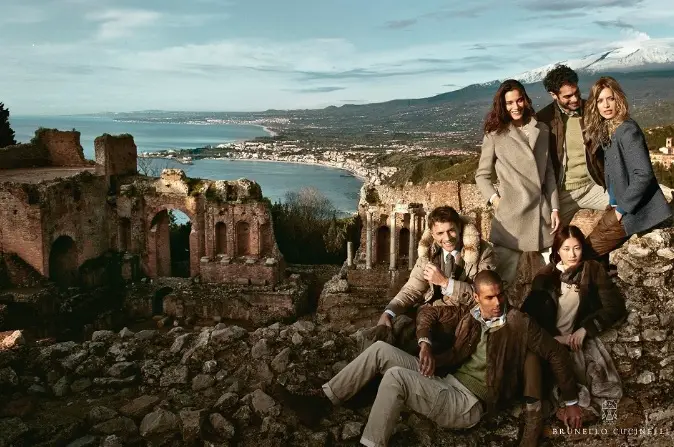 Other luxury brands such as Brunello Cucinelli, have found some success in taking the IPO route.
The Italian luxury house of cashmere, Brunello Cucinelli S.p.A, which made its IPO debut on the Milan stock exchange confirms the company is on track with its estimated turnover of 280 million euros for 2012, compared to 243 in 2011 and a 15 percent growth in ebitda, to 50 million euros. The IPO has contributed to the decrease in its debts, from 50 million euros to 14 million euros.
In terms of product categories, accessories have been a growing segment, representing already 14% of the company's turnover. Geographically, Brunello Cucinelli's largest market remains Europe – 32,5% of its turnover, followed by Italy (27%), the U.S. (26,2%) and rest of the world (9,6%). China presently accounts for only 4% of Cucinelli's turnover.
The company pledges to pursue its investments in manufacturing, craftsmanship and Made in Italy making up its "absolute luxury" positioning. By 2020, Brunello Cucinelli aims to achieve a turnover of 500 million euros.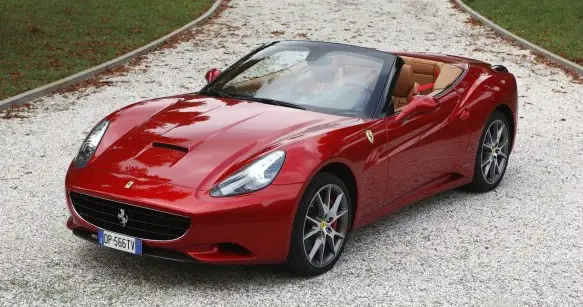 Italian luxury sports car maker Ferrari Thursday said it expected to post higher results for the year after reporting record numbers for the first half, thanks to the popularity of its eight-cylinder models like the California 30 and 458 Spider. For the first half of 2012, Ferrari posted a 13% rise in trading profit to EUR152.2 million and a 10% rise in net profit of EUR100.8 million. Revenue gained 11.9% to hit a record EUR 1.2 billion.
The number of cars delivered to dealers went up 7.4% to 3,664, also a record. Ferrari's industrial net cash position at the end of June was a record EUR895 million, while its net cash flow was EUR203 million before dividends, according to the statement. Ferrari's home market, Italy has been underperforming due to the austerity governmental program and increased fiscal controls.
Italian luxury house of Salvatore Ferragamo reported this week a 22,5 percent increase in its net profit, totalling 55,9 million euros, for the first half of 2012, compared to the same period last year. The group attributes the strong financial results to the "Made in Italy" strategy, which the company has been enhancing each of the past 5 years.
Ferragamo's turnover for the first 6 months of 2012 reached a total of 565,1 millions euros, representing a 22,9 percent increase compared to the same period last year.
Besides its own product range for men, women – ready to wear, accessories, shoes, bags etc, Ferragamo also produces the shoes and bags lines for other major luxury brands such as Ermenegildo Zegna, this activity also presenting a growing performance.
Italian luxury house Tod's, part of the Tod's Group of brands, reported an increase of 13.7 per cent in its turnover for the first half of 2012 reaching a total of EUR 74.4 million. Consolidated sales were EUR 482.5 million, up 9.8 percent from its half year figures in 2011. In a statement the company reported outstanding results for Tod's and Roger Vivier brands. Tod's sales totaled 286.2 million euros, up 19.4% compared to the previous year.
"Consistently with our international expansion strategy, our Group continues to post outstanding results in the foreign markets, in particular in Asian and US markets. We are maintaining, and we will continue to maintain, the tight approach and the selective distribution strategy, which allow us to closely monitor all the markets, in particular the domestic one. Considering also customers' increasing appreciation for our products, thanks to their quality and their nature of timeless icons, I'm confident that also the second half of the year will achieve good results and I can confirm our expectations to post a significant growth also this year." said Diego Della Valle, CEO Tod's Group