A shopping experience as luxurious as its fashions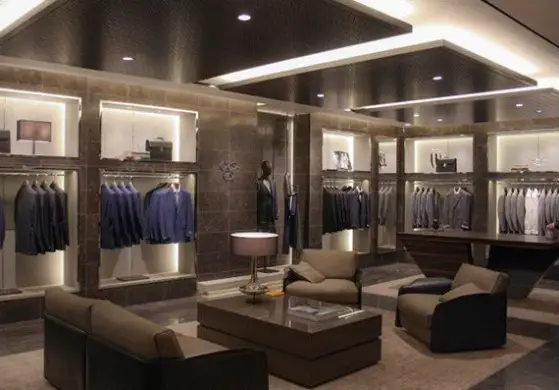 APRIL 2013 –
This month Italian luxury menswear house CANALI opened its brand new flagship store in New York at 625 Madison Avenue, between 58th and 59th streets. The Canali store in New York is the second largest in the world, covering 6,000 sqf on two floors. The store features ready to wear, bags, shoes, accessories as well as a dedicated Su Misura (Made to Measure) salon.
The ground level of the new shop opens with the company's collection of sportswear and sport coats, and expands to reveal furnishings and accessories that includes shoes and small leather goods. To get to the lower level you have two options: crystal glass elevator or marble staircase. Once you take your luxurious descent, you'll find suits in luxurious fabrics, the made-to-measure services, and a VIP room.
"We've finally come to Madison Avenue. New York is our biggest market, and we felt we were missing the experience of being in the luxury shopping district," a brand operations executive said.