Revenues of €1 billion earlier than planned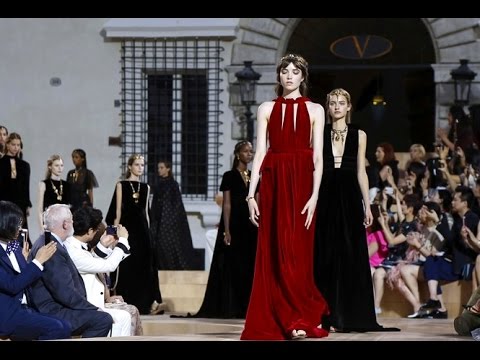 Italian luxury fashion house of Valentino, owned by Qatar's Mayhoola for Investments, has reported a 59% increase in turnover for the first six months of 2015, to a total of 479 million euros.
The fashion label achieved an EBITDA of €87.5 million, compared to €46.7 million as of 30th June 2014.
Sales at Valentino directly operated stores increased by 22%. Valentino is opening less stores (25), compared to 2014 (45) taking a more cautionary approach. Europe was the best performing market of Valentino with 40% of company sales, followed by Japan (35%) and the U.S (23%).
Although apparel sales have increased at a double-digit, over 55% of company sales are covered by leather goods. This year, the company invested in its own shoes manufacture in Tuscany, Valentino Shoes Lab.
Finally, another key factor of success for Valentino is the accessories category, whose weight rose from 30% of revenues a few years ago to 55% today.
Valentino has reached a turning point. The fashion house is in fact about to reach revenues of €1 billion earlier than planned, according to the forecast by CEO Stefano Sassi, who commented on Valentino's first semester results in the Italian press.