Italy remains the third market for luxury goods sold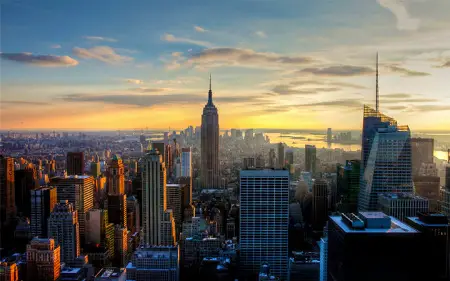 The world's luxury goods market was a bit down in 2014, however 2015 expectations look to be brighter – reports Fondazione Altagamma and Bain & Company.
Figures show that Italy is still a hotspot for luxury goods purchases, and Milan, the only Italian city in the world's top ten list for shopping destinations, still plays an important role. New York city ranks first, at €22.3 billion, followed by Paris (€11.3 billion) and London (€10.1 billion), while Milan is 8th at €5.1 billion.
Reports have shown that most of the purchases of high-end goods in Milan and in Italy in general, were not made by Italian shoppers, but by tourists, both from Europe and from outside the EU.
Moreover, Italy remains the third market for luxury goods sales, with €16.1 billion, while the US and Japan rank respectively first and second with €64.9 billion and €18 billion.
The United States' share of the world's ultra-affluent is rebounding. Since mid-2013, the number of millionaires in the United States has grown by 1.6 million, by far the biggest increase in the world and dwarfing the 90,000 Chinese who crossed the million-dollar mark since then, Credit Suisse estimates.
In 2014, Americans with net wealth of more than $50 million outnumbered their Chinese counterparts eight to one. And the United States is set to remain by far the wealthiest country, Credit Suisse says, with aggregate wealth of over $114 trillion in 2019.
Luxury retailers now see America's ultra-rich, over Hong Kong magnates or Russian moguls, as their biggest drivers of growth.
"The U.S. is helped by wealthy immigrant flows, giving additional impulse to the luxury market in New York, Miami, even university cities like Boston," said Claudia D'Arpizio, an expert on luxury spending at Bain.
In terms of stability and continued growth for Italian luxury brands, these statistics show that due to the still somewhat struggling luxury market in Italy, the United States should be at the top of your investment plans in 2015…and beyond.