Experience the beauty of the Buontalenti Tribune from anywhere in the world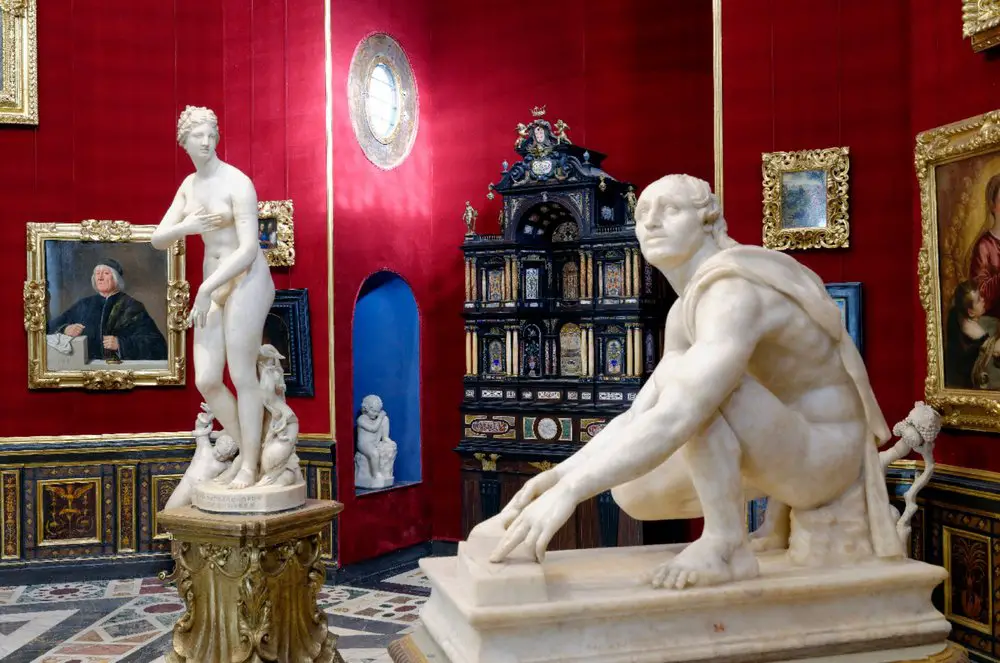 The Uffizi Gallery in Florence is a world-famous museum. The Buontalenti Tribune is a beautiful octagonal room at the heart of the museum. Visitors can only have a look at the room from the doors opening, as they are not allowed to enter into the room, in order to preserve the original Renaissance floor.
But if you wish to have a closer look at the details, no worries. You can virtually visit the Tribune via a 4k Virtual Tour, right from your smartphone or laptop. This Virtual Tour was produced again with the latest HDRi technology, which makes it possible to see a magnificent, realistic Uffizi's landmark. Just move inside the VR pictures, and you'll get closer to the magical Medici Venus, a Greek statue purchased by the Medici family.
You will be amazed by the 6,000 spectacular dome shells, which came from the Indian Ocean during the Renaissance, which have been restored, together with the magnificent tapestries.
View the tour at:  www.virtualiter.net/vr/tribuna/
Photo and Virtual Tour of the Uffizi Gallery © 2017 Virtualiter – All Rights Reserved.
---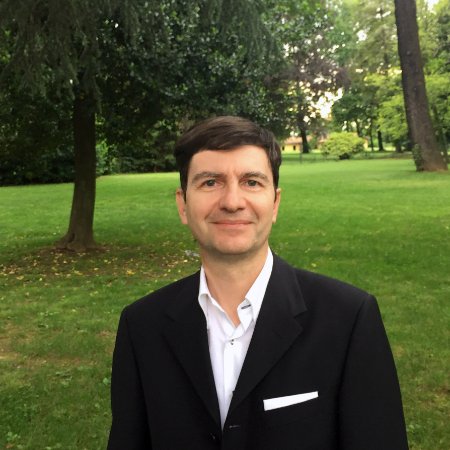 By, Sergio Porrini – Next Generation Virtual Reality Expert ✧ Luxury Hotels ✧ Museums ✧ Exhibitions ✧ International Sponsorship Projects ✧ ItaliaLiving.com contributor