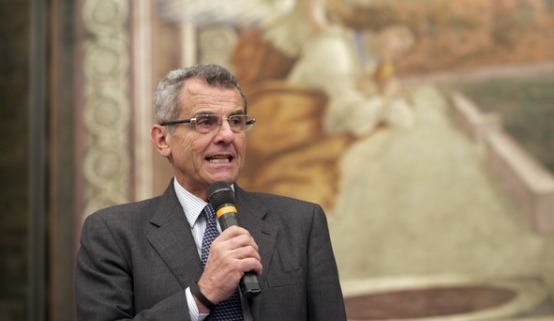 Florentine luxury house Salvatore Ferragamo, showed their support towards the iconic Florence museum and reviving Italian landmarks, as Ferragamo's president unveiled the news of the brand's large investment with a pledge to donate 600,000 euros to Uffizi Gallery in Florence.
The museum will renovate several rooms that date back to the 15th century and display works by masters including Domenico Ghirlandaio, Pietro Perugino and Piero di Cosimo.
The eight rooms of the Uffizi must be refitted, repainted and relit as part of the new remodeling of the museum. The funds will help upgrade the air treatment and security systems with advanced technologies. Acidini proudly said that since 2011, the Uffizi has expanded from 47 rooms to 102 "without ever closing," and that 377 works of art were brought to light from storage and exhibited, redistributed in the newly restored spaces.
Ferragamo president Ferruccio Ferragamo stated: "We wanted to do something that would improve the city, to contribute to the Uffizi and Florence, and we were looking for a project that would be long lasting. We asked Cristina Acidini, the superintendent to the historic and architectural patrimony and of the organization that manages Florentine museums, and this fits our objectives."
The Uffizi Gallery It is one of the oldest and most famous art museums of the Western world, dating back to 1560.