Hotel Orto de' Medici offers luxury convenience surrounded by history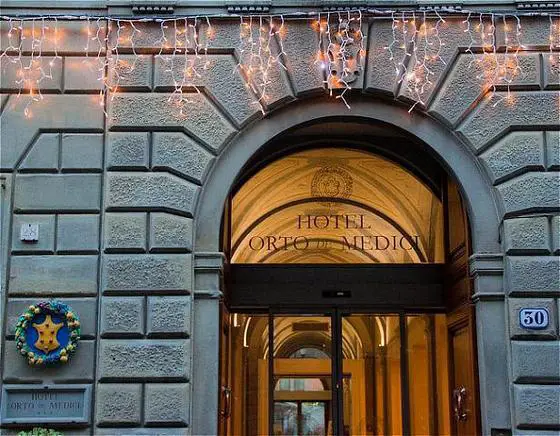 Florence is worldwide renowed for its most famous sightseeing, such as the Duomo, the Uffizi Gallery and Palazzo Vecchio.
Actually, not only these monuments, but all corners of Florence shield pieces of history of art.
That's the case of the Hotel Orto de' Medici in Via San Gallo near Santa Maria del Fiore.
The inner garden now offers a quiet refuge from the buzz of the lively streets in the old town. Formerly it has been the scenery of the first encounter between a young Michelangelo and his patron Lorenzo de' Medici.
The year was 1489, and the fifteen-year-old Michelangelo was introduced to the Art School of Lorenzo the Magnificent, located in this garden right in front of the Convent of San Marco.
Nowadays there are no sculptures anymore, but roses and cinnamon's scent in the spring that becomes a snow covered oasis during winter.
Yet, as time goes by, the charm of the place has remained unchanged.
If the hotel is the ideal destination throughout the year, to spend Christmas in Florence and stroll along red and gold decorated streets, would be a most memorable experience, even to those who have already visited this history filled city.
For further information:
Hotel Florence Italy Orto de' Medici

Via San Gallo 30 50129 Firenze  T. 055.483427 – F. 055.461276
E-mail: hotel@ortodeimedici.it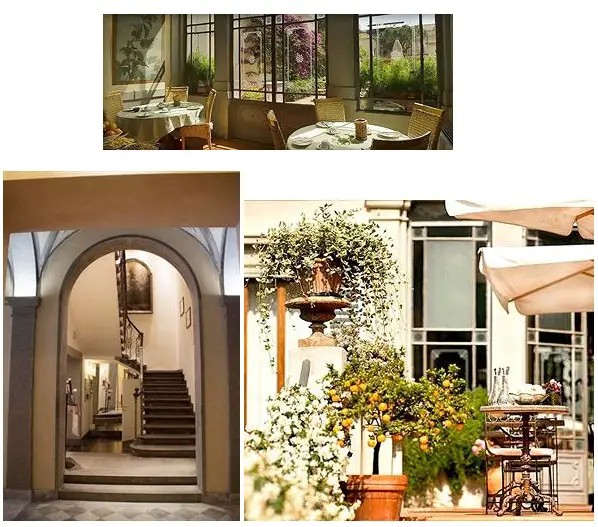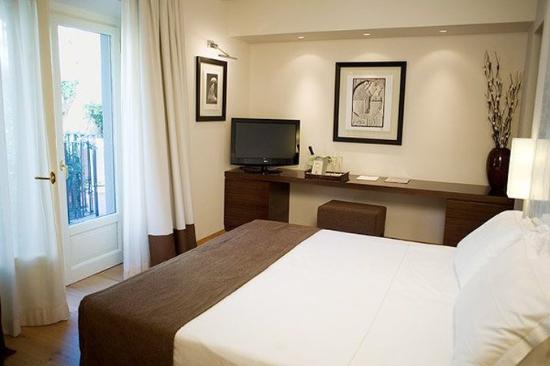 ---
By guest contributing writer, Beatrice Rinaldi. Beatrice is an SEO & Content Strategist and writes about travel for QNT Hospitality.