Among the best luxury accommodations in Florence, Palazzo Magnani Feroni deserves no doubt a special mention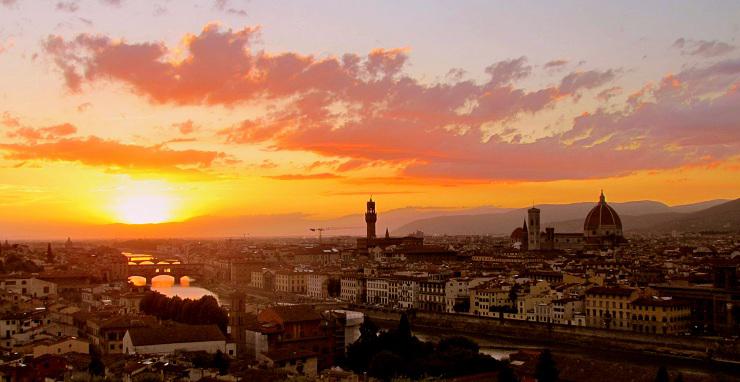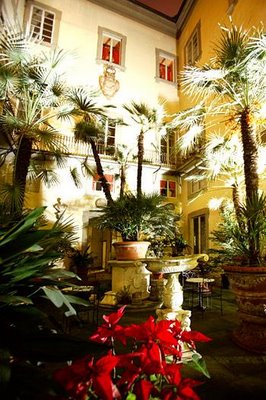 This Florence palace hotel welcomes its guests into a historic building from the period of greatest splendor of the Florentine Renaissance.
After passing the threshold of Palazzo Magnani Feroni, you would think you traveled through time up to the Renaissance epoch: in the luxury suites furnished with antiques, frescoes, fabrics of gold thread and antique chandeliers, a suggestive atmosphere keeps on reigning.
The hotel has 12 luxury suites from 65 squared meters up, completely equipped with all the kinds of comfort you'd expect, and each guest can spend their stay in the most absolute privacy.
This exclusive residence shrouded in the sophisticated elegance of the 16th century, is located in Borgo San Frediano, right in the heart of the city of Florence.
San Frediano, indeed, is the ancient core where craftsmen palpitate in tiny streets: silver workshops, silk factories, bronze workers, antique shops and the only laboratories of custom-made shoes in the city (Daniel Day Lewis, the famous actor, came here to learn the cobbler's craft). All around are the most renowned restaurants in the city surround you.
A few steps from Ponte Vecchio, this romantic palace from the XVI century, reproduces the splendor of a princely court: in the living room of over 160 square meters with original Murano glass chandelier and coffered ceiling from Palazzo Farnese in Rome, where in the rise of morning white-gloved waiters serve breakfast between candles and fresh flowers.
And for a very special evening, an exclusive dinner or cocktail on the most panoramic terrace of Florence (well, ok, let's say just after Piazzale Michelangelo) over the river, as the lights of Florence will represent a unique and most memorable experience.
For more info visit: www.palazzomagnaniferoni.com