Experience the previous EXPO 2010 Italian Pavilion via Virtual Reality
EXPO 2015 is the current Universal Exposition being hosted by Milan, Italy. The opening took place on 1 May 2015 and the EXPO will close on 31 October 2015. This is the second time Milan has hosted the exposition, the first being the Milan International of 1906.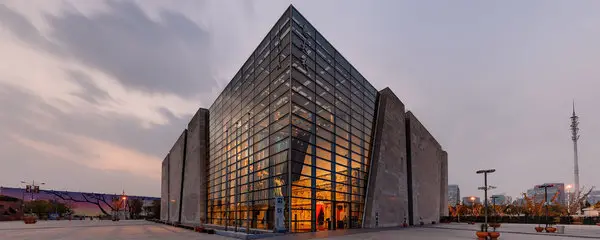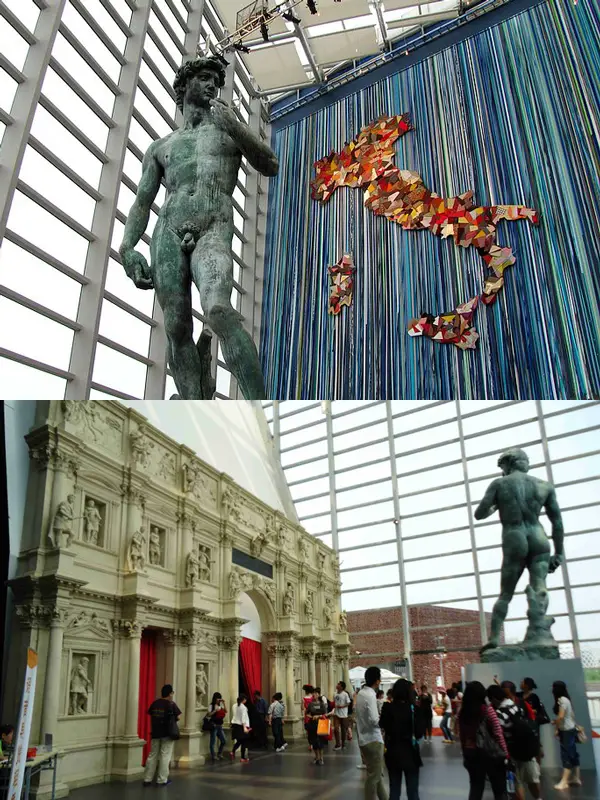 The previous EXPO 2010 took place in Shanghai, China. The former EXPO 2010 Italian Pavilion is now the Shanghai Italian Center, home of a spectacular exhibition. While Shanghai may be far away, you can visit the exhibition via your smartphone. Virtual Reality is an useful tool to step inside the location, and it makes it possible to see every detail of the successful exhibition from your PC or smartphone.
Please have a look to the Virtual Tour of the Shanghai Italian Center, courtesy of Virtualiter.