VIRTUALITER in Italy masters the art of visual enticement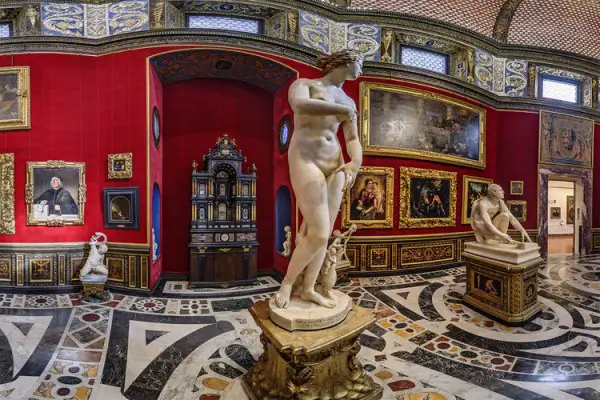 Most businesses, brands and destinations around the world are fully aware today of the importance of increasing their online presence and embracing digital media marketing.
The value of traditional advertising and print is diminishing, as online growth and mobile platforms are the means of reaching your audience and market now…in real-time…and immediately.
The emergence and rise of this growing technology today to reach the masses, has helped to propel some older technologies to take off…as they were a bit ahead of the times.
For instance, there is no greater marketing for a luxury hotel than to allow the potential guest to already feel like they are at the destination…right from their computer or mobile device. The goal is to give them a sense of the surroundings of the hotel as if they were actually there, thus enticing them to make that reservation and come stay. Presenting stunning photography on your website is wonderful, but showcasing your hotel in Virtual Reality is priceless.

Virtualiter is a leading Italian hi-tech company, offering spectacular, top-quality Virtual Reality, HDRI and Rich Media productions. Through their extensive network of select international partners, Virtualiter is able to offer cutting-edge multimedia productions focused on emerging technologies and markets.
On Italia Living we feature and showcase some of the very best luxury hotels & resorts in Italy, and in our experience Virtualiter can present and showcase your hotel in ways you never thought possible. All of this can be created for presentation on your current website, increasing it's value in the luxury travel market.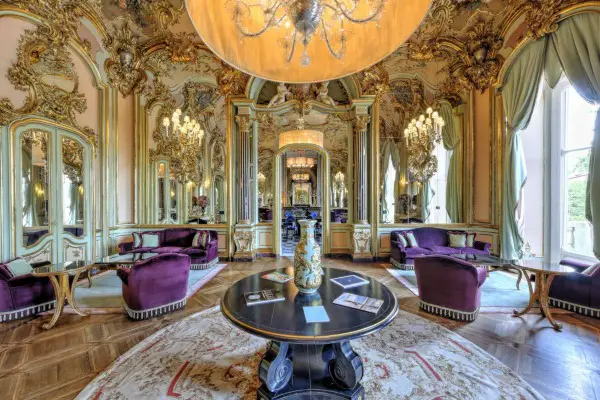 Virtualiter will add a unique touch in capturing the charm & elegance of your destination and showcase it in the most captivating way through his VR (Virtual Reality) tours and photography. Also, VR Tours are enhanced for superior viewing on iPad, iPhone and Android mobile devices.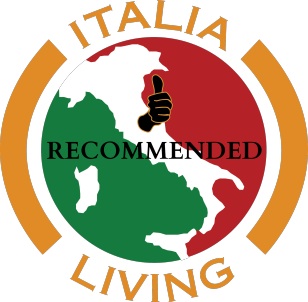 If you want the most professional marketing visibility online of your luxury hotel that will make you stand out above other destinations, we highly recommend Virtualiter.
Their creative expertise is not limited to luxury hotels. Virtualiter has extensive experience in producing Virtual Reality Tours for art galleries, museums, boutiques and much more.
If you are interested in exploring ways Virtualiter can work for you, please fill out our Contact Us form and we will be in touch.
You may also visit their website at: www.virtualiter.net
Some VR Tour examples:
Uffizi Tribune – museum