Immerse yourself in the experience of the Google Arts and Culture platform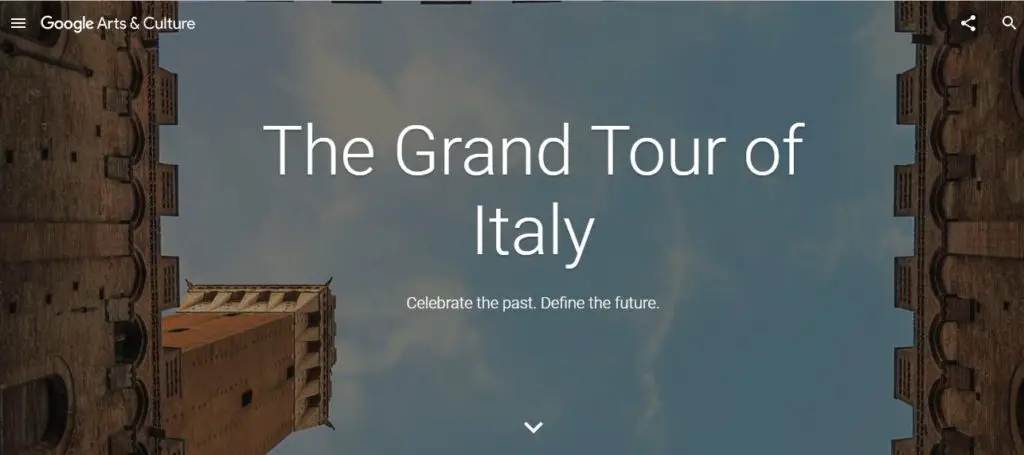 Google has partnered with an array of Italian cultural institutions to create The Grand Tour of Italy, a virtual reality experience which takes viewers on an immersive journey through Italy's history and culture.
From Venice to Palermo, passing through Siena and Rome, Google's Grand Tour of Italy is a journey through remarkable cultural treasures. Relive timeless traditions, marvel at masterpieces while discovering ideas that influenced and transformed the world.
The VR experience runs through Google's Daydream View and allows users to travel through Venice, Siena, Rome and Palermo where they can explore some of Italy's most iconic landmarks in 360-degrees.
Audiences are able to delve into the history of Galileo through Google Earth VR, which catapults them into space. The offering also allows them to relive the history of the Redeemer's Festival as well as the experience the Grand Cannal in Venice and the Piazza del Campidoglio in Rome, known as the birthplace of public art.
Commentary runs during each of the videos from partners of Google's Cultural Institute, which brings together cultural organisations with the aim of making cultural heritage available online.
The concept and experience was developed by digital agency AKQA while working closely with Google, and collaborating with Venticento for the physical installations.
Visit the website and immerse yourself in the experience of The Grand Tour of Italy