Unifying an appreciation of the glorious city of Florence and its abundant treasures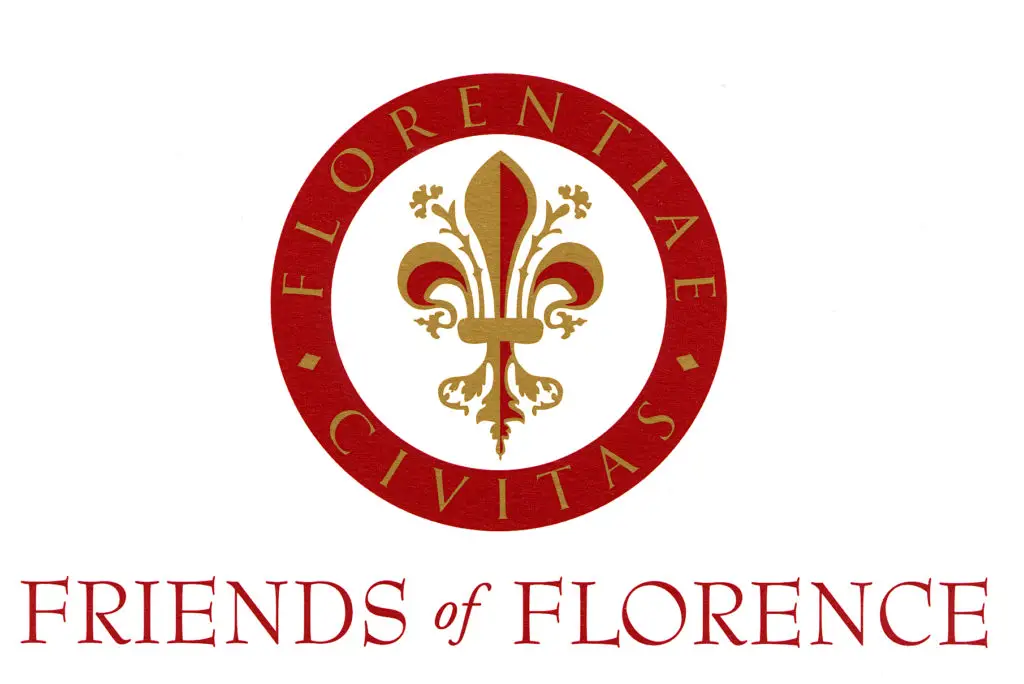 The elegant Friends of Florence website features all of the past, current and future restoration projects developed by Friends of Florence – a non-profit organization supported by individuals from around the world who are dedicated to preserving and enhancing the cultural and historical integrity of the arts in the city and surrounding area of Florence, Italy.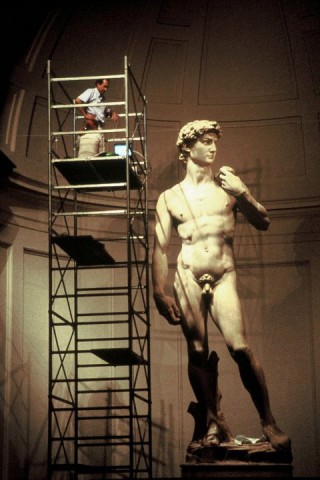 Through carefully selected projects, various works of art, architecture and literature are restored, safeguarded or finally opened to the public. A committee of internationally respected experts and historians guide our foundation in the selection of projects that benefit from Friends of Florence's work.
One example is the monumental project which involved more than 90 expert restorers and included the restoration of seventeen statues of the Niobe; the Roman biographical sarcophagus; and Rape of Persephone, the large painting by Grisoni that had been lost for more than 100 years. The restoration also returned the Niobe Room to its original design from 1780. A book has been published on the history of the Sala della Niobe and the entire restoration.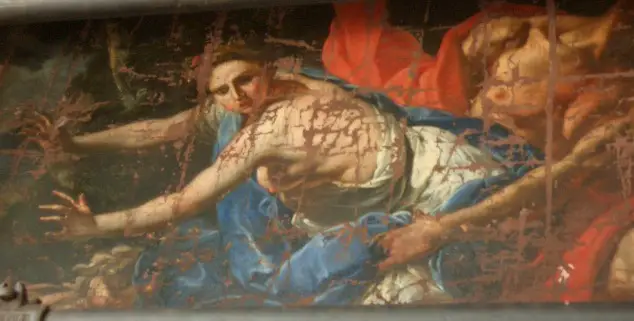 The Tribune in the Uffizi Gallery is one of the first museum collections in the world. Established by the Medici when the Uffizi was constructed in the 1500s, this octagonal room is a unique treasure of extraordinary ancient sculptures, portraits, and other artworks that they especially prized. The room features precious mother of pearl decorations, marbles, silks, and shells symbolizing the four elements as well as ancient Greek sculptures including the Medici Venus, the Apollino, the Wrestlers and other figures.
Restoration of the Tribune began in 2009 and was completed in spring 2012. The unveiling of the restored Tribune occurred on June 25, 2012 during Friends of Florence's Summer Program. In addition to a press conference, Board members, donors, Tribune restorers, and both Uffizi and city officials were among the hundreds present for the unveiling.
These are just some of extraordinary, exceptional and critical work Friends of Florence does to preserve Italian history, arts and culture for many generations to enjoy.
Please click here for a virtual tour of the Uffizi Tribune, courtesy of Virtualiter
For much more info visit: www.friendsofflorence.org
Follow them on social media at Friends of Florence Facebook Page
Learn more in this beautifully presented video below:
Friends of Florence
from
Bob Burnett
on
Vimeo
.