Daniel Sharman and Bradley James to join cast

After much success of Season 1, Season 2 is now in the works. We have done research of the available information, and backstage pictures are sometimes helpful to give us an idea of what Season 2 will be about.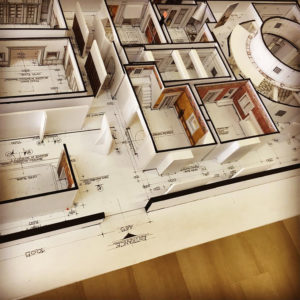 Jon Cassar will direct and produce the new Season 2, which will be dealing with Lorenzo il Magnifico and the golden age of Renaissance Florence. Daniel Sharman will play Lorenzo the Magnifico, and Bradley James will be Giuliano, Lorenzo's brother. Sean Bean will be Jacopo Pazzi and Lucrezia Tornabuoni is played by Sarah Parish.
The timeframe of Season 1 reached 1449, when Lorenzo il Magnifico was born. Series 2 will cover the second part of the Fifteenth century, Lorenzo's life.
In this backstage picture above, we can see the new set. We can spot the Magi Chapel, Pazzi's bank, and Lucrezia's bedroom.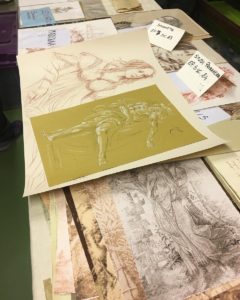 In another backstage picture, showing some sketches of costumes, we can see details of Sandro Botticelli's "La Primavera " ("The Spring")and "Simonetta".
Season 2 possible plot
The information we have gathered to date gives us a good glimpse of what Season 2 will be dealing with. Lorenzo the Magnificent and his brother Giuliano will be the main stars of the fiction. Piero the Gouty, their father, will die and Lorenzo will be asked by the Medici faction to replace Piero as a leader of the Signoria. The Pazzi family will be fighting the Medici, as it was the case in Cosimo's life with the Albizi family. Lorenzo will marry Clarice Orsini, and they will have many children, but Lorenzo's real love was Lucrezia Donati. Giuliano will be in Lorenzo's shadow. The family lives in Palazzo Medici, built by Cosimo.
Lorenzo has to deal with various problems. The Medici bank is now in trouble, and Lorenzo has to face Volterra's rebellion. He decides to use force to stop the revolt, and Volterra is sacked. This historical fact casts a shadow on the Magnifico's political life.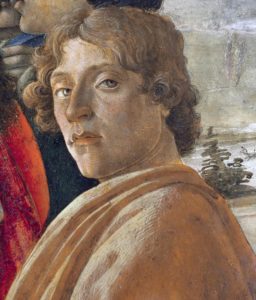 Many artists are protected by Lorenzo, and Botticelli was one of them. "The Birth of Venus" and the "Primavera" are symbols of this era.
While Florence enjoys a unique period of creativity in the arts and trade, another danger is in the air. The Pazzi family is able to convince Pope Sixtus IV to help them to attack the Medici's leading role in Florence. The Pazzi Conspiracy (1478) has the goal to murder both Lorenzo and Giuliano, in order to destroy the Medici dynasty.
Giuliano is killed in the Duomo, but Lorenzo is able to escape. The Medici revenge is strong. The conspirators are executed and the Pazzi family is exiled. Lorenzo's power is now safer, but he dies in 1492.
In our next article, we will talk about some historical facts regarding Lorenzo the Magnificent and Giuliano.
Stay tuned!
---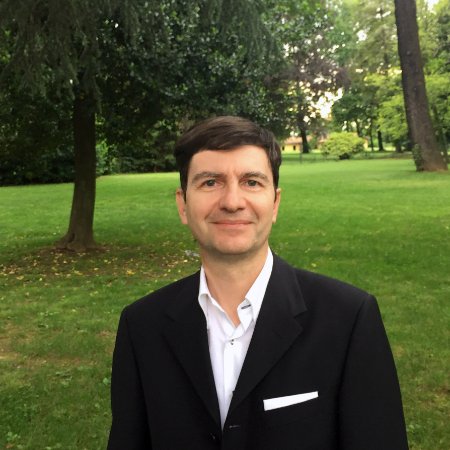 Written by Sergio Porrini, Next-Generation Virtual Reality Expert & ItaliaLiving.com Contributor.
© 2017 Virtualiter. All rights reserved