With travel being a challenge thanks to Coronavirus, Google offers an alternative to experiencing museums with virtual tours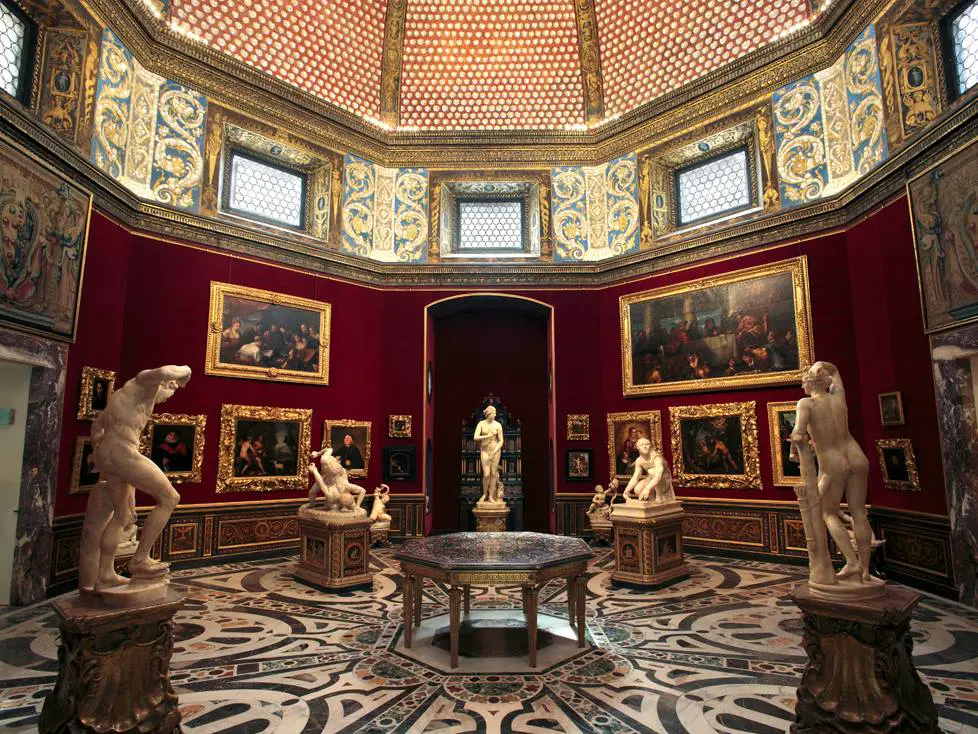 All of us around the world are hoping to get life back to normal as soon as possible. In the mean time, entertaining ourselves in the comfort of our homes has become a more desirable. While nothing can replace the experience of physically going to a museum and experiencing it first hand, we can get our cultural fix through virtual tours.
Google Arts & Culture is a digital platform that connects users to art, with over 1,200 museums and galleries of collections online. Several allow you to have digital visits through online exhibits, galleries of artwork, and even a "street view" that offers a virtual tour of the spaces.
These virtual tours from famed museums around the world, you can take anytime, anywhere.
Explore America by visiting the Guggenheim Museum in New York City, known for its spiraling architecture designed by Frank Lloyd Wright. On the other side of the country, head to the J. Paul Getty Museum in Los Angeles, CA, with artwork that dates back to the 8th century all the way through current day.
Easily and quickly jump over to the British Museum in London, where you can take a virtual tour of the Great Court and take a peek at the Rosetta Stone. Tour the the National Museum of Modern and Contemporary Art in Seoul, South Korea, that spans across four buildings.
Of course one of our favorite featured on the list is the Uffizi Gallery in Florence, Italy. In addition to the virtual tour provided by Google Arts & Culture, you can also take another special virtual tour courtesy of Virtualiter. Inside the world-famouse Uffizi Gallery is the Buontalenti Tribune – a beautiful octagonal room at the heart of the museum. Visitors can only have a look at the room from the doors opening, as they are not allowed to enter into the room, in order to preserve the original Renaissance floor.
If you wish to have a closer look at the details, no worries. You can virtually visit the Tribune via a 4k Virtual Tour, right from your smartphone or laptop. This Virtual Tour was produced with the latest HDRi technology, which makes it possible to see a magnificent, realistic Uffizi's landmark. Just move inside the VR pictures, and you'll get closer to the magical Medici Venus, a Greek statue purchased by the Medici family.
You will be amazed by the 6,000 spectacular dome shells, which came from the Indian Ocean during the Renaissance, which have been restored, together with the magnificent tapestries.
View the tour at:  www.virtualiter.net/vr/tribuna/