After a long and thorough renovation that completely transformed it, Hotel Orto de' Medici in Florence has gained its 4th star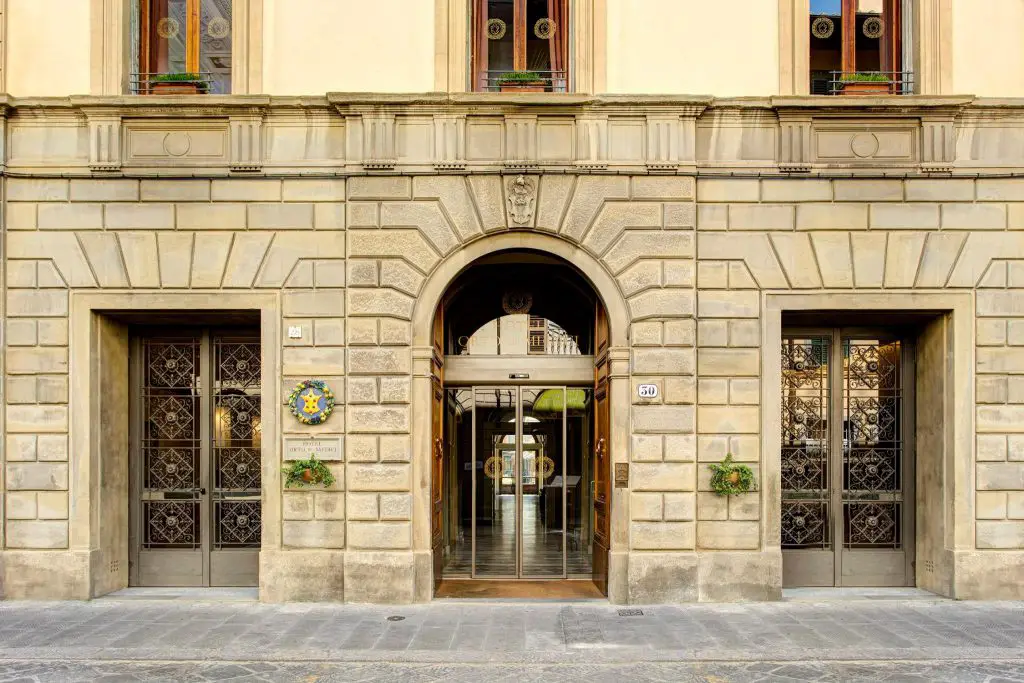 Hotel Orto de' Medici in Florence definitely deserved its brand new 4th star. The hotel is located in the beautiful historical street via San Gallo, close to the Galleria dell'Accademia and the Cathedral. It is a special Renaissance building that hosts a unique place: the garden where the Medici family created the Art School where Michelangelo grew up.
After a long and complex renovation, now Hotel Orto de' Medici has become one of the best luxury 4 star hotels in Florence.
The mood featured in every room and suite is sophisticated and urban chic. The color palette goes from pearl white and silver to dark brown and cappuccino. The textiles and materials – as wood and marble – are rare and precious. Essentiality and good taste remain the unmistakable sign of the hotel.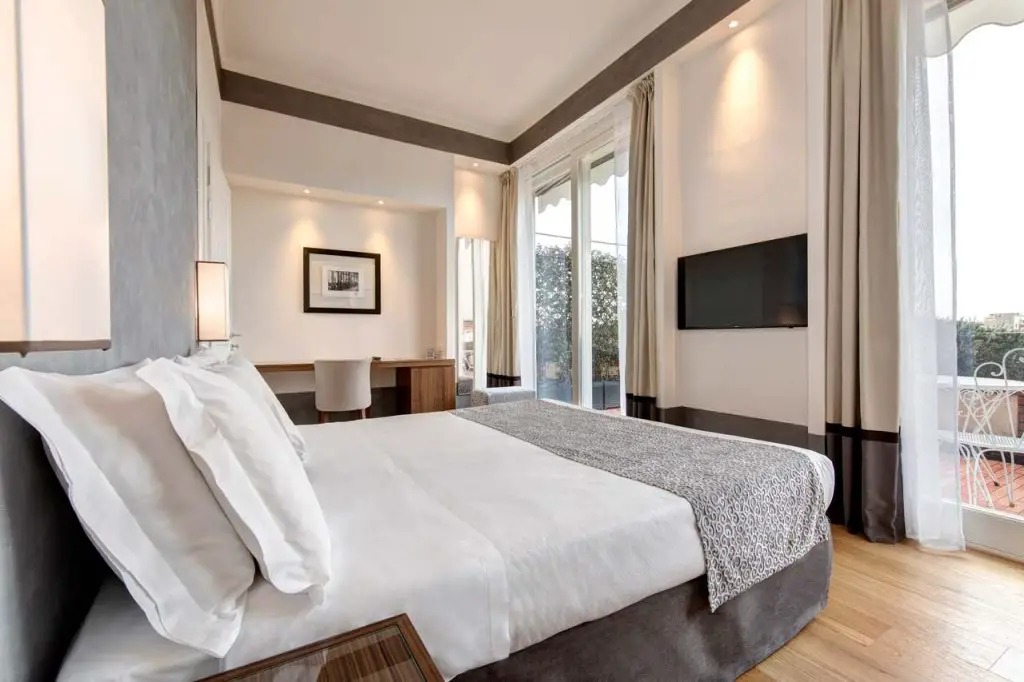 Talking about the rooms, Hotel Orto de' Medici distinguishes itself by its Superior Rooms with a panoramic view, which offers some of the most stunning views of Florence. Most of the rooms overlook the delightful inner garden, a quiet and relaxing ambience hard to find in such a central location.
To relax and have fun while in the hotel, it also features a beautiful terrace with free wi-fi connection, where you can order drinks and aperitifs.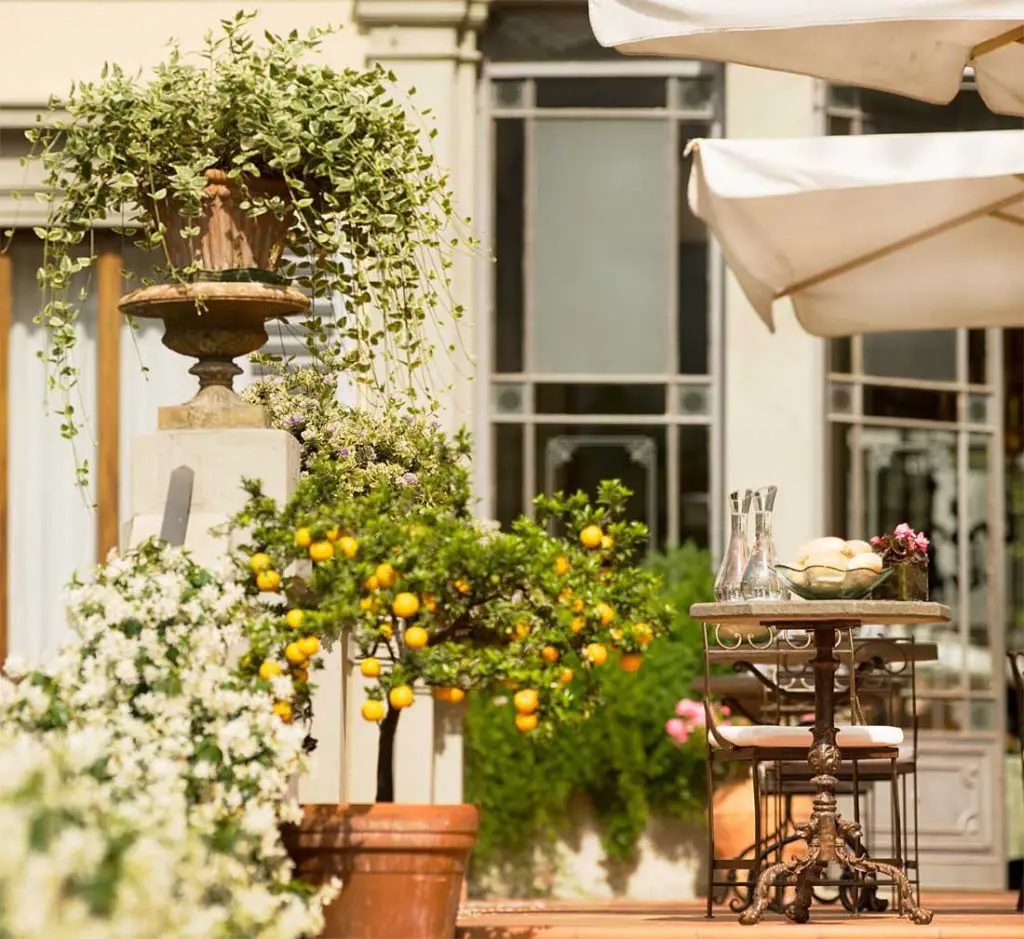 In order to get away from ordinary, every room boasts on the walls refined black and white photos taken by Laura Baldini – the artist and photographer that had the chance to immortalize some Florence's artworks usually not displayed to the public.
After the recent transformation, the services of the hotel have been upgraded too: for example, every room is equipped with biological products for hands and body made with organic olive oil 100% made in Italy.
For more info:
Hotel Orto de' Medici 4 star
via San Gallo 30, 50129 Florence
ph. 055 48 34 27 – fax. 055 99 09 054
e-mail: hotel@ortodeimedici.it
Website:  www.ortodeimedici.it