Artist, husband and leader in Renaissance Florence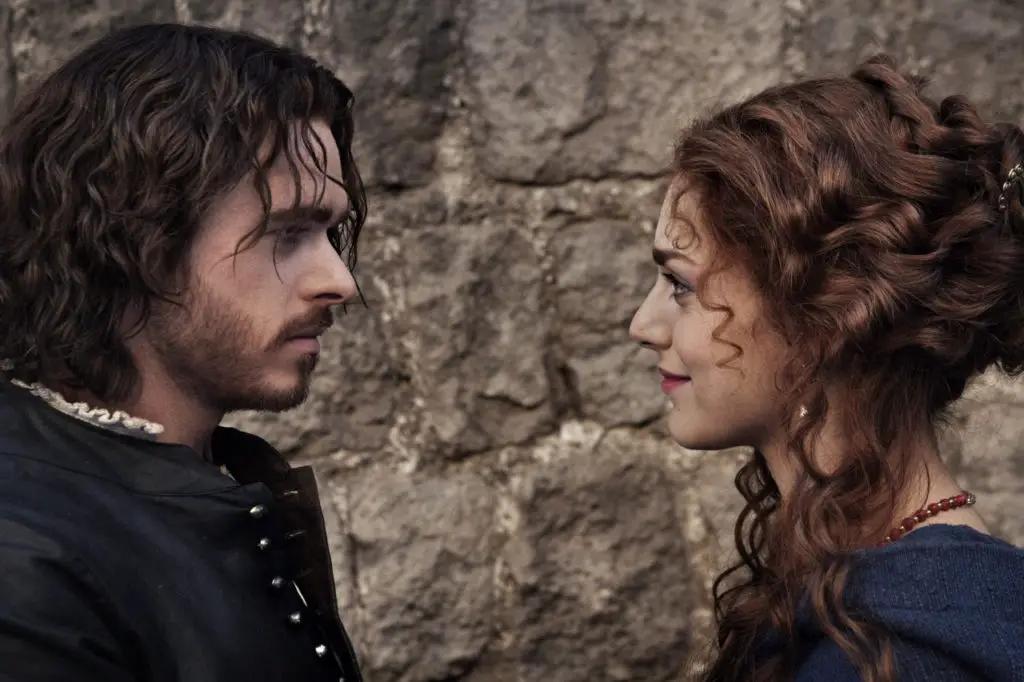 This article is the third episode of our series about the Medici dynasty. In this episode,we will be talking about the youth of Cosimo de' Medici.
The first two episodes of Medici: Masters of Florence describe the youth of Cosimo and Lorenzo. Cosimo had received a very good education, as he was living in a rich family and his father Giovanni wanted to make sure that his sons could be successful in Renaissance Florence, where Patrons of Arts were of course rich men.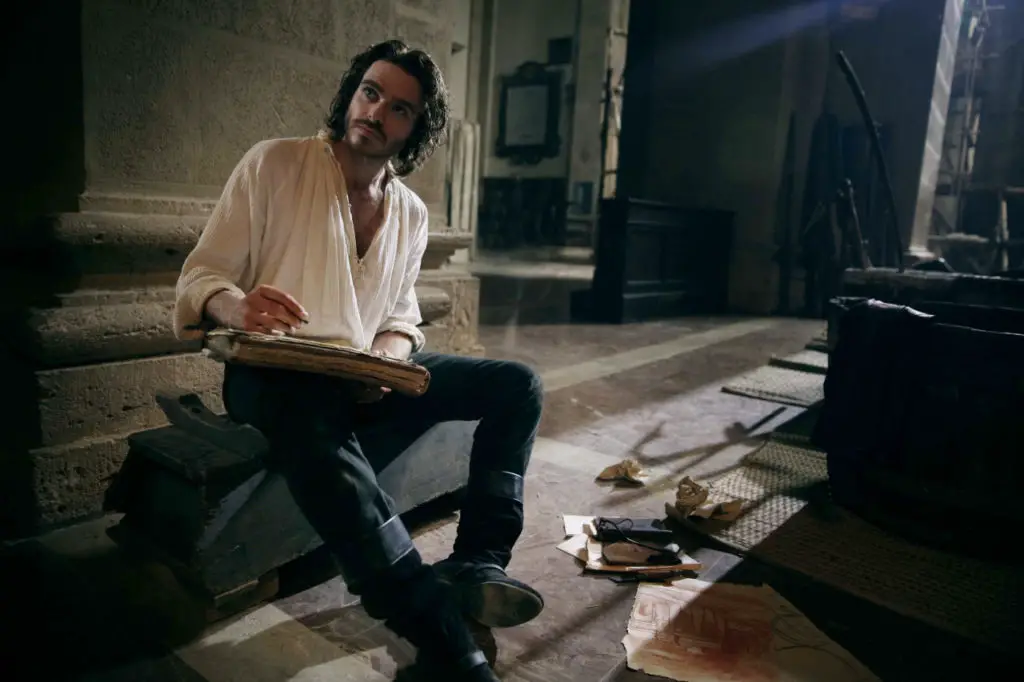 It seems that he was particularly impressed by the monuments of the ancient Rome, especially the Pantheon.
This visit in Rome has been very important in Cosimo's life, as his decision to complete the Duomo's Dome is related to his love with ancient art.
When he was young, Cosimo had visited Rome, and he became a friend of many artists, such as Donatello.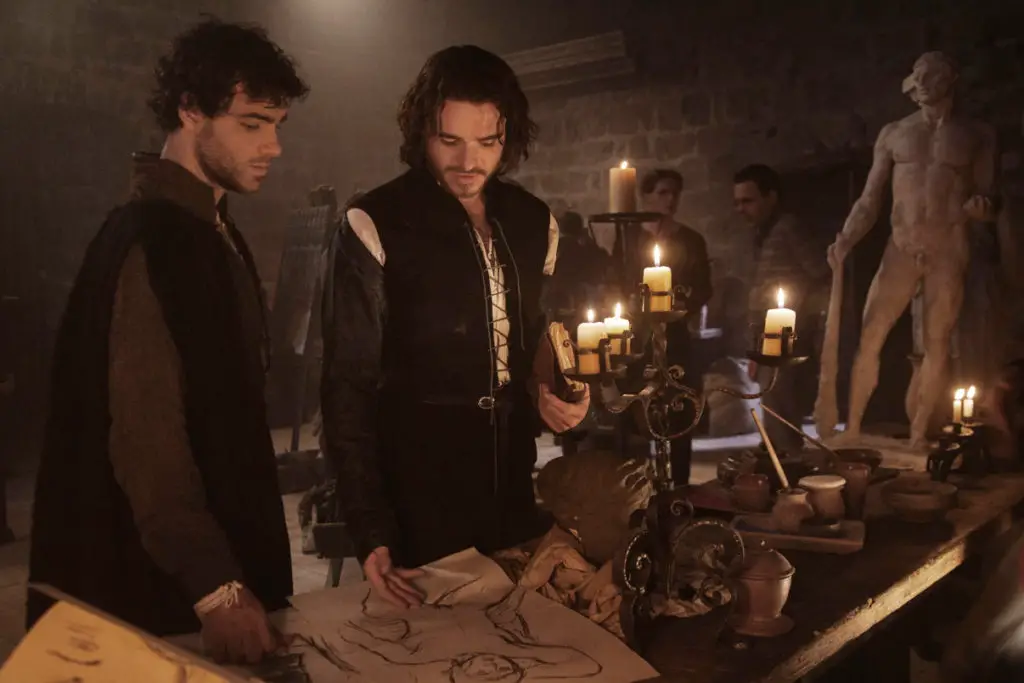 Now, we have to focus on Cosimo's wedding, as it has been crucial for the Medici family and its role in Florence.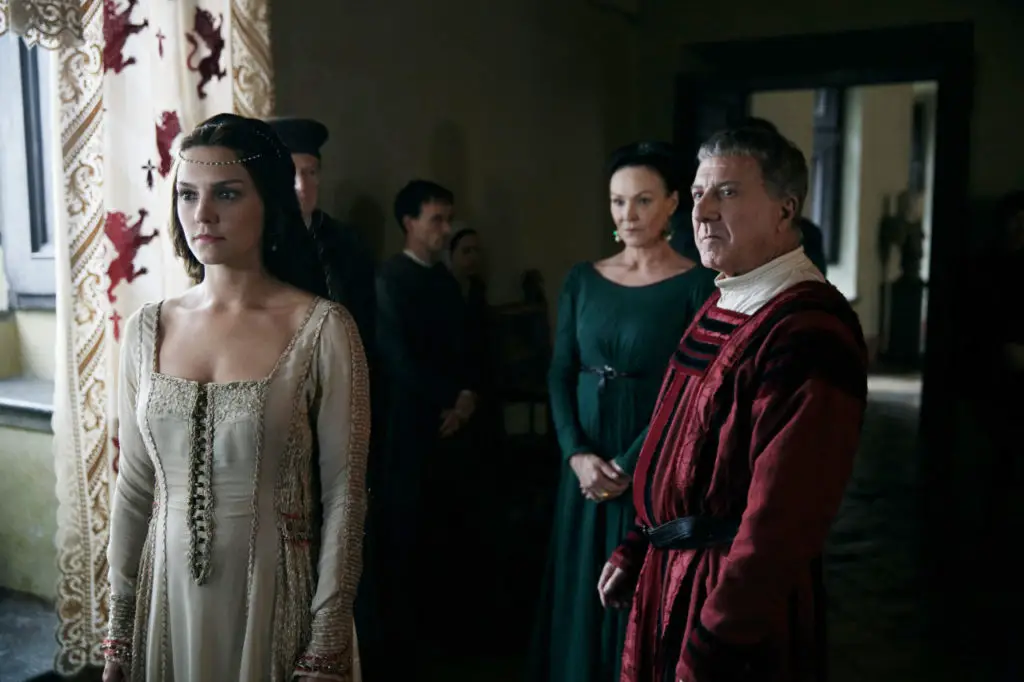 Giovanni was perfectly aware that the Medici family had not a noble origin, so Piccarda (his wife) and Giovanni made sure to find a noble bride for Cosimo.
Contessina de' Bardi family was chosen for many reasons. First of all, the Bardi was one of the noblest and ancient families in Florence. The Bardi family used to be very rich in the banking business in the 14th century, but it collapsed because of unpaid loan by the King of England.
In the Netflix drama, Dustin Hoffman plays Giovanni de' Medici. When he addressed Contessina's father, who had to approve the wedding between his daughter and Cosimo, Giovanni said "your noble blood is an asset whose value cannot be diminished". So Cosimo had to accept his father's will and he got married to Contessina (1416).
The same year, their eldest son Piero was born.
Cosimo becomes leader of the Medici family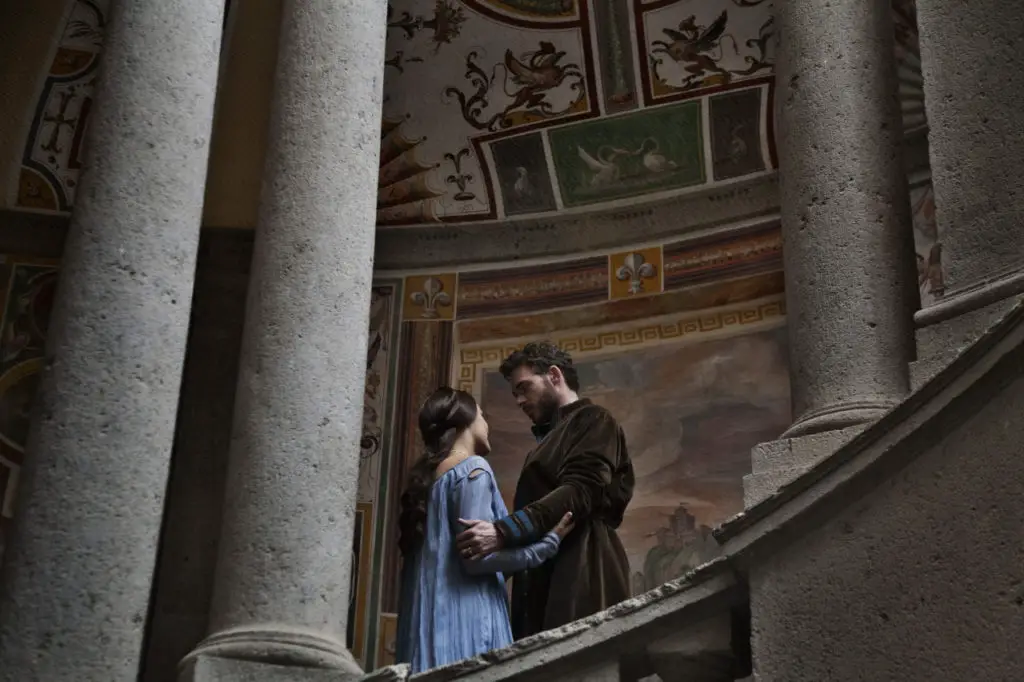 In 1420, Giovanni retired and left the Medici bank management to his two sons Cosimo and Lorenzo, but he designed Cosimo as the leader of the bank and the family.
When Giovanni died in 1429, the Medici bank was very profitable, but Cosimo will be the one who developed the network of Medici branches all over Europe.
Contessina was managing the Medici palazzo and she was also given by Cosimo some responsibilities in some business activities.
While Contessina was not as educated as Cosimo, she was a practical woman who always supported Cosimo and built a strong family around her.
She knew the rules and her duties when she became the "First Lady" of the Medici dynasty. Her husband was the head of the Medici family, so Contessina had to accept Cosimo's decisions.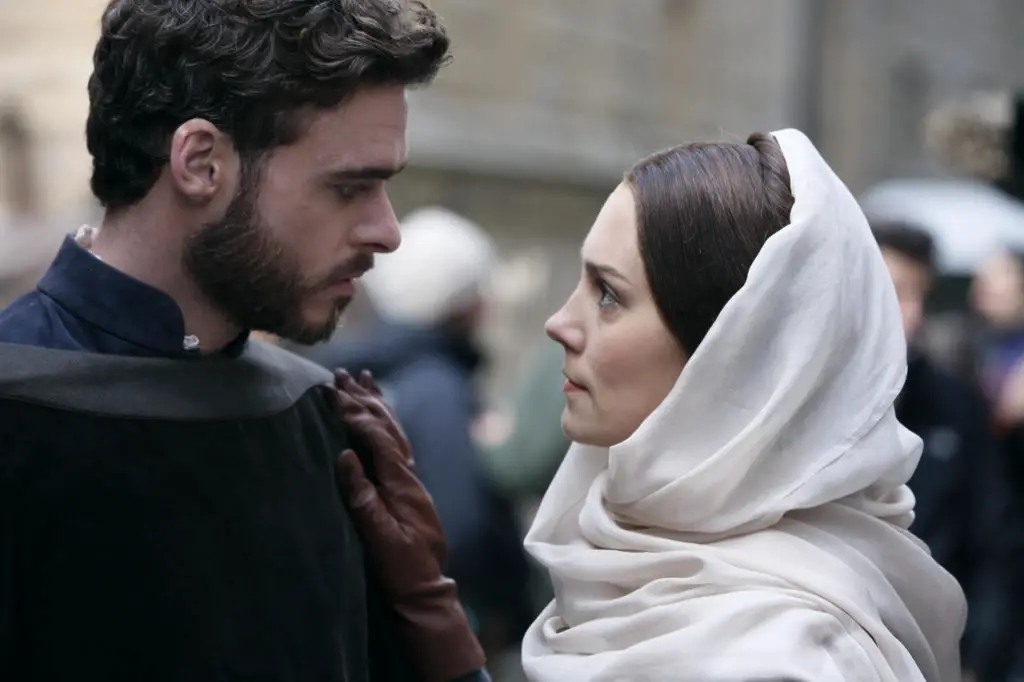 In the next episode, we will be talking about the Cosimo de' Medici and his political actions.
---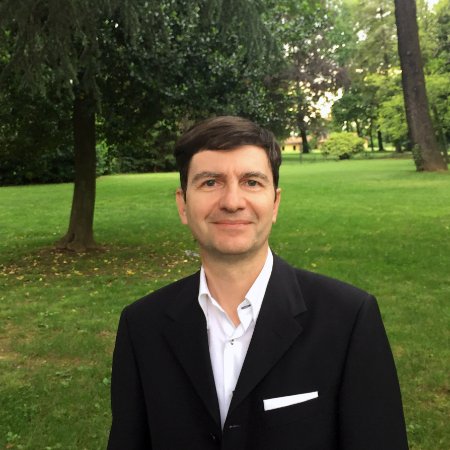 Written by Sergio Porrini, Next-Generation Virtual Reality Expert & ItaliaLiving.com Contributor.
© 2017 Virtualiter. All rights reserved