Virtual tours offer everyone around the world easy access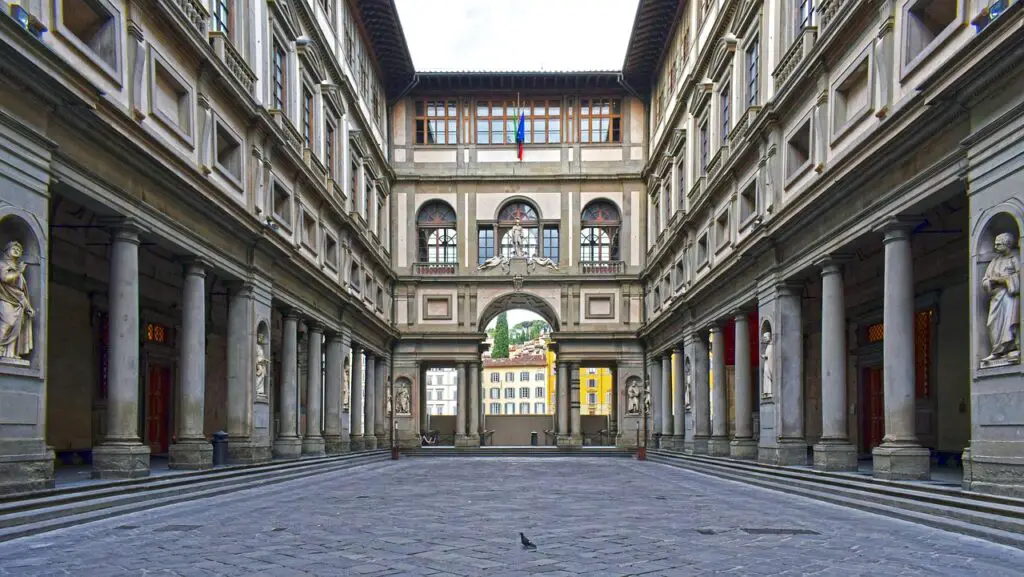 The Virtual Reality industry has grown greatly over the past several years, and even more so during the period of time when the restrictions and closures of Covid hit the world.
Thanks to these advances in technology, you can visit some of the worlds best museums from the comfort of home. Virtual art museum tours are a great way to see incredible artworks without the need of travel. While of course you can't immerse yourself in the full experience of seeing these masterpieces in person… there is no denying the huge benefit having this option at your fingertips.
More and more museums are embracing this technology and are making their collections accessible to all online. Google Arts & Culture have also partnered with hundreds of museums and art galleries worldwide to create virtual tours of art museums. 
If you want to have The Sistine Chapel to yourself, then don't miss The Vatican virtual tours. Pope Julius II founded The Vatican Museums in the 16th century.
There are 7 Vatican City virtual online tours including Raphael's Rooms, the Chiaramonti Museum and the Niccoline Chapel. The latter is known for its fresco paintings by Fra Angelico.
One of the most highly revered art museums in the world, the Uffizi Gallery has an incredible collection of works from the Italian Renaissance period. Located in the centre of Florence, the Uffizi complex has been open to visitors since the 16th century.
Designed in 1560 by Giorgio Vasari, it features a top floor gallery that was intended to display the artworks of the Medici family. Over the years, it grew into the world famous collection that we know today.
You can admire several online exhibits such as The Adoration of the Magi by Gentile da Fabriano, La Primavera by Botticelli and Medusa by Caravaggio. The Birth of Venus by Sandro Botticelli has a timeless appeal.
You can virtually visit the Tribune via a 4k Virtual Tour, right from your smartphone or computer. This Virtual Tour was produced with the latest HDRi technology, which makes it possible to see a magnificent, realistic Uffizi's landmark. Just move inside the VR pictures, and you'll get closer to the magical Medici Venus, a Greek statue purchased by the Medici family.
You will be amazed by the 6,000 spectacular dome shells, which came from the Indian Ocean during the Renaissance, which have been restored, together with the magnificent tapestries.
View the tour at:  www.virtualiter.net/vr/tribuna/
Virtual Tour of the Uffizi Gallery © Virtualiter – All Rights Reserved.