From Botticelli's paintings to cocktails overlooking the city, here are some of the most memorable experiences you can have in Florence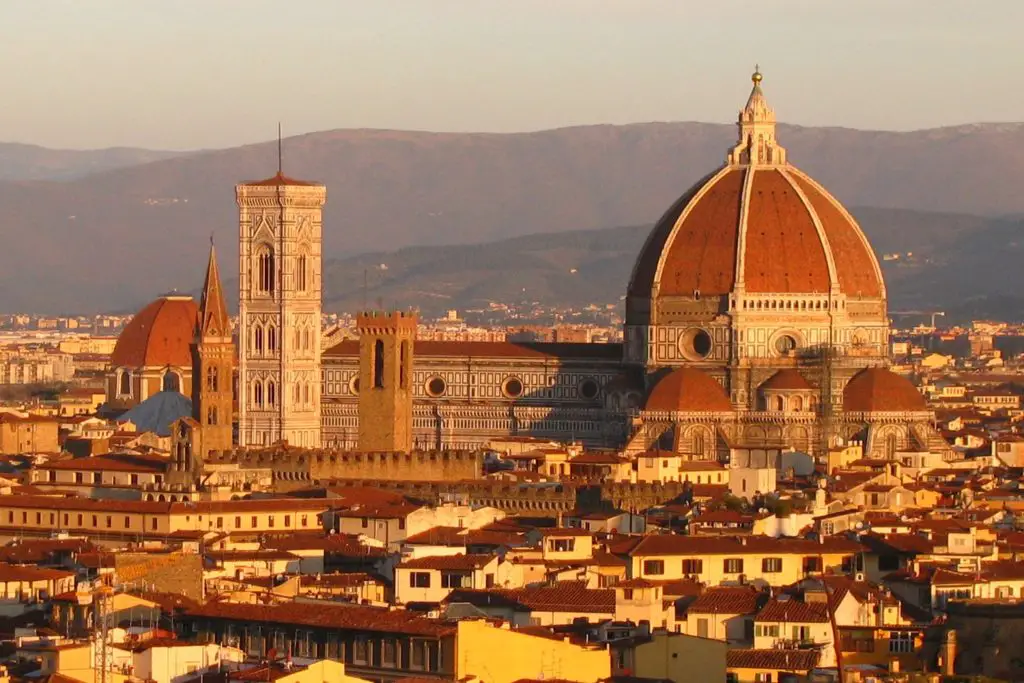 Florence is a timeless destination, a place that never ceases to fascinate its visitors. With ancient churches, Renaissance frescoes, the world's most famous Medieval bridge, and a culinary tradition to die for, it's a place that takes over your imagination.
There is a frankly overwhelming number of things to enjoy in this city. So here's a quick insider's guide the best of the best: the top attractions, meals, sights, and art that should be on every visitor's Firenze bucket list.
Florence from street level is an impressive sight, but nothing beats seeing it from the air. So head straight for Piazza Duomo and, when you've got a load of its magnificent exterior, head for the top. The climb will bring you face to face with the breathtaking frescoes of Vasari and then you're out at the base of the dome with Florence spread out beneath your feet.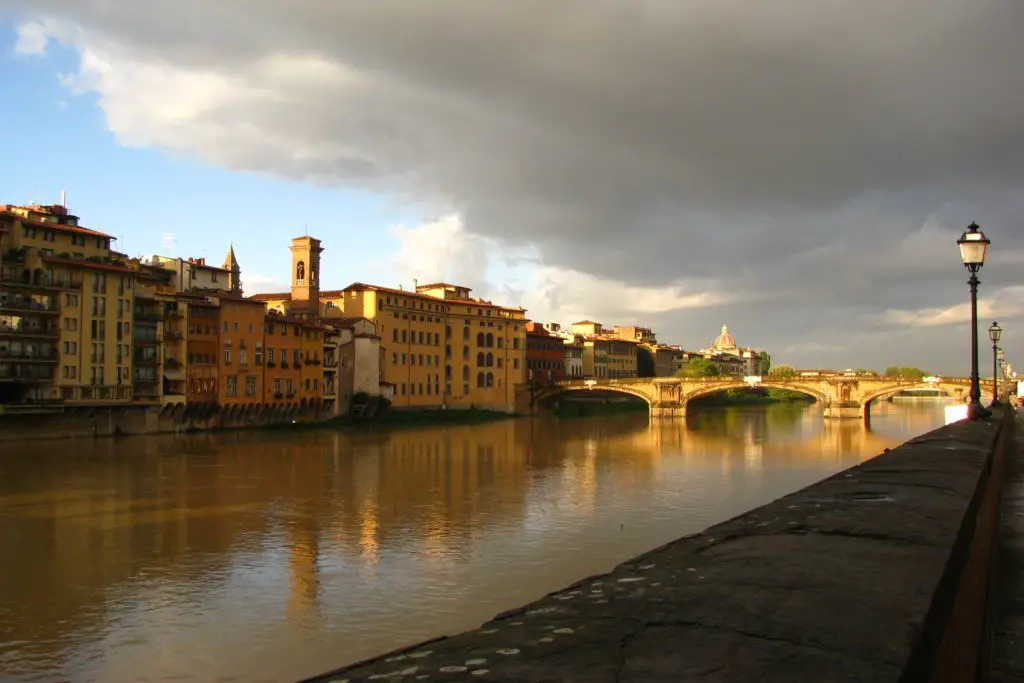 Onto art. Florence is the beating heart of the Renaissance, and if you want to see a real Renaissance icon, Botticelli's your man. His painting "The Allegory of Spring" can be found in the Uffizi Gallery that will thrust you headlong into a world of Renaissance beauty. The other important work of art you need to see is, you guessed it, the Statue of David. A four metre tall colossus of a statue that is the handiwork of one of the world's great geniuses, Michelangelo. You'll find him at the Galleria dell'Accademia. Is it worth the wait in the queues? Without a doubt.
After all that culture, you may want to indulge your passion for luxury things. Head for Via Tornabuoni, an ancient and splendid cobbled road lined with the likes of Salvatore Ferragamo, Cartier, Cavalli, Gucci and Tiffany. While we are on the subject of shopping don't forget to pay a visit to nearby Luisa in Via Roma, a mecca for the worlds' fashion bloggers that enchants passers-by with their fabulous window displays.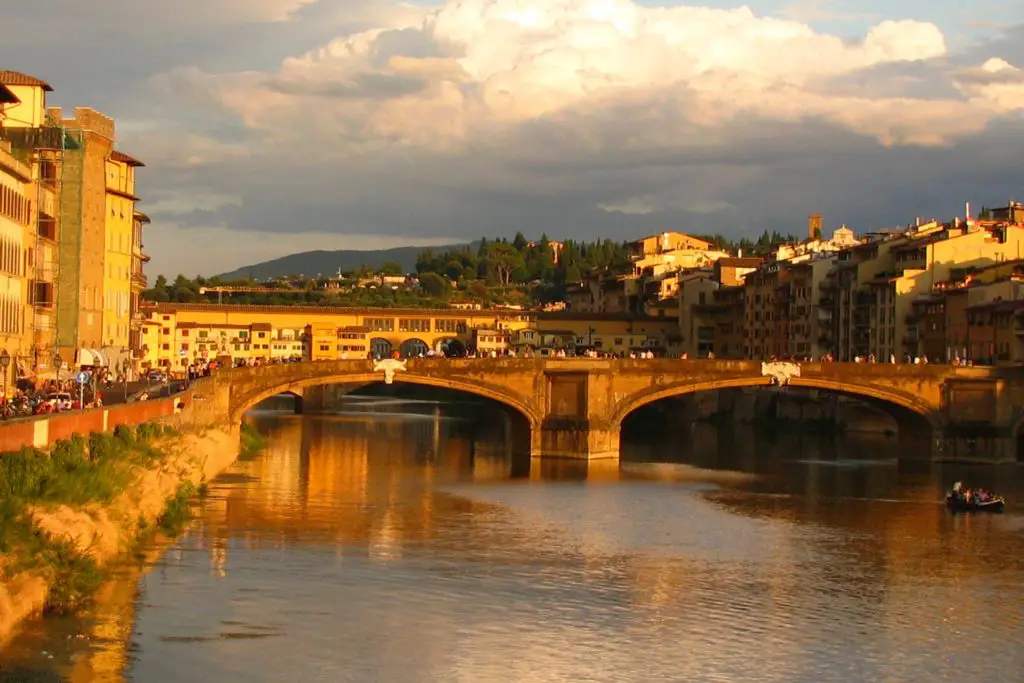 Now for a walk. And where better to start than at the Old Bridge or Ponte Vecchio. This historic bridge is filled with jewellery shops and thick with atmosphere. From there you might consider heading up to Piazzale Michelangelo. This is hands down the most stunning view of Florence, so make sure your camera is charged.
When the sun is sinking low on the horizon, it's time for an aperitivo at the Hotel Excelsior roof bar. From here you can relax with a Negroni in hand, watching the Arno river flow by softly below. To round off the day, try a "Bistecca alla Fiorentina" or Florentine steak at Buca Mario, one of the best restaurants in the city.
Once you've ticked these off your list there is an endless number of other sights and experiences to enjoy in Florence. Just remember to take your time. Things around here are best appreciated the way they are made. Slowly.
---
Written by, Ben Carson
Ben Carson is a travel writer based in Florence, and co-founder of the website LoveFromTuscany.com, an insider's travel guide to Tuscany.