Featured among Florence's highest rated hotels on TripAdvisor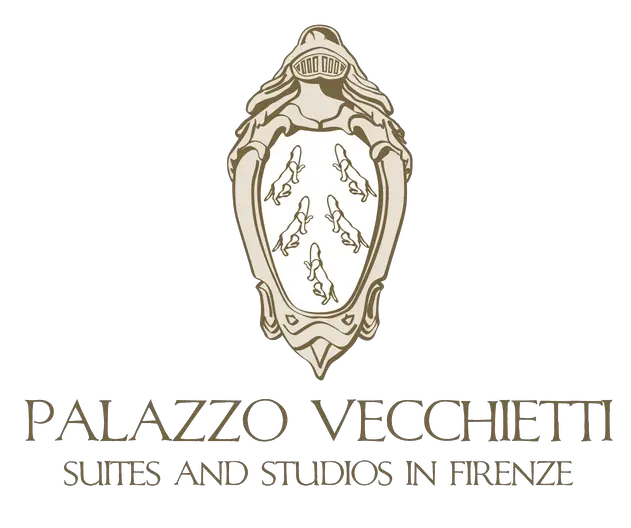 There are so many luxury hotels you can choose for your holiday in Florence: 4 and 5 star hotels, modern or old-fashioned accommodations, prestigious resorts in the city centre or in the wonderful countryside. Of course, but there is one hotel diverse from any other in Florence.
Its name is Palazzo Vecchietti, and we will share with you why a stay there represents a vacation you wish will never end. And we are not alone in thinking this: you just have to look at the Highest Rated Hotels in Florence on TripAdvisor, based on traveller reviews. Palazzo Vecchietti is the second of 411 hotels in Florence, with 407 reviews.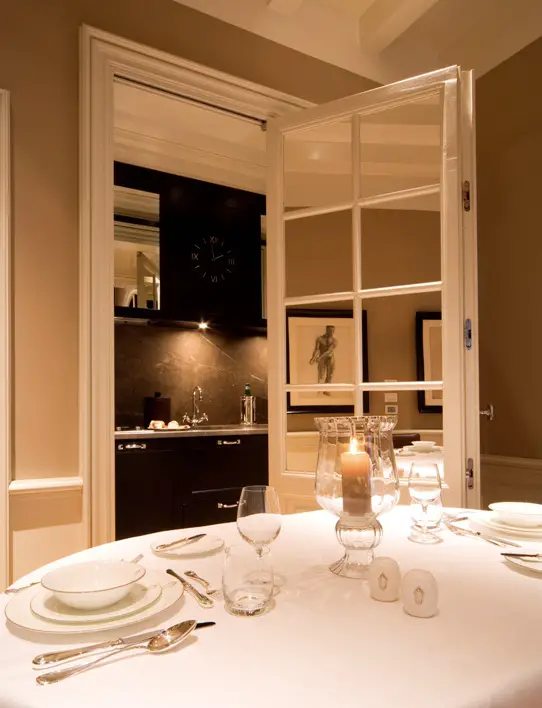 In addition to that, it is interesting to focus on how fast the quality of this prestigious palace has been rewarded: Palazzo Vecchietti is in the Hotels category on TripAdvisor only from November 2017, before it was included in Specially Lodging. In only a few months, it has reached the top of the Traveler Ranked Hotels in Florence. Not by chance.
Palazzo Vecchietti is not an ordinary luxury accommodation: it is a glamourous Italian retreat. A 16th century noble residence, with all services of a 5 star hotel, sited in the heart of the city. That is why perhaps it has triumphed over thousands of Florentine counterparts in TripAdvisor rankings.
The sixteenth century building once belonging to the important Vecchietti Family, today boasts 12 exclusive suites and 2 apartments, restored in a way all of its own. The result is a superb blend of contemporary style and fine elegance – with a touch of magic making guests feel home, even thousands of kilometres away from home.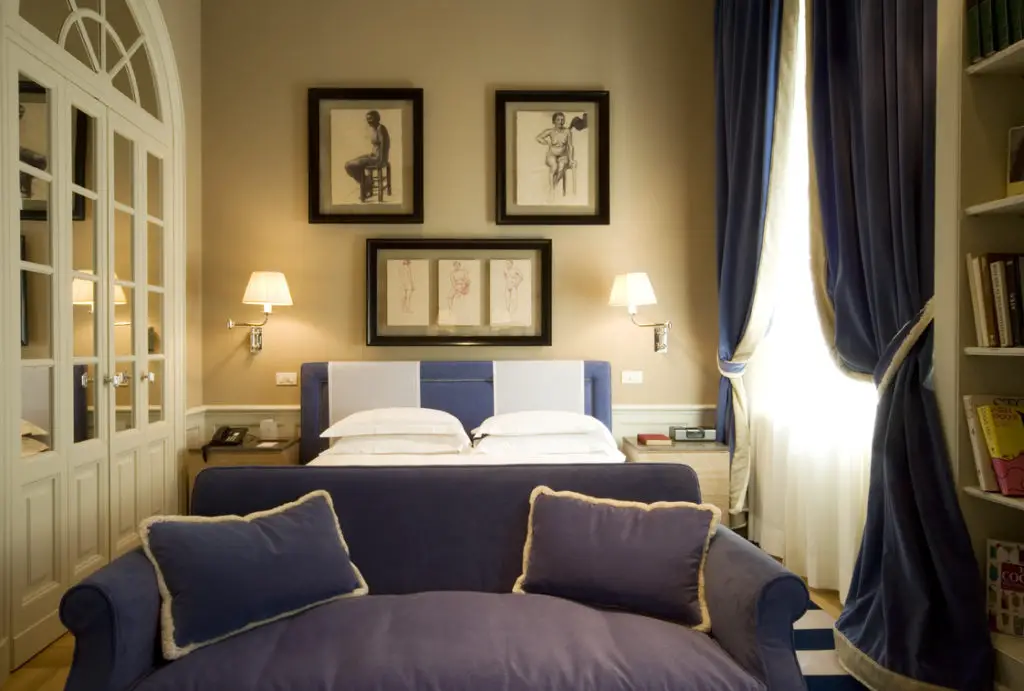 In every suite, you can find wooden and leather furniture, sumptuous beds and a fabulous wardrobe room. In the marble bathroom are linen towels and scented products exclusively designed for Palazzo Vecchietti – every single moment of the beauty routine is a pleasure. One of the most appreciated features of its rooms, is the equipped kitchenette available to guests.
Welcome to Florence. Welcome home.
For more info, visit: http://www.palazzovecchietti.com/en/