Explore this city's history while staying in accommodations that bring you right into the Renaissance, but with modern amenities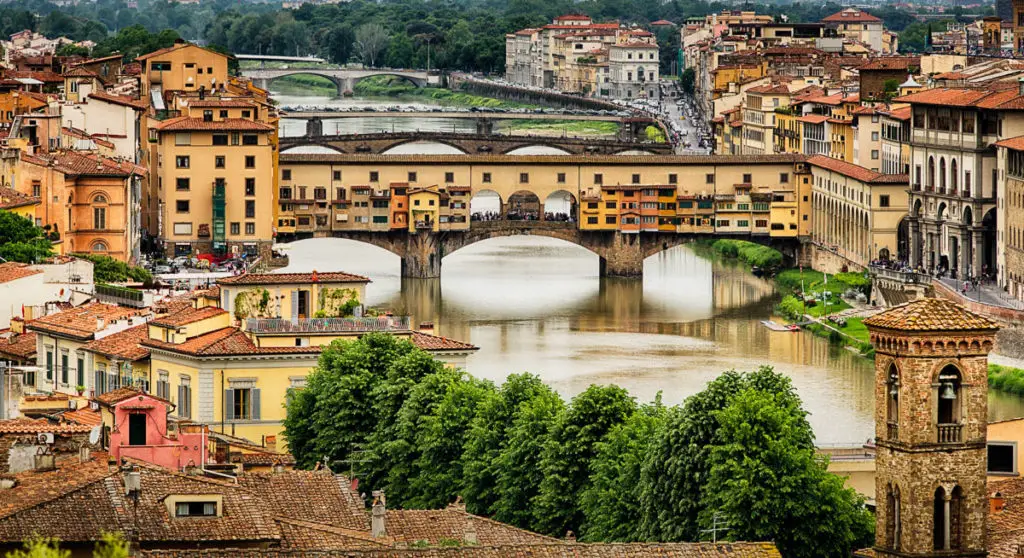 Strolling through Florence and reading building's names along the path is a fast way to piece together the history of power relations.
Florence's architecture reminds one to a time when the power of a family was represented by the prominence of their residence.  Just a glance is enough to understand that the Vecchietti family was one of the most influential in the city.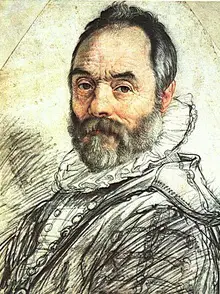 Palazzo Vecchietti is not only one of the most luxurious accommodation in Florence, but one of the most successful projects by Giambologna.
As wealthy fur traders, the Vecchiettis entrusted the architect to build their headquarters to dominate the area between the arch of the Republic Square and the Palazzo Strozzi, which was completely in their possession.
Giambologna designed a majestic building with massive walls around the cloister of a former house, itself born of an ancient Byzantine tower, the remains of which are still visible today.
Palazzo Vecchietti was a treasure trove of art works of prestige, such as Saint Augustine in his Studio by Sandro Botticelli, now housed in the Uffizi Gallery.
For accommodation info visit: www.palazzovecchietti.com/en/