An exclusive Virtual Reality tour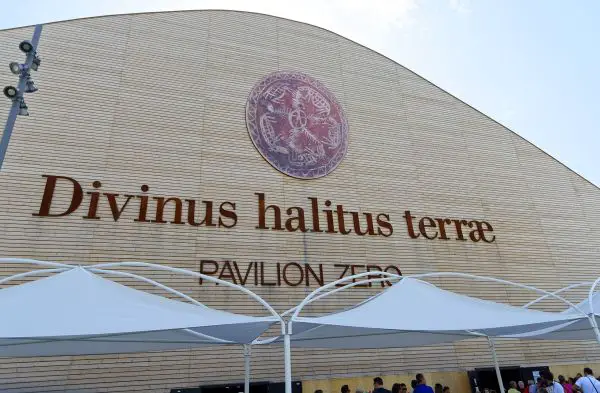 The EXPO 2015 is taking place at Milan, Italy. The Expo theme is "Feeding the Planet, Energy for Life".
We wish to share with Italia Living readers an exclusive tour of the Expo.
We will start with the "Pavilion Zero", which is is the opening door of the Expo. You will notice a Latin sentence on the building "Divinus halitus terrae", which means "Divine Breath of the Earth".
Curated by Davide Rampello and designed by Michele de Lucchi, Pavilion Zero provides an introduction to the Expo site. The idea is to involve the visitor into a fascinating journey in the history of Mankind: what the man has produced, how he changed the natural landscape and the challenges we have to face in our planet.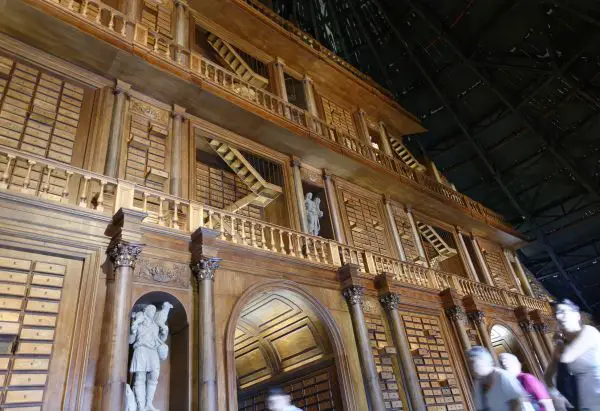 Now, let's enter into the Pavilion: you can explore it with our Virtual Tour.
The whole Pavilion Zero is dealing with the "food memory" of mankind.
The first room you will see is the "Memory File", an amazing library of drawers where each space is related to a specific food or animal. In the next rooms, you'll see the different food & animals and a tree which stretches towards the roof.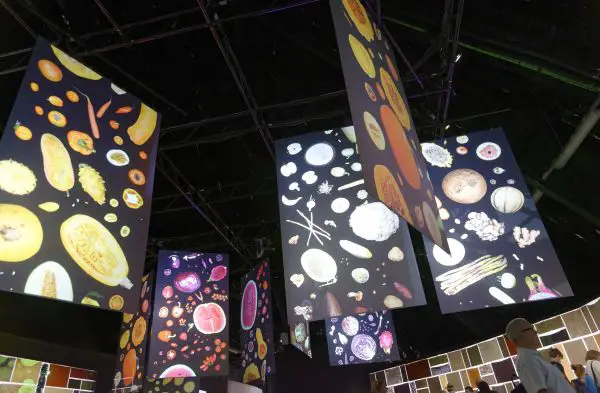 When you leave the first part of the Pavilion Zero, you will go into courtyard where you'll see the buildings and the tree exiting form the roof, meaning Nature's resistance to changes forced by the man and the long journey of Mankind between Past and Future (see our Virtual Tour here).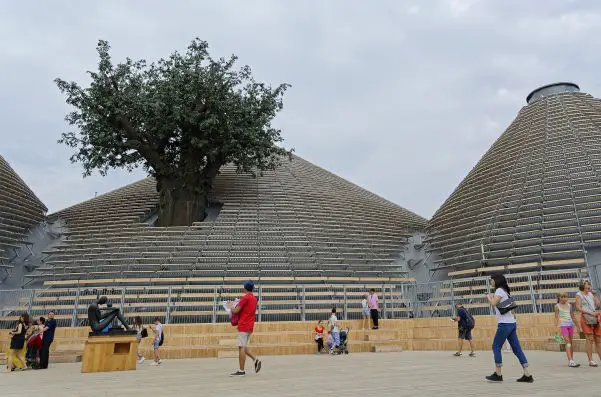 Then, you'll enter into the second part of the Pavilion. Here, you'll understand how the man has changed the natural landscape, and how it's important to properly manage and save natural resources for the generations to come.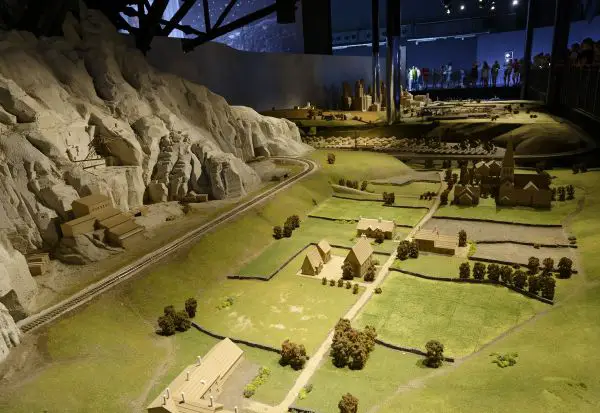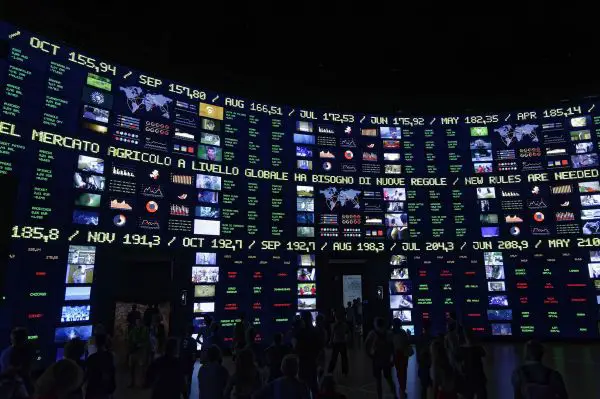 Once you've left the Pavilion Zero, you'll be accessing the "Decumano", the long avenue that leads to the Pavilions.
Special thanks to @Giulia_Belloni from the EXPO Social Media Team.
---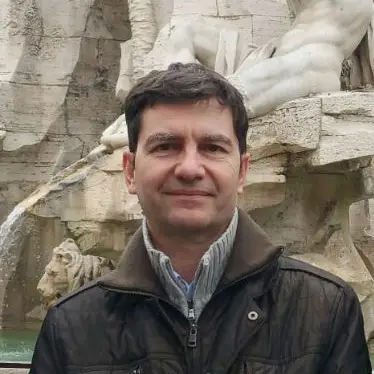 Written by, Sergio Porrini – Next Generation Virtual Reality Expert ✧ Luxury Hotels ✧ Museums ✧ Exhibitions ✧ International Sponsorship Projects ✧ ItaliaLiving.com contributor

Pictures courtesy of Virtualiter. © 2015 Virtualiter.net. All Rights Reserved.