Before technology — there was art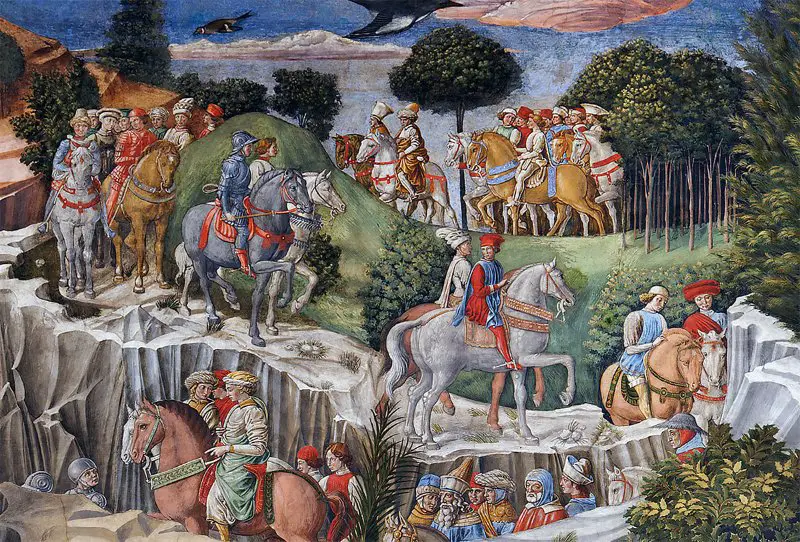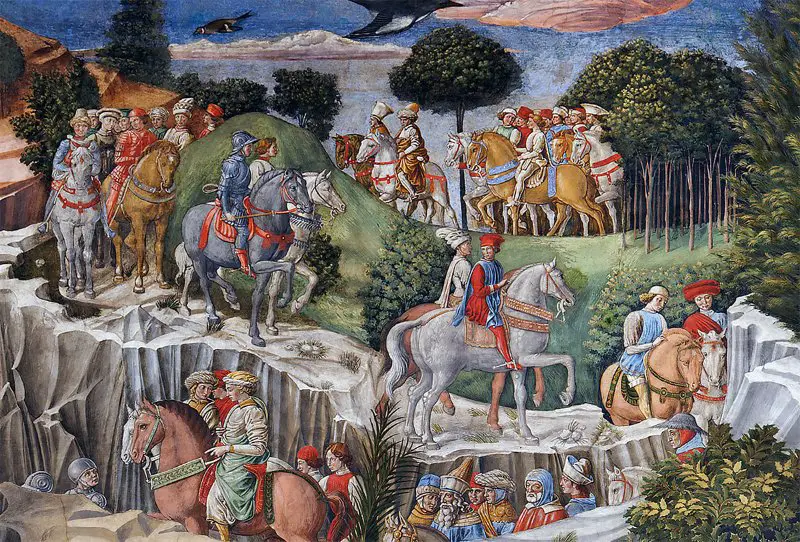 Florence has been the cradle of the Renaissance. Today, visitors are amazed by its unique palazzi, winding streets and works of art. At Palazzo Medici Riccardi, once home of the powerful Medici family, you can find some spectacular Fifteenth century frescoes, which are the first social media prototype in history.
I'm talking about Benozzo Gozzoli's frescoes, which are located inside the "Magi Chapel". These frescoes were produced under commission by Piero de' Medici, who was son and heir of Cosimo the Elder, and also Lorenzo il Magnifico's father. While the Procession of the Magi has a religious meaning, a social and political message is clear. The people and visitors of the Chapel, in the Renaissance, knew that the Medici were the rulers of Florence, and they could easily recognize,  in the colorful frescoes,  the friends and allies of the Medici family. That's why these frescoes,  are probably one of the first examples of social media in an era – the Renaissance — when Facebook, Twitter, and popular social media were not available yet!
---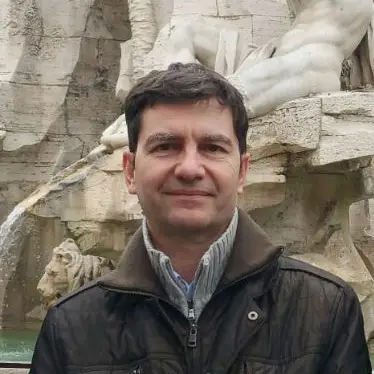 Written by, Sergio Porrini – Next Generation Virtual Reality Expert ✧ Luxury Hotels ✧ Museums ✧ Exhibitions ✧ International Sponsorship Projects ✧ ItaliaLiving.com contributor

Picture courtesy of Virtualiter. © 2015 Virtualiter.net. All Rights Reserved.