Frescoes conveyed the closeness of friends, allies and relatives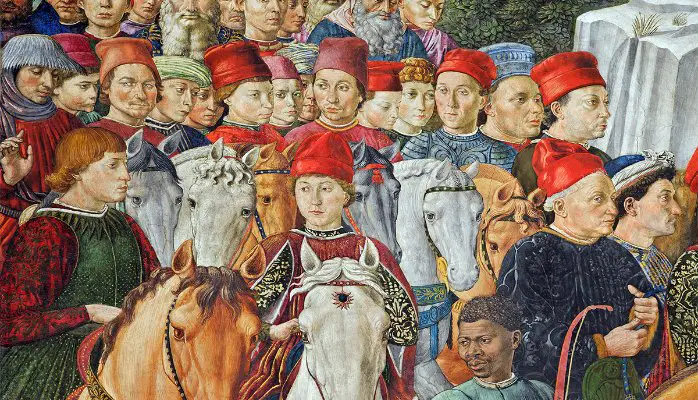 Previously, I had been dealing with the Magi Chapel's frescoes and some messages which were connected to them.
The Medici family, in order to create a dynasty to rule Florence, used a smart move which was quite unusual in those times. Instead of using violence or an army in order to get control of Florence and win over the enemies – as it was the usual way in the Renaissance times – Cosimo de' Medici developed a networking activity which lasted for many years.
In the frescoes, a long queue of friends, allies and relatives, followed the Medici leaders, according to their power and rank. The message to the viewers of the frescoes was very clear: if you are a friend of the Medici family, you'll get a reward somehow.
In the frescoes, anyway, Galeazzo Sforza and Sigismondo Malatesta – meaning a military support just in case – were close to the Medici leaders.
This networking activity was successful, and the Medici were able to rule Florence for three generations.
---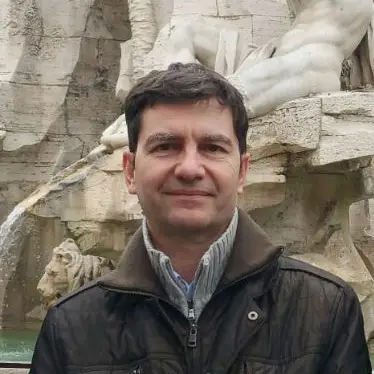 Written by, Sergio Porrini – Next Generation Virtual Reality Expert ✧ Luxury Hotels ✧ Museums ✧ Exhibitions ✧ International Sponsorship Projects ✧ ItaliaLiving.com contributor

Picture courtesy of Virtualiter. © 2015 Virtualiter.net. All Rights Reserved.