Just 10 models to be built in this ultra-exclusive release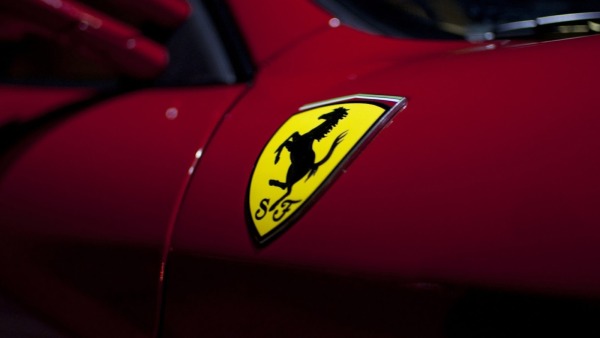 A new limited edition Ferrari, specifically designed for the brand's North American customers, will be unveiled when the supercar company officially celebrates its 60th year of business in the USA.
"To celebrate Ferrari's 60th year in the USA, we have developed a special car of which just 10 examples will be built, in addition to planning a major event in Los Angeles to bring together all our American clients and collectors, and a charity initiative," said Luca di Montezemolo of Ferrari.
There's a good chance that ownership of the $3.2 million model will be by invitation or qualification only. When Ferrari launched the Enzo hypercar in 2006, potential customers couldn't put their names down for one unless they had also previously owned a Ferrari F40 and F50.
The car will make its official debut in October as part of "Race through the Decades – 19545-2014," a special event Ferrari North America is hosting on Rodeo Drive, Beverly Hills, California which will include a display of 60 of the most important Ferraris in history. The event is free and open to the public on Sunday, October 12 from 10 AM-5 PM on Rodeo Drive between Wilshire and Santa Monica Boulevards.