Three Italian supercars make the Top 10 list.
Supercars.org recently ranked the Top Ten Most Expensive cars currently available on the market. Not surprisingly, many of the most expensive and fastest cars also happen to be Italian. Here's a look at what six and even seven figures can buy you in Italian craftsmanship.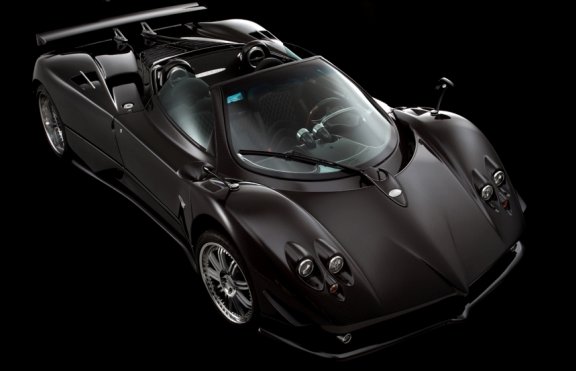 Pagani Zonda C12 F is produced by a boutique Italian car manufacturer, and is the fifth fastest car in the world 5th fastest car in the world with a top speed of 215 mph+ and an acceleration of 0-60 in 3.5 seconds.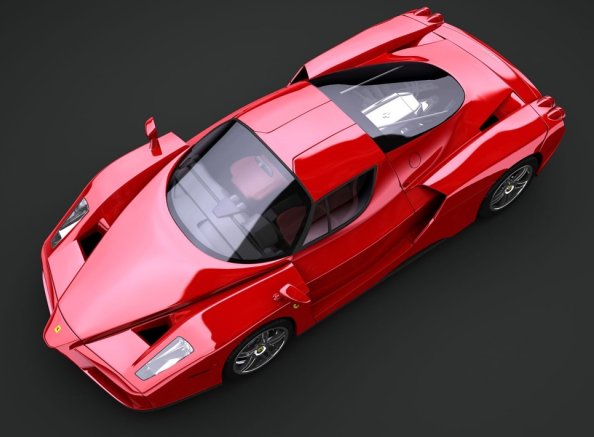 The Ferrari Enzo is the most popularly recognized supercar ever built. It first came to the automotive world in 2002 and was named after the Ferrari founder Enzo Ferrari. This car was designed with Formula One racing in mind. It has a top speed of 217 mph and can reach 60 mph in 3.4 seconds. Since only 400 units were produced, the Ferrari Enzo can fetch much higher than its retail auctions – often over $1 million.
Lamborghini Reventon – $1,600,000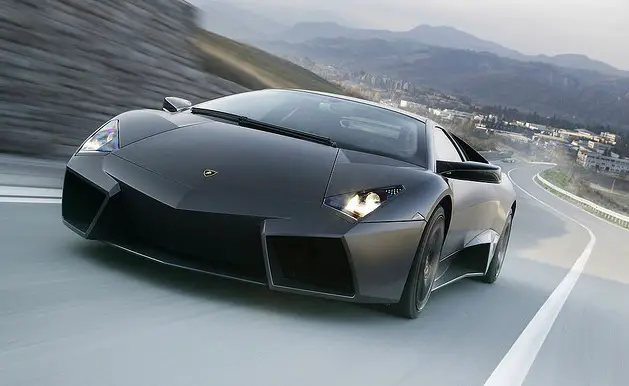 The Reventon is the most powerful and the most expensive Lamborghini ever built. It commands a seven-figure pricetag since only 20 exist in the world. It accelerates to 60 mph in 3.3 seconds and can reach a speed of 211 mph.
Gotta love Italian beauty!