Celebrate the mystique of historic cars in a beautiful setting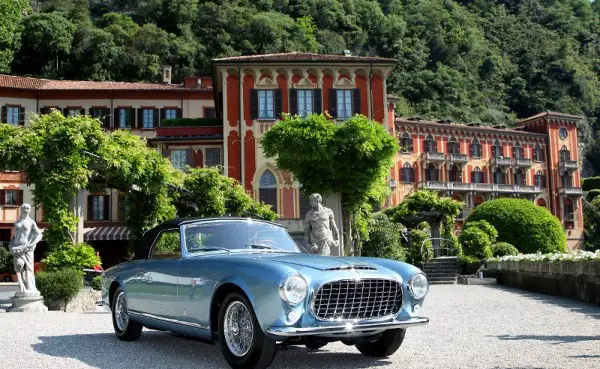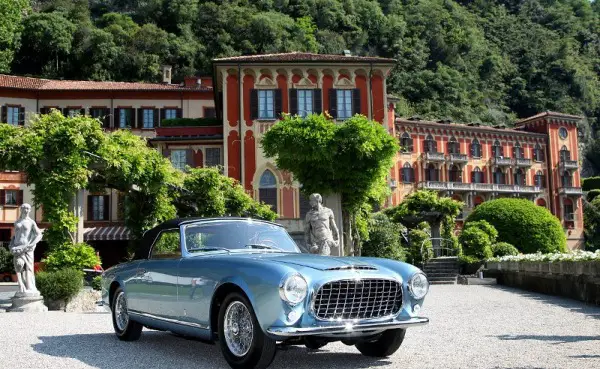 The Concorso d'Eleganza Villa d'Este is perhaps the most significant of all events celebrating the mystique of Historic Cars. It is undoubtedly the most traditional event which was held for the first time as early as 1929.
This years extravaganza will be staged from May 23-25 over the grounds of the Grand Hotel Villa d'Este and neighboring Villa Erba on Lake Como in Cernobbio, Italy. The 2014 edition will again see an intimate selection of 50 historic automobiles displayed against the incomparable backdrop of Lake Como.
Since its revival in the 1990s the Concorso has improved year by year – whether the beauty of the setting, the impeccable hospitality, the efficient organization, the exceptional planned program, an enthusiastic audience, the public awareness in the international press and TV, and above all, the elegance, the originality and state of preservation of the precious automobiles participating in the event.
At the Concorso d'Eleganza Villa d'Este visitors breathe an air of authentic aristocracy, rather than the slightly commercial atmosphere of other traditional events.
The support program for the 2014 'Classic' Weekend will also offer greater appeal and diversity than ever before. On the evening of the first day of the event, the park at Villa Erba will be turned into an open-air cinema. Entry is free to visitors, who will be able to enjoy the Hollywood remake of the classic movie The Great Gatsby on a big screen, starring Leonardo DiCaprio in the title role. The spirit of the Roaring Twenties also sets the scene for numerous other items on the program. The historic vehicle parades on both Saturday and Sunday, for example, will be accompanied by models dressed in the style of the era, while the themed evening for guests of honour at Villa Visconti will likewise take its cue from The Great Gatsby.
For more info and tickets, visit: Concorso d'Eleganza Villa d'Este