The new era of extreme V12 cars starts now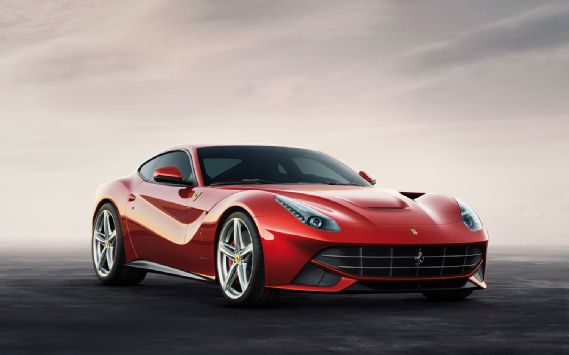 Ferrari announced today its newest supercar will be named the Ferrari F12 Berlinetta, and will be the replacement for the outgoing Ferrari 599.
Ferrari will unveil its fastest street car ever at next month's Geneva Motor Show. The new super GT will be the fastest and most powerful automobile ever to wear the prancing pony badge. Its 6.3-liter V12 will be able to launch the Ferrari F12 from 0 to 60 in about 3 seconds – with a top speed of more than 310 mph.
For more info visit: www.f12berlinetta.com/#/en