According to an official press release issued by Ferrari, the FF will make its world premiere today, February 23rd 2011, at 6:00pm CET on Ferrari.com.
Clients and enthusiasts can experience this exceptional event in eight different languages by simply connecting to the website.
The world premiere in Maranello will be presented by Ferrari Chairman Luca di Montezemolo and CEO Amedeo Felisa.
The exclusive presentation on the Internet can also be seen on iPhone and iPad in English and Italian.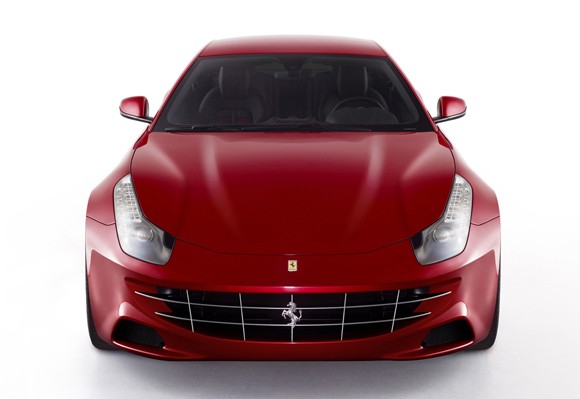 Ferrari has finally revealed the official details on their new successor for the 612 Scaglietti.  Called FF – an acronym for Ferrari Four (four seats and four-wheel drive), the new model is Ferrari's most powerful, versatile four-seater ever, as well as its first ever four-wheel drive car.
The novel traction system is mated to an all-new 6.3-liter V12 engine with direct injection that produces 651 horsepower. That's enough, says Ferrari, to propel the FF to 62 mph in 3.7 seconds and on to a top speed of 208 mph – both faster and quicker than the 612 Scaglietti it replaces.
The new Ferrari FF GT sports car concept is expected to make its world debut at the Geneva Motor Show in March, and a production version will follow by 2012.