The joy of having the privilege of buying before being seen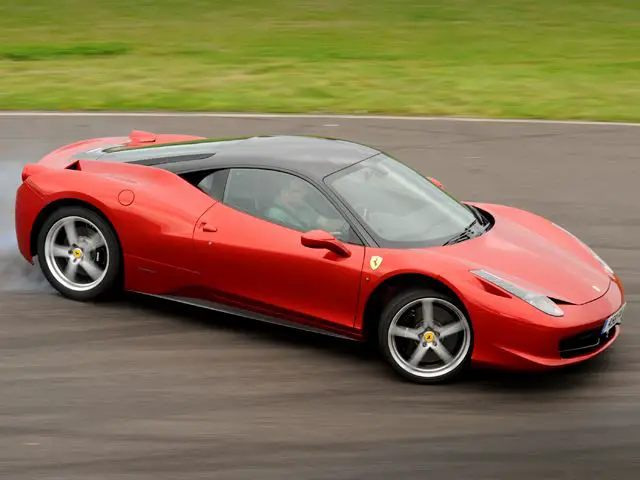 Most people won't buy a car without driving it first, much less even seeing it. But in the highly anticipated market of limited edition six and seven-figure supercar market, that practice is all too common. When it comes to these high-priced exotic machines, the entire year's (or even lifecycle's) production run can already be spoken for before the car is even revealed, as such, according to the latest reports, Ferrari has already started taking orders for its upcoming 458 Monte Carlo.
The new 458 Monte Carlo will be built as a high-performance version of the 458 Italia and is rumored to deliver an extra 50 horsepower over the standard 458 Italia. Translated, this means we will see at least 620 horsepower under the hood, and when combined with a lighter car, improved suspensions and brakes you will definitely obtain a car ready to take on any race track out there.
Ferrari announced that the new model will be presented to selected clients in the second part of the summer, while a public debut will be made in September at the 2013 Frankfurt Motor Show. Deliveries will begin in early 2014.