December 20, 2010 –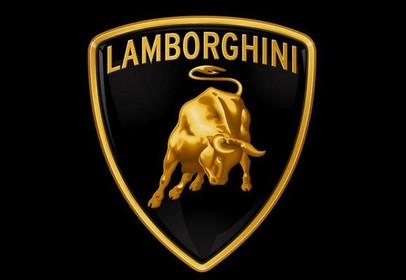 Italy is realizing that the market for luxury Italian products in the United Arab Emirates, India and Asia are continuing to grow. Asian markets are proving increasingly vital for exotic automakers like Lamborghini, with an unprecedented enthusiasm for Sant'Agata's newest model before it's even made its debut.
The highly anticipated car in is tentatively known as the Lamborghini Aventador LP700-4 and was shown to a select group of customers in the Southeast Asian republic before it went on to Hong Kong, China and Japan. The Aventador set to replace the discontinued Murcielago. After nine years and 4,099 built, the Lamborghini Murcielago had reached the end of its production in November of 2010. The final example – an orange SuperVeloce model – was built in November at the company's factory at Sant'Agata Bolognese in northern Italy.
The LP700-4 features an all-new lightweight body powered by a 690-horsepower 6.5-litre V12 engine mated to a new kind of transmission that can shift faster than the blink of an eye – hitting 62 mph in a crushing 2.9 seconds, with a top speed of 217 mph. This seven-speed single-clutch automated manual gearbox is said to be so fast that each gear shift takes only 50 milliseconds. By comparison, a Formula One car takes 30 to 35 milliseconds to change gears. Apart from outright performance, the LP700 has also incorporated styling cues that are immediately associated with Lamborghini, such as the show-stopping scissor doors. More details: Lamborghini LP700-4 Order Guide
When asked about the reason for the overwhelming response, Mr. Melvin Goh, the head of Lamborghini Singapore, replied in typically modest fashion that the Lamborghini product is 'more trusted now' and the brand's visibility and image have improved. 'In the last five years since the arrival of the Murcielago and Gallardo, people now understand the cars better and realise the products are good, so they are willing to book one even when it's new and before it is here,' he explained.
The strong economy has seen the ultra high-end sports car market zooming this year. According to data by the Land Transport Authority, there were total registrations of 59 units of Ferrari, 32 of Aston Martin and 47 of Bentley in the first 11 months of this year.
In Singapore the car will reportedly cost SGD $1.5 million (or about $1.14 million in US Dollars).