Recently a cozy and stylish boutique hotel has opened in Florence in contrast to the Florentine hospitality tradition, which often features expensive and pompous rooms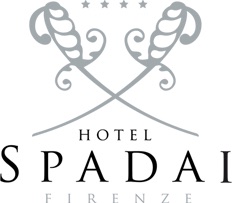 Hotel Spadai is modern but not cold or anonymous, with a design that plays on the juxtaposition between new and old, combining the mood of an historical building with the refined style of a boutique hotel, playing with traditional colors and images of Florence reinterpreted and framed in geometric figures, such as the blow-up of Michelangelo's David's hand in the reception exemplifies.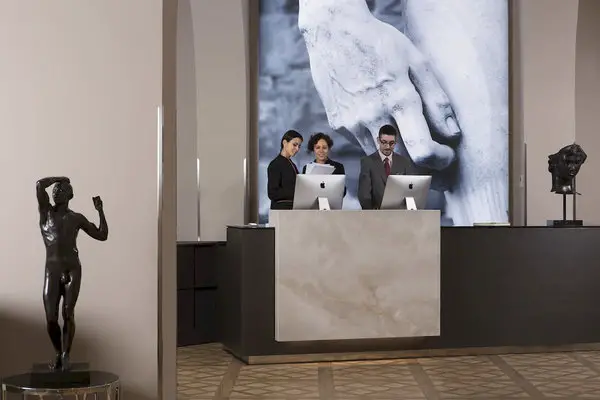 The staff is very welcoming and can give the curious visitor some smart tips that only locals can know about. For example where to eat the tastiest "lampredotto", or from which location it is possible to shoot the best photos, or the itinerary for the most romantic walk.
The hotel is located in the very centre of the town, and one can reach every destination without relying on a taxi. Uffizi museum and Piazza Signoria are just a two hundred meters away, as well as the trendiest streets for shopping or haute couture window sightseeing. Spadai is also near via de Benci and Santo Spirito, the areas with the greatest nightlife of Florence.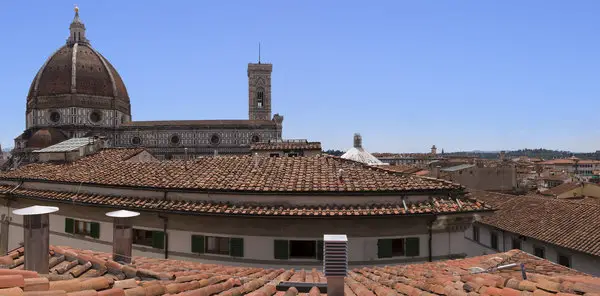 If not in the mood for walking or simply to relax, one can enjoy the spa with special treatments for couples, or the breath-taking view from a special observation deck, or relax in the lounge bar which recreates a cozy living room for an intimate evening.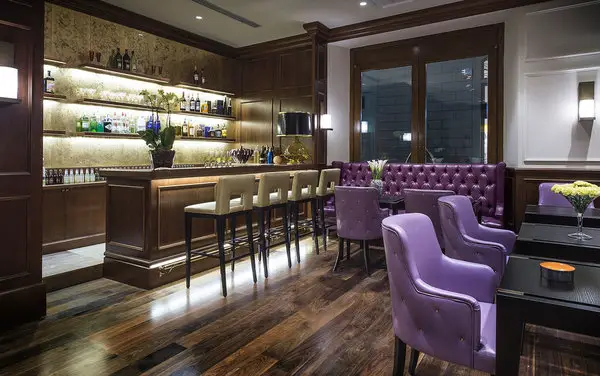 Hotel Spadai is for lovers of contemporary arts as well as Renaissance arts. It is for those who are fond of history, as well as sophistication.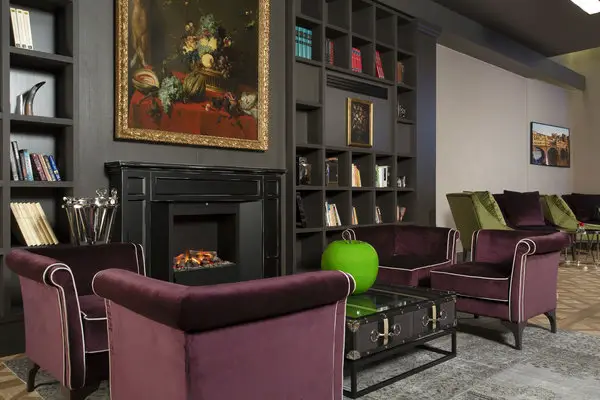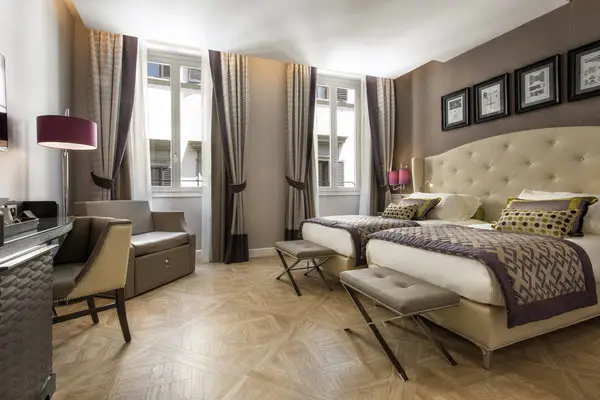 ---
By guest contributing writer, Irene Yorke. Irene is an SEO & Content Creator, she likes traveling, good music and fancy places.