Double revenues in four to five years with focus on key categories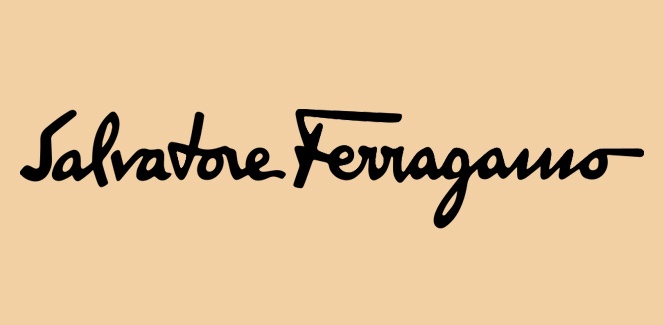 CEO Marco Gobbetti has laid out an ambitious plan that sees Ferragamo aiming to double revenues in four to five years. He also plans to double marketing and communication spending as a percentage of revenues beginning in 2023. This will lead to a cumulative investment of 400 million euros in the 2023-to-2026 period focused on store renovations, technology and supply chain. Product is at the heart of Gobbetti's strategy, as is reaching out to a younger consumer.
New creative director, Maximilian Davis, who joined in March this year, stated the main objective is to reach a younger customer with a product that adapts to their style in providing an emotional connection.
Despite the impact of the COVID-19 pandemic, the war in Ukraine and the inflationary pressure, Gobbetti touted the performance of the Ferragamo Group in the first three months of the year. Ferragamo posted a net profit, including a minority interest, of 14 million euros compared with a loss of 600,000 euros in the same period last year.
Ferragamo will increase the focus on expanding its key categories — shoes and bags.
The U.S. and China are seen as the main growth engines in terms of geographies. In the first quarter, sales in the Asia Pacific region edged up 0.9 percent to 103.4 million euros, mainly impacted by the lockdowns in China. North America was up 46.1 percent to 83 million euros.