Four generations of world-renowned craftsmanship, service and dedication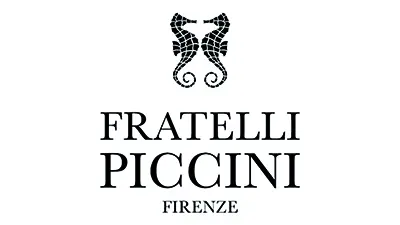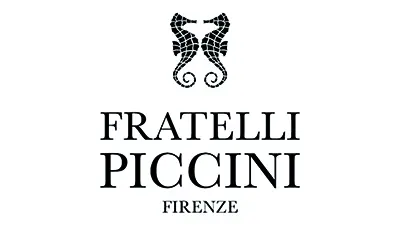 Four generations of artisans who create jewels according to their own philosophy: a jewel is first of all an ornament of the body, the greatest expression of what is feminine and intimate. A firm with more than a century of closely-knit family history behind itself.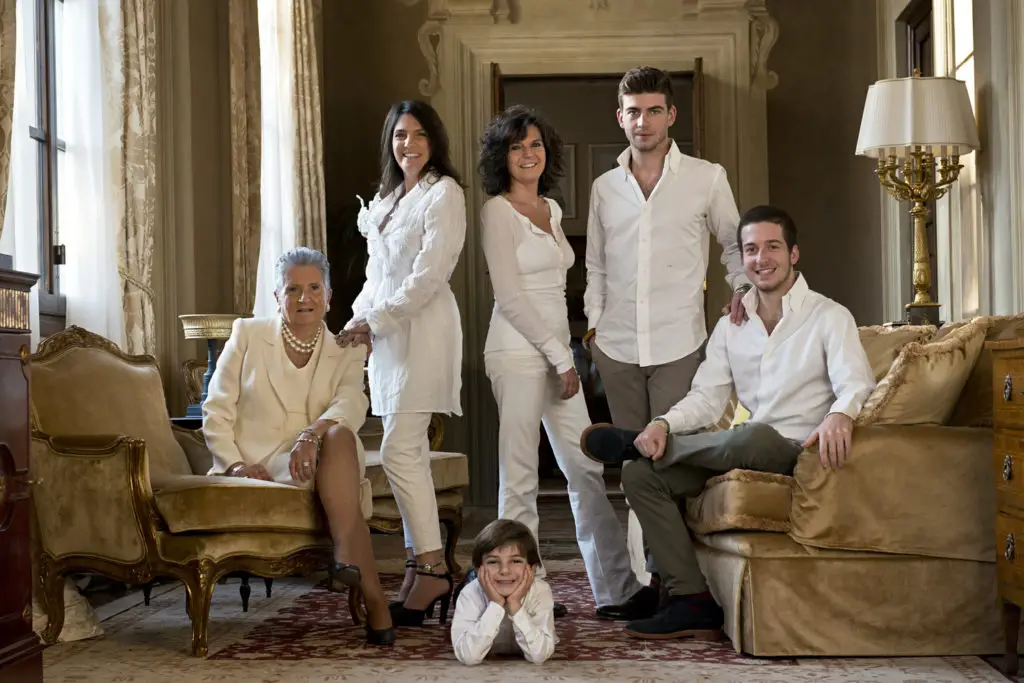 The history of a family, the history of a beloved city, a history of great passion for their work. A success story that is Fratelli Piccini.
114 years of history filled with events of all kinds: the First World War, the universal recognition at the "Biennale di Venezia" in 1936, surviving the Second World War and the bombs around the Ponte Vecchio, the International Diamond Award in 1952 in New York and in 1958 in Buenos Aires, the flood of 1966 when the river Arno rose right into the atelier, the retrospective exhibition of 1993 with the donation of 14 hand-carved stones to the city of Florence which are now inside the Argenti Museum, the restoration of the famous painting "La Carità" by Antonio del Pollaiolo in 2003, the exposition of collectable timepieces in the Museum of Palazzo Vecchio in 2013, the donation as a "Patron" for the restoration of the Loggia of the Pazzi Chapel in 2014.
More than a century of history in which the Fratelli Piccini Maison has been able to build a reputation that has allowed it to acquire and consolidate special relationships with the best suppliers of precious stones in the world.

A company with a great tradition for its manners, customers and type of jewels. A company that has always kept up with the times, constantly renewing itself without giving up its own identity, which nowadays is recognized and appreciated around the world. An identity represented by a personal and unique style based on manufacturing excellence and impeccable customer service that makes every client feel special and as important as they are.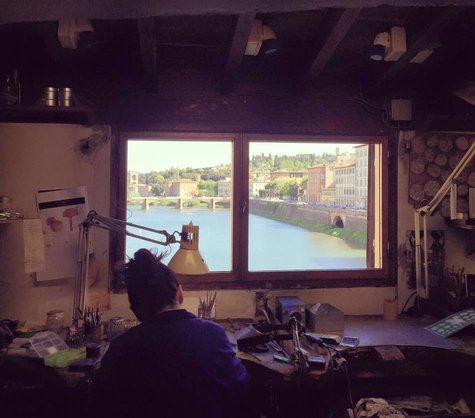 For 114 years Fratelli Piccini has been a proud custodian of such sophisticated techniques that turn high jewellery into a form of art, and these art pieces are still made by the skilled hands of their dedicated craftsmen. Their in house manufacturing makes the firm stand out among the other jewellers on the Ponte Vecchio, since Fratelli Piccini is the only one still designing and creating jewels inside its own atelier; more specifically, in the small workshop on the third floor, overlooking the river Arno, right below the Vasari Corridor. Craftsmen with art in their blood.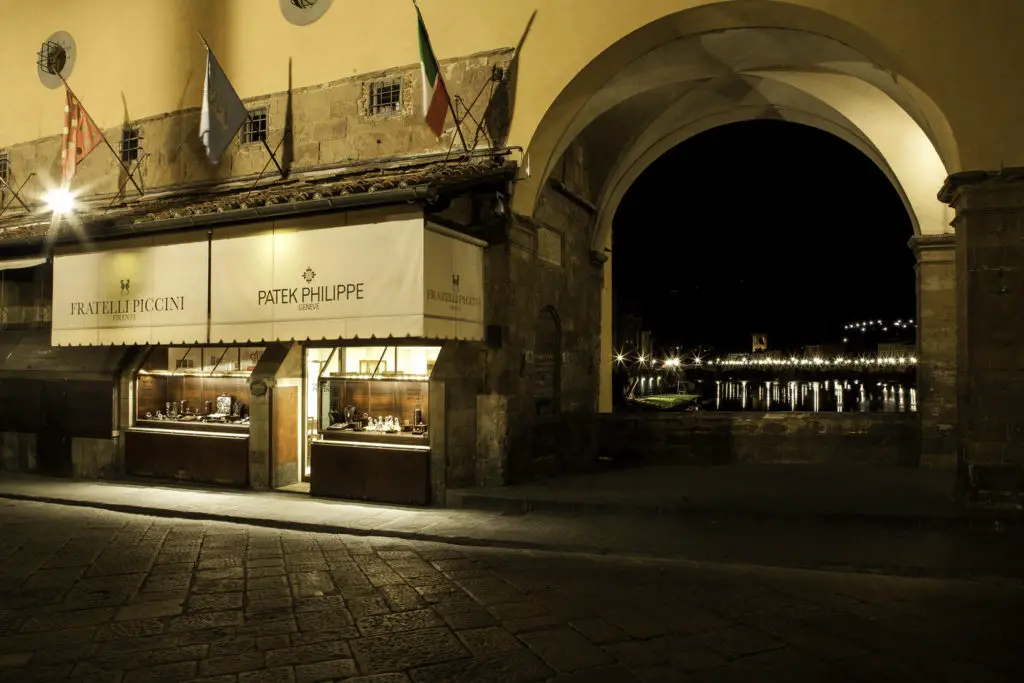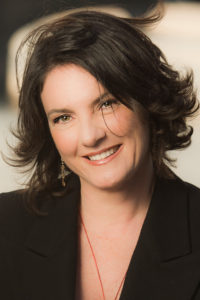 Today, the business is now run by Elisa Tozzi Piccini, a GIA graduate gemologist who is continuing the family tradition according to the experience, craftsmanship and creativity that have always characterized Fratelli Piccini. Always… handcrafting the future.
Fratelli Piccini SpA – Ponte Vecchio 21/23 R – 50125 Firenze – P. Iva: 00407250489
Tel: 055.294768 – 055.2396296 – Fax: 055.280479 – Email: fp@fratellipiccini.com
www.fratellipiccini.com