The liberating love of being an American Italian experiencing Italy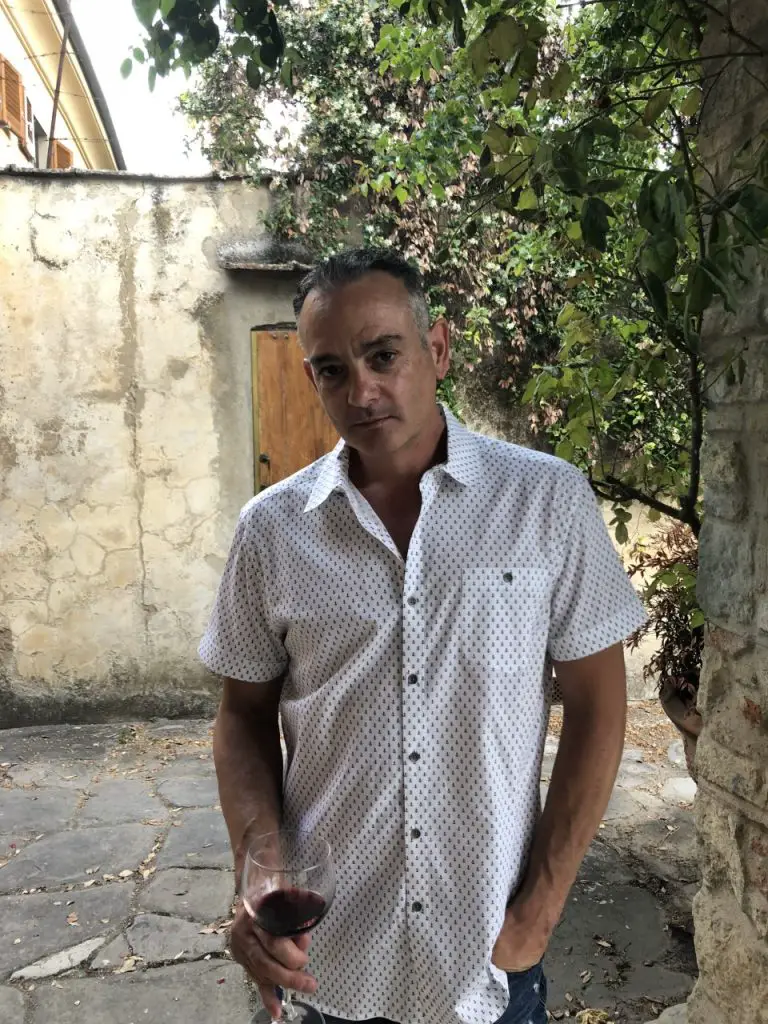 Andrew Cotto is the award-winning author of three novels. He has written for numerous publications, including The New York Times, Parade, Men's Journal, Rolling Stone, Relish, The Huffington Post, Condé Nast Traveler and Maxim. He has lived in Italy on two occasions and visits as often as possible. He currently lives in Brooklyn, New York.
Andrew's latest book – Cucina Tipica: An Italian Adventure – is a novel perfect for lovers of fiction, Italian food, wine… and Italy! This is the story of Jacoby Pines, a disheartened American who arrives in Italy on holiday and decides he never wants to leave. What follows is a wine-soaked, food-filled, travel-laden adventure about one man's quest for an antiquated existence in the modern world.
Like many who visit Italy, Andrew fell in love with the country at first sight back in 2000. He had numerous visits since then, and spent a year living in hills south of Florence with his wife and toddler daughter while writing his first novel. Over the years, his ideas for the Cucina Tipica narrative came about.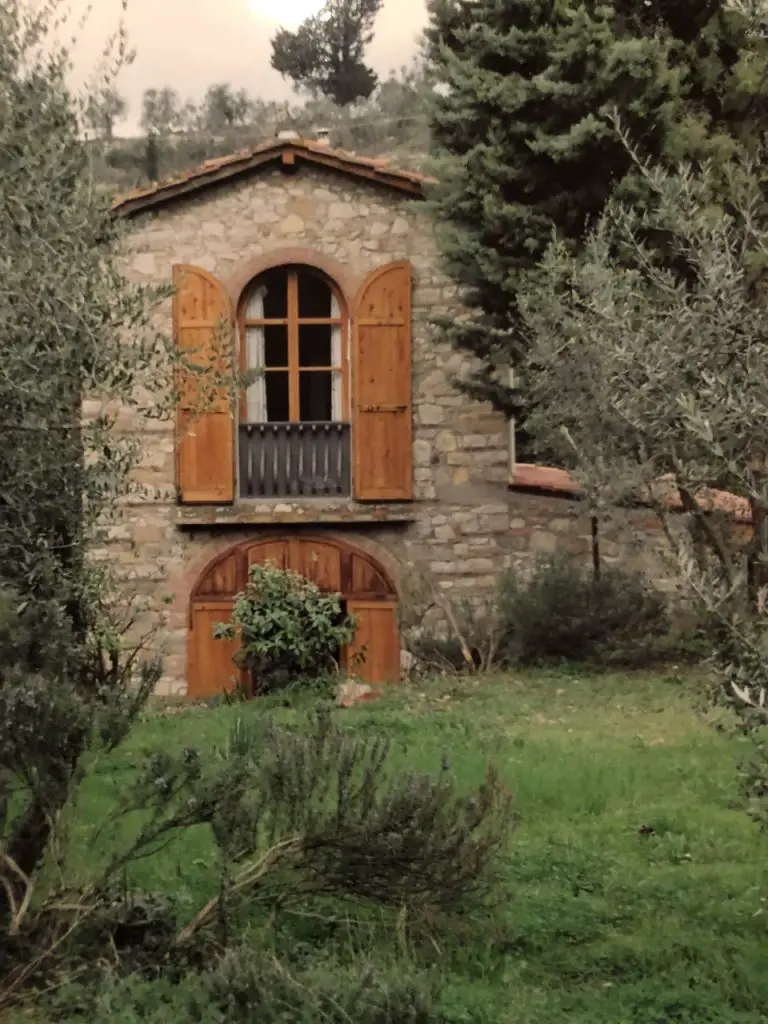 Cucina Tipica in fact is set in the very village where Andrew lived and wrote all those years ago with nods to some other areas that captured his heart, soul, passion and imagination through numerous encounters. Places like Antella in the hills south of Florence. The famed bridge, Ponte Vecchio, lined with shops of pastel facades and the Uffizi. The beauty and joy of Chianti Classico and this earthly region. Also visits to Montepulciano, Pienza and Montalcino.
So whether you've fallen in love with Italy yourself, or are an American with Italy on your bucket list – the adventures of Jacoby Pines will certainly whet your appetite to make your own Italian adventure become reality.
You can purchase the book via Amazon here.
To learn more, be sure to visit the website for Andrew Cotto at: https://andrewcotto.com