Cocktail enjoyment doesn't require a degree in mixology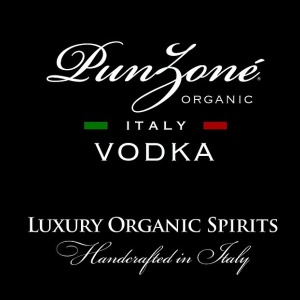 Over the past several years we have featured Punzoné Organic Vodka from Italy… and quite honestly, we can't say enough great things about this unique brand. Whether it's the constant awards and recoginition or involvements – Punzoné is a brand that's so much more than the product itself.
There are countless delicious and refreshing signature cocktails that can be created with Punzoné.  But we still hear people say, "I'm not good at making drinks".
Well, as easy as the mixologists at Punzoné create their simple yet fantastic cocktails with easy to follow recipes… if for some reason you still feel intimidated or simply short on time… JUST POUR IT!
Any of these three vodkas on ice is exceptionally satisfying.  Salute!
Visit their website and social media pages for much more info and cocktails:
"JUST POUR IT" is a registered trademark of Punzoné Vodka