Only one tonic water in the world is USDA certified organic. Interestingly, it doesn't come from England, inventors of the iconic gin and tonic cocktail, but from Italy!
The Galvanina Company since 1901 have been bottling water from one of Italy's oldest natural springs dating back to ancient Roman times. The company, who in addition to water, make a line of artisanal organic mixers, iced tea and sodas, made in small batches with no artificial colors, flavors or preservatives.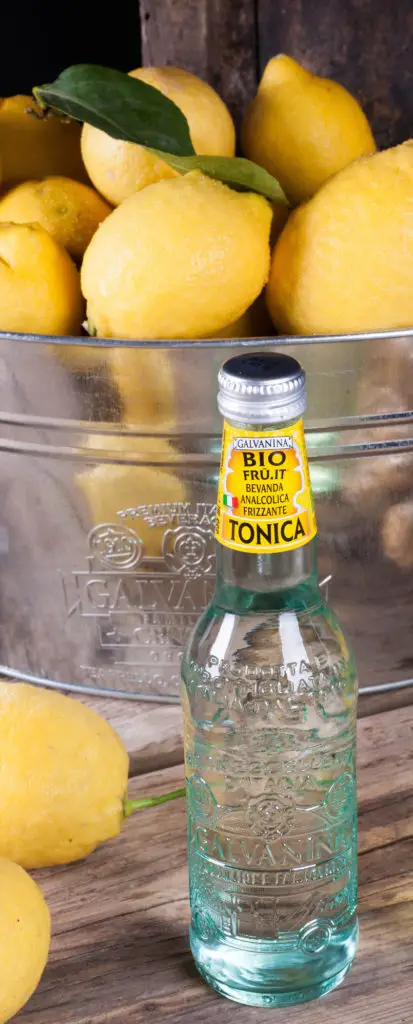 "We set out to craft not just the first organic tonic water, but the world's best tonic water," explains Rino Mimi, CEO of Galvanina. "We selected the most rare, very best ingredients possible," he continues. Galvanina's tonic water begins with quinine extract they make from cinchona bark sourced from the Rwanda Congo. Next they add selected organic lemons and oranges that grow near the rich volcanic soil of Sicily's Mt Etna and a touch of Calabria's famed organic bergamot. In addition to these extraordinary ingredients they add a pinch of organic cane sugar and Galvanina's own natural sparkling mineral water.
The rare, high quality ingredients they use results in exceptionally flavorful and refreshing tonic water. The aroma is bright with lots of citrus. Well-balanced with very fine bubbles for a delightful mouth feel and brisk, clean taste. This tonic is great for drinking on its own and ideal in gin and tonic or other cocktails.
These cocktails, part of Galvanina's "Responsible Cocktail" initiative are low in alcohol so they're especially light and refreshing. Perfect for summer sipping!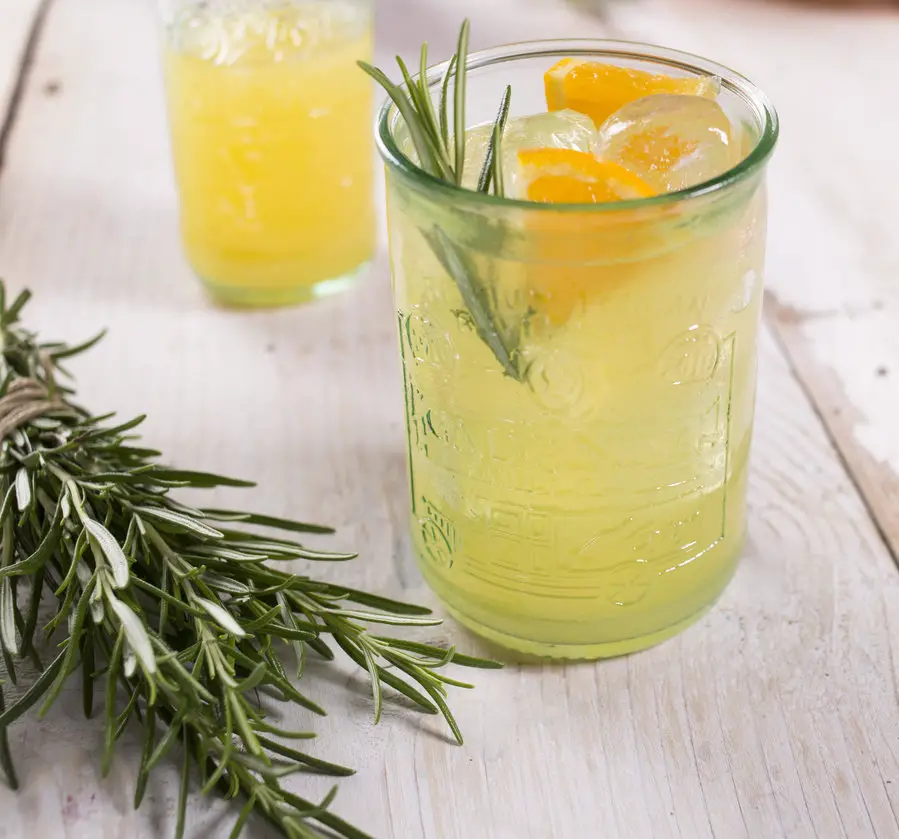 Limoncello Rosemary Tonic
Serves 1
1 ounce Limoncello
6 to 8 ounces Galvanina Organic Tonic Water
A few sprigs of rosemary
Orange slices for garnish
Pour the limoncello and tonic water over ice in a highball glass.  Add the rosemary and stir to combine. Garnish with orange slices.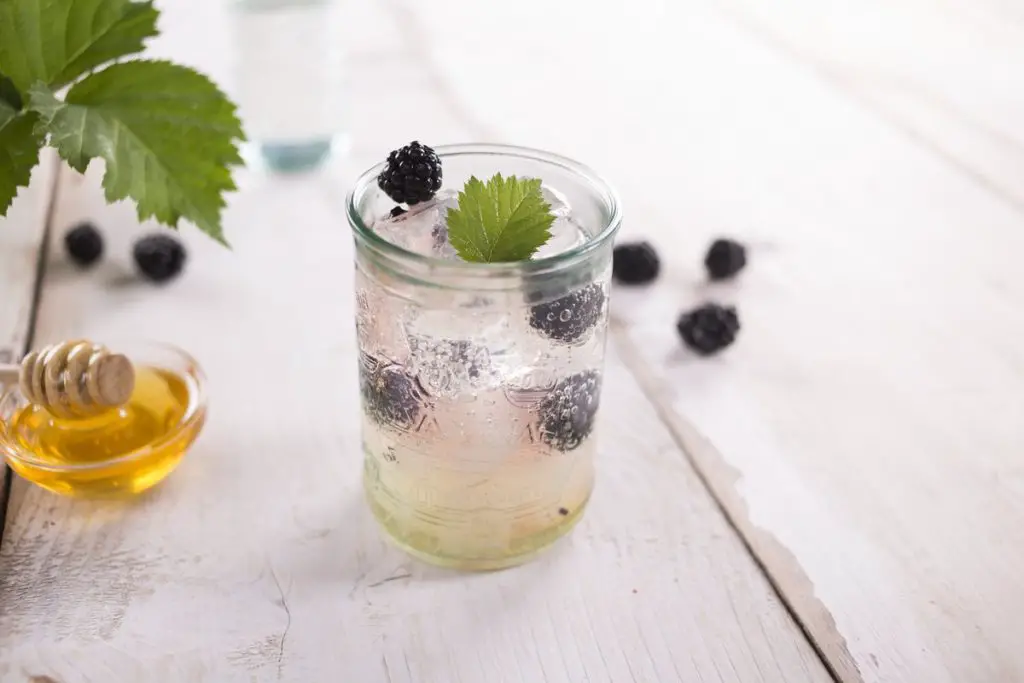 Italian Honey Gin & Tonic
Serves 1
1 teaspoon honey
Galvanina Organic Tonic Water ice cubes*
1 ounce Gin
6 to 8 ounces Galvanina Organic Tonic Water
A few blackberries
Mint for garnish
Drizzle the honey over tonic water ice cubes* in a highball glass, and then pour in the gin and tonic water. Add the blackberries and stir to combine. Garnish with mint.
*To make an absolutely unforgettable gin and tonic, use tonic water ice cubes. Pour a bottle or two of Galvanina tonic water into an ice cube tray and put into the freezer until they set. Instead of a drink watered down when normal ice cubes melt, as these melt, you'll just get more and more rich tonic flavor.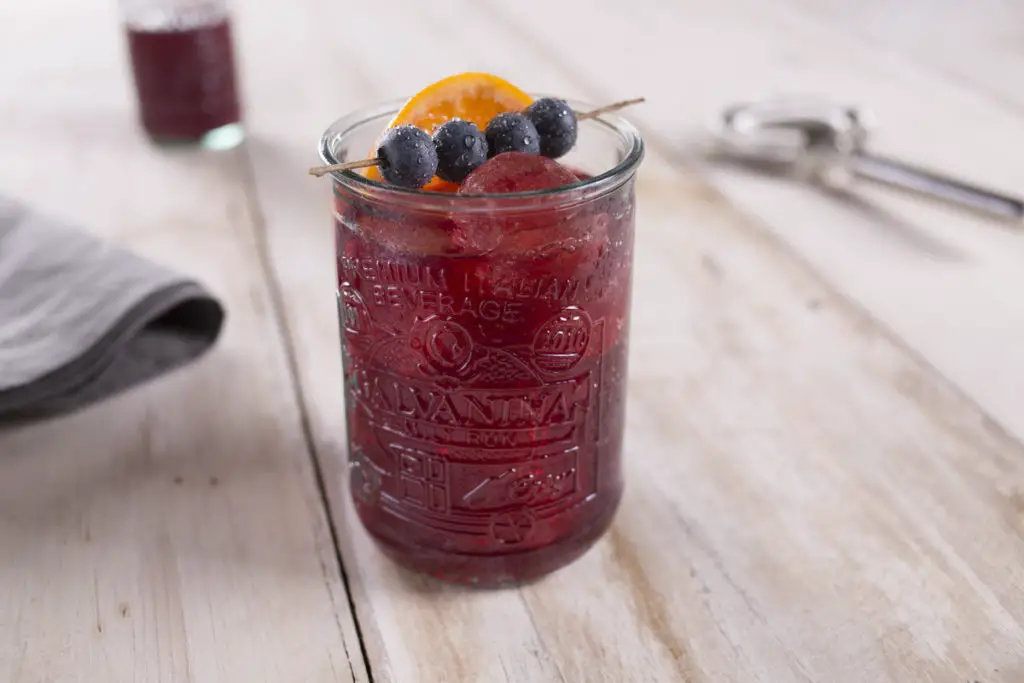 Galvanina tonic water is so satisfyingly tasty that it's the perfect ingredient for non-alcoholic Mocktails too. Mix it in equal parts over ice with Galvanina's own blood orange-black carrot-blueberry soda (pictured above), the 2016 Specialty Food Association Silver Sofi award winner in the Best Cold Beverage category.
Galvanina organic tonic water is available at fine gourmet shops such as:
ITALIA LIVING AMAZON STORE
LIVOTI'S OLD WORLD MARKET
BROOKLYN FARE
CERINI GIFTS AND COFFEE in the Bronx
DE CICCO MARKET in SCARSDALE
GARDEN OF EDEN
IAVARONE
---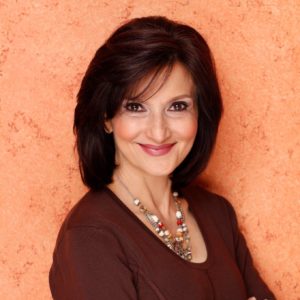 Written and contributed by Francine Segan
For more info on Francine's books, talks and cooking classes visit her website at: www.FrancineSegan.com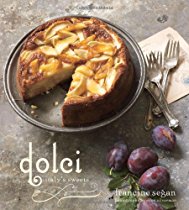 Purchase Francine's book, DOLCI: Italy's Sweets from the Italia Living Amazon Store