Seasonal warm weather concoctions that are sure to please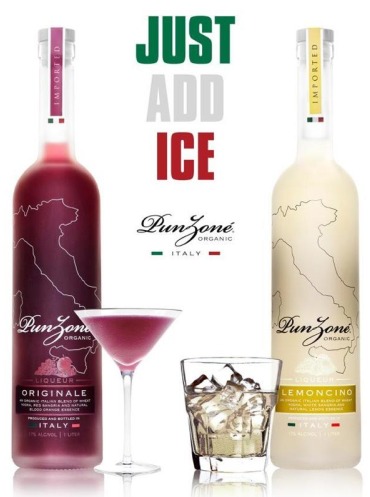 Everyone that tries Punzoné Organic Vodka realizes that it is pure perfection right out of the bottle…just add ice.
But whether for your own enjoyment or that of your guests you're entertaining, these refreshing Punzoné cocktails suggested below will have your taste buds pleased even more.
Below is a small sampling of just a few outstanding Punzoné cocktails.
For many more concoctions visit their website: Punzoné Recipes – and even more on their Facebook page.
Enjoy — Salute!
---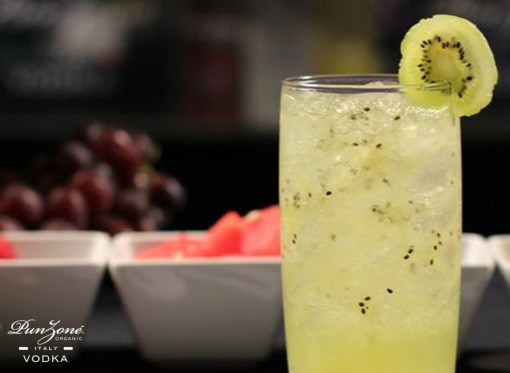 Punzoné Kiwi Fusion
2 parts Punzoné Lemoncino
1 part Punzoné Vodka
2 Kiwis muddled
Splash of club soda
Garnish with a Kiwi slice
---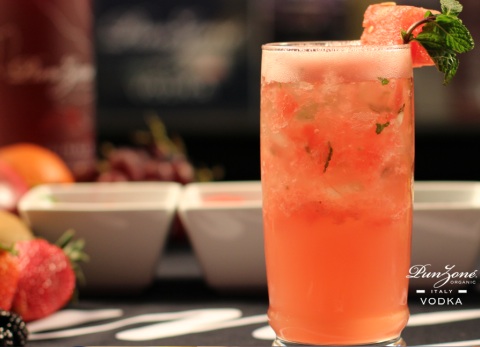 Punzoné Watermelon Mojito
2 parts Punzoné Lemoncino
1 part Punzoné Vodka
4 watermelon cubes muddled
4 mint leaves muddled
1/2 lemon squeezed
Splash of club soda
Garnish with Watermelon and Mint
---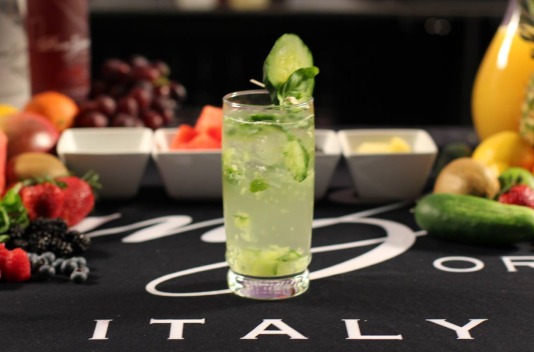 Punzoné Garden Fresca
2 parts Punzoné Lemoncino
1 part Punzoné Vodka
2 Cucumber slices muddled
3 basil leaves
Garnish with cucumber and basil leaf
---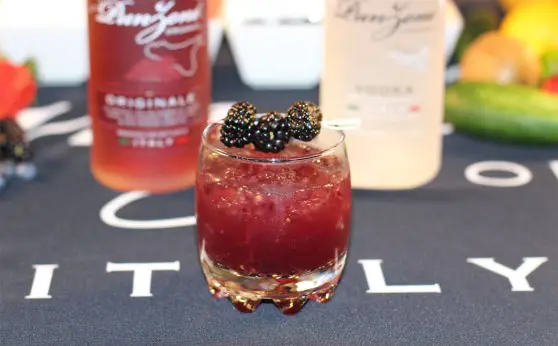 Punzoné Blackberry Gimlet
2 parts Punzoné Blood Orange Originale
1 part Punzoné Vodka
4 blackberries muddled
Garnish with Blackberry
---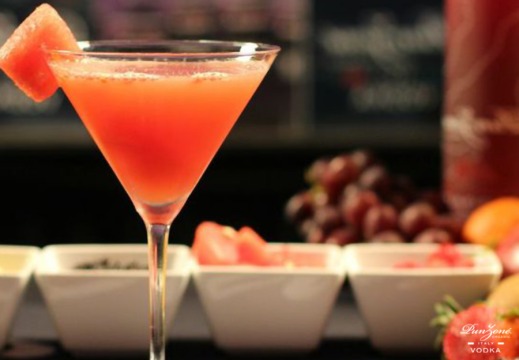 Punzoné Watermelon Crush
2 parts Punzoné Blood Orange Originale
1/2 part Punzoné Vodka
1/2 part Punzoné Lemoncino
5 cubes of watermelon muddled
Garnish with Watermelon
---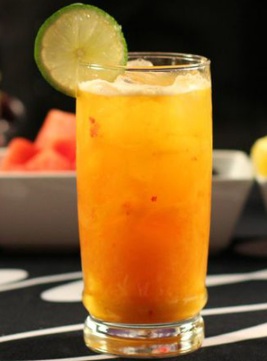 Punzoné Tropicale
1 part Punzoné Vodka
2 parts Punzoné Blood Orange Originale
2 cubes pineapple
1/2 of a kiwi
1 strawberry muddled
Garnish with Strawberry
---