America's longest running wine and food festival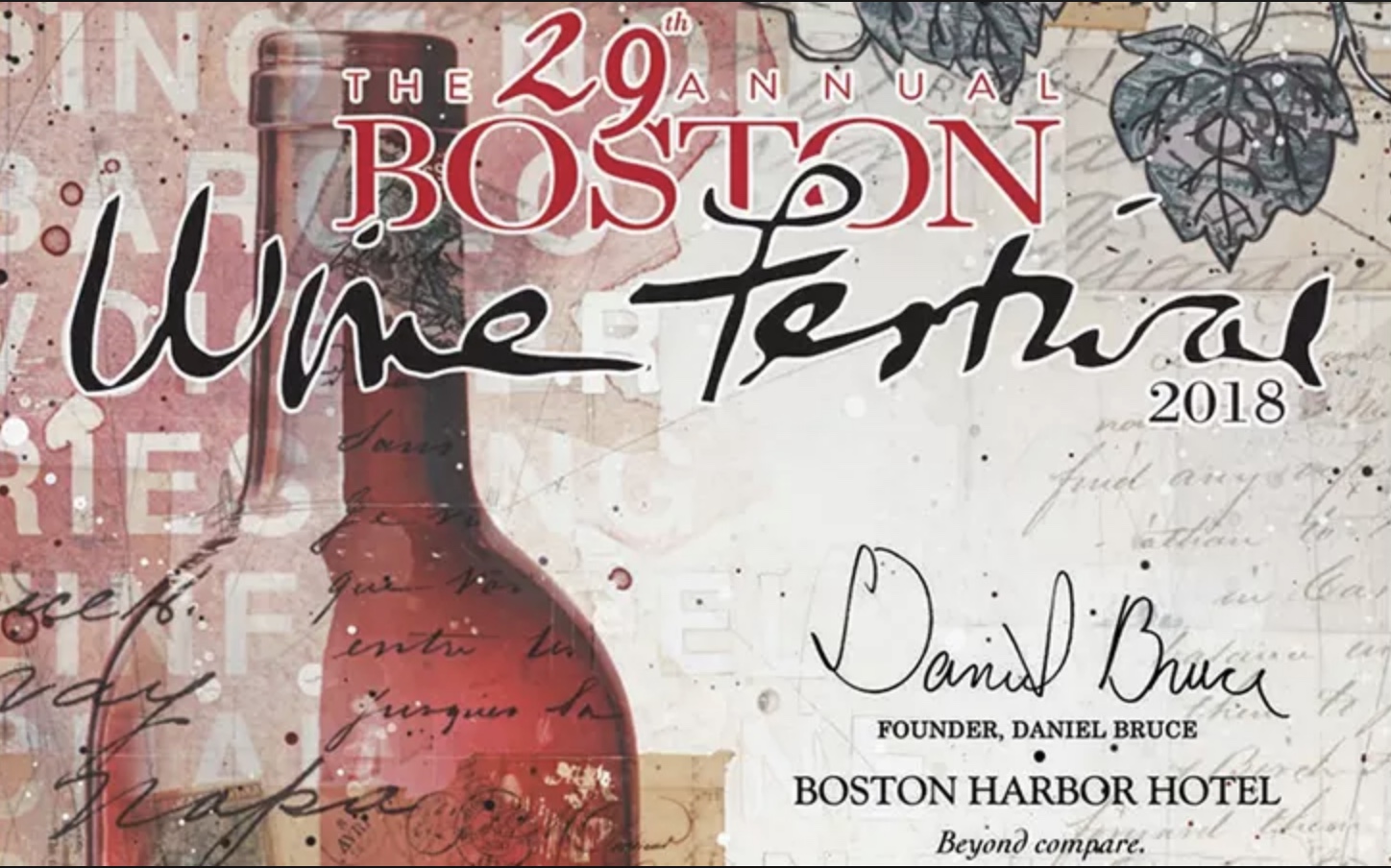 The Boston Wine Festival is America's longest running wine and food festival founded by Chef Daniel Bruce in 1989. It is an internationally known unique event for introducing consumers and industry experts to the finest wines from all the greatest wine-producing regions of the world. The event showcases wineries and vineyards products and services, wine accessories, lifestyle products and services, wine art and preservation products, fresh foods and specialty foods, wine racks, wine serving accessories and much more, such as cooking and wine classes.
The event is held annually at the Boston Harbor Hotel – spanning over a three and a half month period (January-March) and including multiple events each week.
Due to its huge popularity, the festival has grown and become a world renowned wine series event with participation from some of the best wine makers and wineries worldwide. Of course some Italian wineries are participating, such as the famed Allegrini Winery – and San Pellegrino is an event sponsor partner.
Guests are treated to spectacular dinners; intimate affairs hosted by the wine makers themselves. Educational seminars and tasting receptions occur throughout the 3-month event.
Each year, the highlighted events of the Boston Wine Festival include the Grand Opening Reception – an opportunity to sample more than 50 wines and enjoy a magnificent buffet prepared by Chef Bruce. Another event not to be missed is the Valentine's Champagne Dinner Dance – grab your partner and enjoy a romantic evening of live music and dancing, coupled with incredible wine and food.
For more info visit:  www.bostonwinefestival.net