Enjoying four years in a row of honor and coveted recognition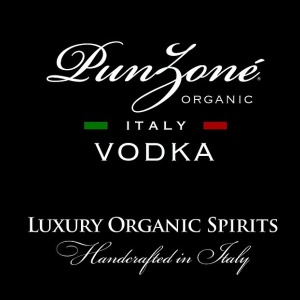 Italia Living has enjoyed a successful partnership and friendship with the people at Punzoné for a few years now. The rave reviews and recognition they receive is nothing short of incredible. Their success is as clear as vodka in a glass…great people combined with an exceptional product is a winning combination in a competitive industry.
We are extremely happy to share the news that Punzoné Organic Vodka, Imported from Italy, has been honored and coveted the International 5 Star Diamond Award for the 4th year consecutively and classified as the highest quality vodka in the world by the American Academy of Hospitality Sciences!
Try Punzoné Organic Vodka for yourself and taste why it is clearly the best vodka in the world.
Be sure to visit their website and social media pages for much more info: www.punzone.com