Italian hospitality and food done right in Bradley Beach, NJ

The Pagano Family had owned and operated a successful family restaurant on the Jersey Shore in Long Branch, New Jersey for 20 years. In fact, my wife and I have known the Pagano's for several years, as we had our wedding party at their establishment there over 20 years ago.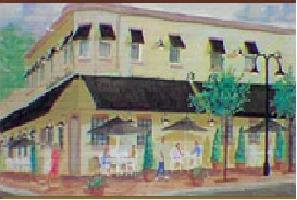 In 2009, Raffaella Pagano and her son Anthony returned to Bradley Beach to begin a new era of fine dining with a new menu and new location, but the same passion.
UVA Restaurant and Wine Bar in Bradley Beach NJ serves up delicious Mediterranean Italian cuisine, and features an inviting full bar with wine, beer and cocktails made to compliment the pleasing menu and daily specials.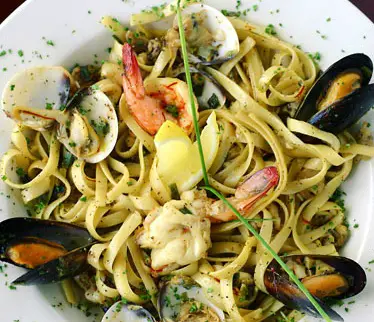 Offering a superb array of dishes built upon the finest and freshest ingredients, UVA chef and co-owner Anthony Pagano strives to ensure that each meal is perfectly prepared and pleasantly presented.
The ambiance is a wonderful combination of casual family friendly, yet elegant and romantic. Add that to big portions of moderately priced delicious food with a perfect glass of vino, finished off with a homemade dessert and espresso, and you can't go wrong.
UVA also provides a wonderful private room and catering hall upstairs for parties up to 110, and features live entertainment.
The Pagano's warm hospitality and delicious food has earned UVA a loyal base of regular customers – and first-timers are always sure to return.
For more info visit their website: www.uvaonmain.com
'Like' them on Facebook at:  www.facebook.com/paganosuva
UVA
800 Main Street, Bradley Beach, New Jersey, 07720 – Phone: 732-775-0906