As much as the people at Punzoné put sincere care into what goes into each bottle of Punzoné vodka, they also put sincere care into supporting worthy causes and the lives of others.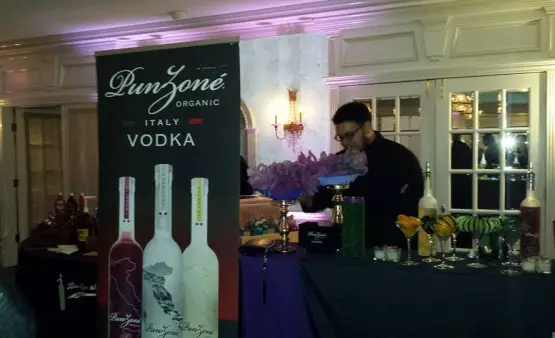 At this years Super Bowl, Punzoné was proud to host a Martini Bar and support the American Cancer Society at the ultimate tailgate party last week – "Females, Football & Philanthropy!", held at the Upper Montclair Country Club in NJ.  The event featured gourmet tailgate cuisine and drinks, celebrity chef grilling demos, boutique shopping, a silent auction, spa treatments, special football toss training sessions with professional football players, and opportunities to meet the most outstanding women in the Garden State!  All of this was to benefit the American Cancer Society.
Punzoné also supported Autism Speaks, at The Edison Ballroom NYC.  "The Catch" Game Day Experience, titled after one of football's most historic plays, honored several football legends including, four-time Super Bowl Champion and three-time Super Bowl MVP, Joe Montana, two-time Super Bowl Champion, Dwight Clark, as well as two Super Bowl Champions from the New York Giants, Howard Cross and Sean Landeta.
Other guests included NFL players Antonio Cromartie and Antwan Barnes of the NY Jets, Justin Tucker, Chykie Brown, and Lardarius Webb, of the Baltimore Ravens, and Peyton Hillis of the NY Giants.  Additionally, Wesley Snipes, Internationally Acclaimed Tenor James Valenti, Miss USA 2012 Nana Meriwether, Miss USA 2013 Erin Brady, World Champion Polo Player Brandon Phillips, Actress and Model Angie Everhart, Food Network's Chris Nirschel, Comedian Tony Rock and TV Personality Tom Maurro.  The event was produced by Black & Tan Entertainment and included a silent auction to benefit Autism Speaks.
Over the past two years of Punzoné's existence, they have supported other charity events as well, such as St. Jude Children's Research Hospital and victims of Hurricane Sandy.  And you can be sure many more charitable pours will be on the way.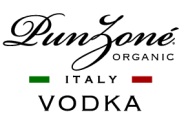 Be sure to visit their website and social media pages for much more info: www.punzone.com