If you have access to internet, you have access to the pleasure of Punzoné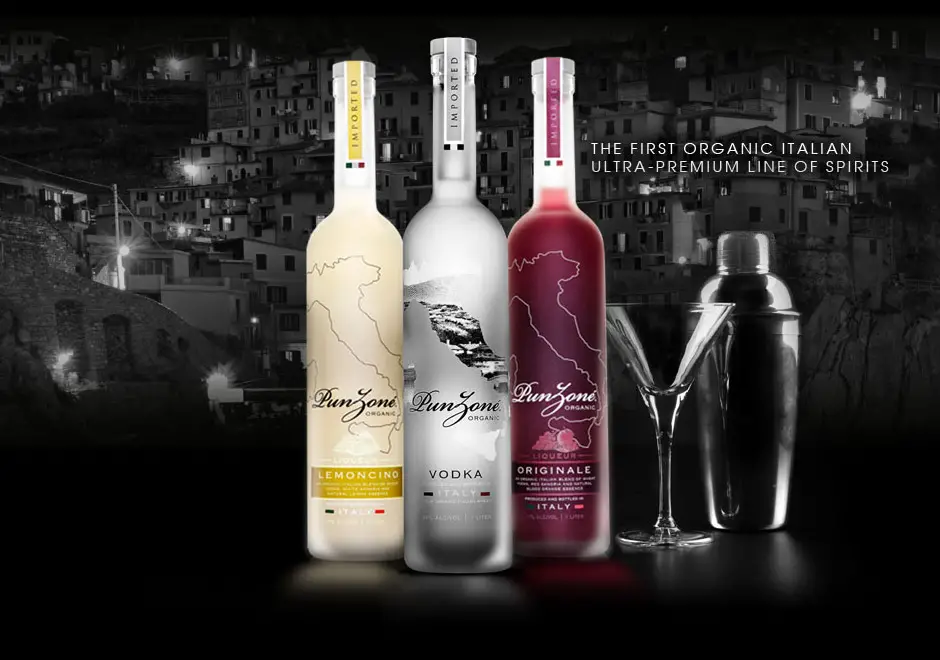 Everyone knows that word of mouth praise is the best and most valuable form of advertising.  It's one reason we at Italia Living are so selective in who we collaborate with as Featured Partners.  We want to make sure we are confident in the product or service we put our credibility and time behind in sharing with our readers.
Over the past few years, we have showcased Punzoné Ultra-Premium Organic Vodka as one of our partners.  First of all from a personal standpoint, I can honestly say that this is an extraordinary vodka.  The straight vodka as well as their two blends are simply outstanding, and I enjoy them all often.  There's no need for me to run through all the impressive details of the brand again here in this article… you can read more about those in our other related articles down below.
Another thing that stands out about Punzoné from other vodkas, isn't what's in the bottle… it's the story of the brand, and the passion of the people behind the brand.
But there's no need to just take my word for how great Punzoné Vodka really is.  Punzoné has been recognized as the highest quality Vodka in the world by the American Academy of Hospitality Sciences for the fourth year in a row and has received numerous other awards.
In addition to that, the brand is exploding at a tremendous rate simply from consumer word of mouth.  Everyone that tastes Punzoné, realizes instantly that this isn't just another vodka in a somewhat crowded space… but one that truly stand out and apart from the rest.
So… this brings us to the primary reason for this writing.  People all over the world have been asking us constantly through our website, social media, emails and face to face – "Where can I buy Punzoné?"  Well, the brand has been expanding like crazy into new retail establishments, restaurants and bars, and you can always check their website to see updated locations.  If the locations still aren't that close to you, and if you are fortunate enough to live in the United States – you can buy it online!
Visit:
So, until Punzoné comes to your neighborhood and expands around the world – if you have access to a computer, you have access to the pleasure of enjoying Punzoné.
Salute! ~ Richard J. Michelli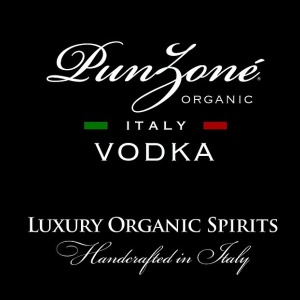 Be sure to visit their website and social media pages for much more info: www.punzone.com