How to enjoy the quintessential part of the Italian lifestyle from home – aperitivo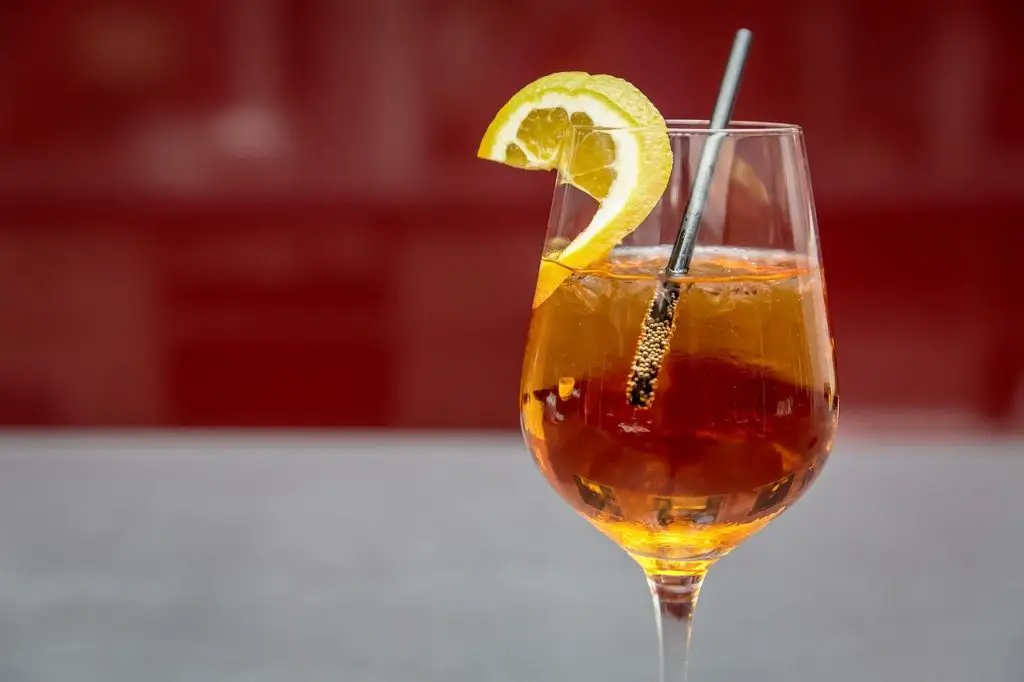 When it comes to Italian cocktails, there are many. Arguably Italy's most famous cocktail is the Negroni that just oozes sophistication – Italian style. As many people around the world look to the Italians for mastering fashion, automobiles, food, art, romance and more – cocktails and the aperitivo are also a quintessential part of the Italian lifestyle.
A good glass of vino will always accompany the meal, but before dinner, Italians always welcome an aperitivo. An evening ritual that's part of everyday life in Italy, and usually enjoyed between 7 and 9pm.
We all know Italy has contributed a lot to the world, and this sampling of delicious Italian classic cocktails will bring you a taste of Italy, whether you order them in a bar or make them at home.
Negroni
Americano
Bellini
Rossini
Angelo Azzuro
Negroni Sbagliato
Aperol Spritz
The Hugo
Garibaldi
Spiked Affogato
Sgroppino
Visit Condé Nast Traveler to get the recipes for these 11 Italian Cocktails You Can Make at Home