Founder of Punzoné Ultra Premium Organic Vodka from Italy is tapped for his expertise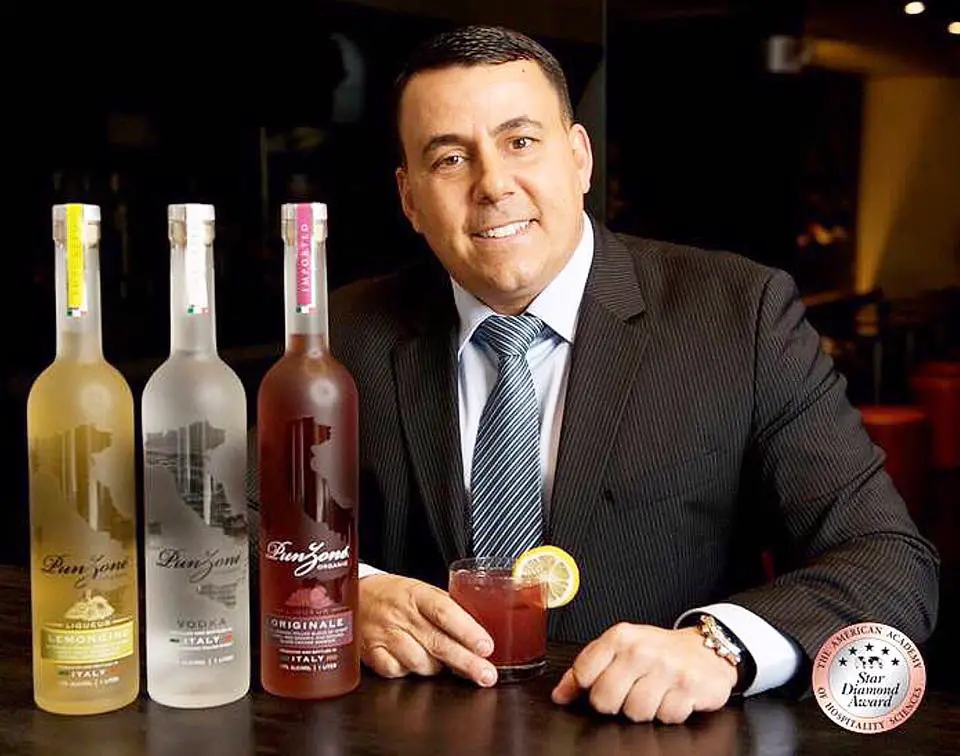 The American Academy of Hospitality Sciences has announced, Punzoné Vodka Founder, Owner and Creator, Mr. Frank Guerrera as the newest member to join the prestigious Board of Hospitality Industry Professionals and has been appointed International Trustee Honors.
Frank Guerrera is the entrepreneurial brain behind Punzoné – The Ultra Premium Organic Vodka of Italy. Guerrera is a first generation Italian-American from New York. In 2007, after several years in the finance industry, Guerrera decided to form Punzoné and threw his heart and soul into the formation of his company. Punzoné officially launched in July 2012 and through Guerrera's ability and perseverance he pushed the limits in the industry and has brought Punzoné to the front line in the spirits market today.
Frank Guerrera will be a valuable asset to the AAHS and its Honorary Trustee Board.
For more info on the American Academy of Hospitality Sciences, visit: www.stardiamondaward.com
For more info on Punzoné Ultra-Premium Vodka, visit: www.punzone.com