Randal J. Soto brings resume of experience to develop Buccellati presence in the U.S.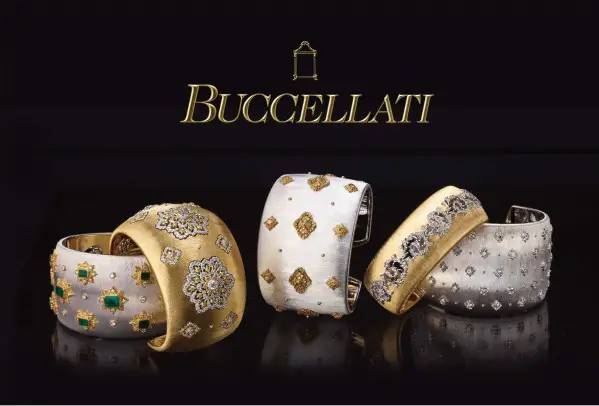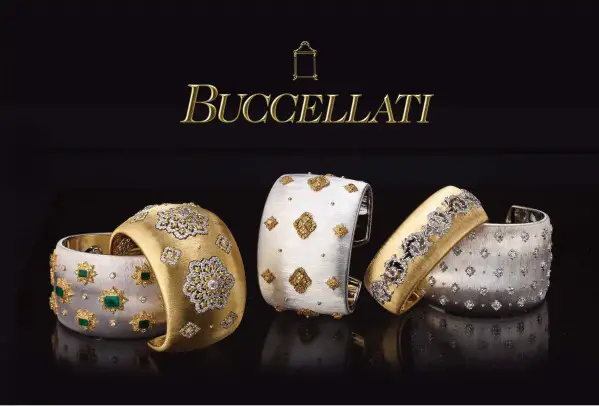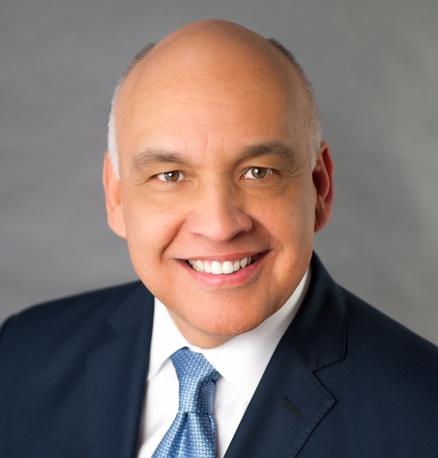 Luxury Italian jeweler Buccellati is bringing new talent to the United States market with the hiring of Randal J. Soto as its CEO of North America.
Mr. Soto comes to Buccellati having previously held upper management roles at U.S. jewelers Tiffany & Co., Harry Winston and David Yurman. As the jeweler continues to develop its presence in the U.S., having an executive with experience in this market was their main goal during the hiring search.
When Mr. Soto begins at Buccellati on Sept. 1, he will report to Gianluca Brozzetti, executive vice president and CEO of the group.
Mr. Soto will fill the role left vacant when Alberto Milani resigned in July following 13 years at the company. Mr. Milani, who was instrumental in the opening of the brand's growth in the U.S. and the opening of its Madison Avenue and Bal Harbour stores, will continue to be an advisor to the company's board.
"We are thankful for Alberto's vision and commitment to the development of Buccellati in the U.S.", said Andrea Buccellati, president of Buccellati Group and chairman of Buccellati Inc.
Buccellati, based in Milan, is one of the world's most renowned high jewelry houses, celebrated for its craftsmanship, design, rare colorful gems, and one-of-a-kind pieces.